In the society we live in nowadays, more and more people prefer to shop online again. Obviously, online shoppers definitely expect to get what they buy when they want it or as soon as possible.
But if the order is not correct or the delivery is delayed, people will have unsatisfied opinions. So on-time delivery is probably one of the most important things that potential customers consider when shopping online. That's why e-commerce businesses that want to remain profitable must focus on and meet the delivery expectations of customers who shop online.
For e-commerce merchants, while carriers will do their best to deliver packages and ensure delivery dates, in many cases the ability to deliver on time will be beyond everyone's control.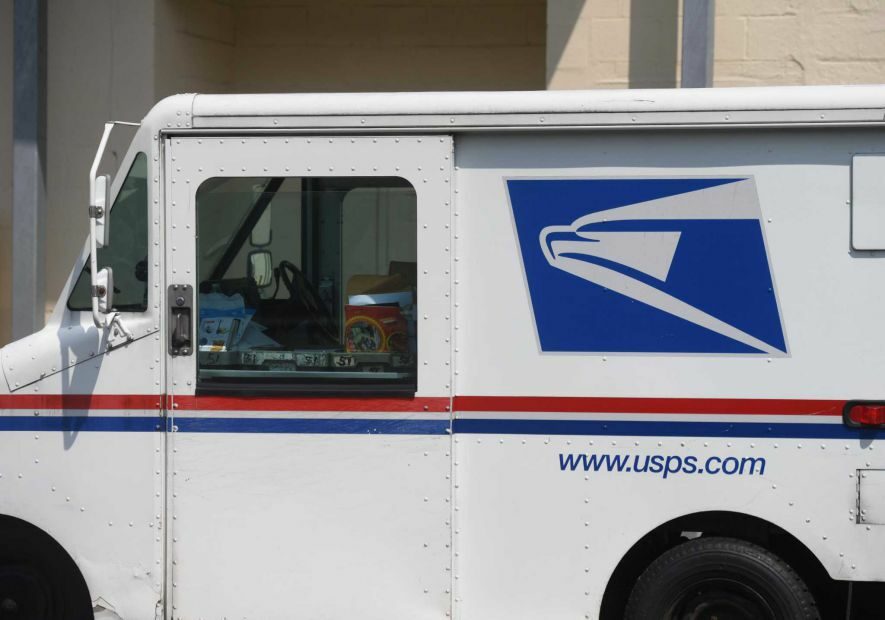 For customers, it's often a curse to receive notification from a carrier of a delivery delay, so e-commerce businesses must be well prepared to learn what delivery exceptions mean and how to handle the situation accordingly.
However, being prepared for such events and responding to customers when they occur will affect whether they will shop with you again in the future. So let's now discuss delivery exceptions and their impact on e-commerce shipping.
1. What is USPS processing exception?
Most customers, especially novice online shoppers, are often confused when they see a "processing exception" . A processing exception is a package that has been temporarily suspended for unforeseen reasons that may affect and change the time of its arrival at its destination.
Even with the sophisticated processes and technology employed by today's carriers, many things can happen during re-shipment, so these shipping exceptions can happen. It is worth mentioning, however, that delivery exceptions do not necessarily mean that a package will be delivered late, but also that there is an obstacle that prevents the package from progressing in transit or that requires attention during the package's journey.
Overall, while these exceptions are usually unintentional or unavoidable, they are more likely to result in delivery delays and customer frustration. However, this is not always the case. Even when such challenges are encountered, some products do still arrive on time. Essentially, the exception is an alert to the recipient that the package is experiencing problems in shipping.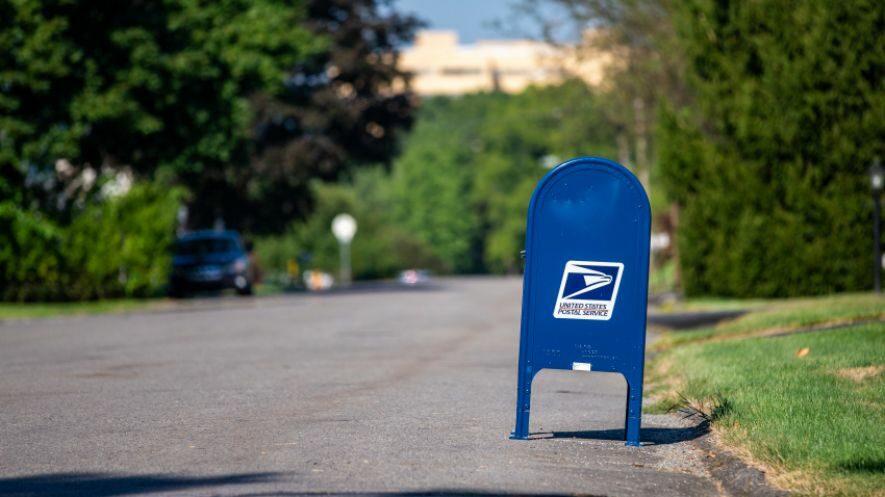 2. Types of processing exceptions
There are also different types of processing exceptions. It may even vary between different couriers. Here's a general summary:
Wrong address and label damage
An incorrectly filled out shipping address or a damaged shipping label can lead to delivery failures. To try to avoid this, you should double check the recipient's address and contact information before sending the package. A small error in the postal code or apartment number can lead to delivery problems. In this case, the carrier will usually return the package with the wrong address to the dispatch station or directly to the sender, which will extend the delivery time.
Processing exceptions due to holidays are a relatively common occurrence during peak holiday periods. Holidays usually result in interruptions in courier service. Therefore, you should ensure that all shipping information is correct, especially the weight, label, size and pickup time of the package. You should also take specific precautions to avoid delivery interruptions during these periods.
Pickup and delivery issues are the most common types of processing exceptions. Pickup exceptions usually occur when the carrier's staff cannot contact you or cannot find your address, and when the product is scheduled for pickup. In such cases, you should resubmit the pickup request and offer the carrier other availability. On the other hand, however, delivery problems can also occur in several situations: delivery is not possible due to incorrect address, inclement weather, damaged labels or inability of the consignee to sign for the shipment.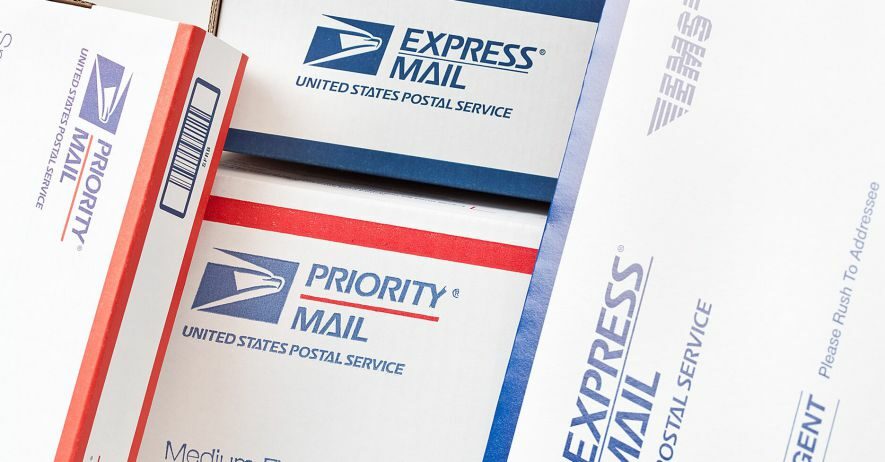 There are also cases when a transportation accident occurs despite the carrier's best efforts to take safety measures. So when an accident occurs in transit, most carriers usually have to put the shipment on hold rather than proceed with delivery. The damaged product is then returned to the initial shipping station along with the damaged ticket. To minimize the risk of damage in transit, make sure you pack your product properly before you ship it. Like package damage, shipping losses can occasionally occur. So this is the case, if the shipping company becomes aware that the goods are missing or undeliverable, you will be notified of the loss exception.
3. Reasons for processing exceptions
Customs delays
Customers who frequently need to use international shipping will probably be well aware that international shipping can present many challenges. For example, packages often linger longer than expected in customs, which can lead to longer delivery dates. To avoid this, e-commerce businesses should have the right tariff codes and documentation to help make the shipping process more seamless.
Federal holidays
If the expected delivery date is a national holiday, shipment may also be delayed. That is because if in transit or if the expected delivery date is a national holiday (either in the country of origin or destination), the package may be delayed in delivery. If it is a federal holiday, the shipping company will be closed. Also, couriers are sometimes closed on holidays such as Christmas, so delivery is not possible. Delayed deliveries due to backlogs of shipments are not uncommon.
Weather conditions
Packages are likely to be delayed if weather problems or natural disasters (e.g., unusual conditions such as hurricanes, tornadoes, wildfires or floods) prevent them from passing through the delivery route. There is usually no other way to avoid such unpredictable delays that are beyond anyone's control.
However, carriers can develop contingency plans and can deliver shipments as soon as the affected area resumes arrival.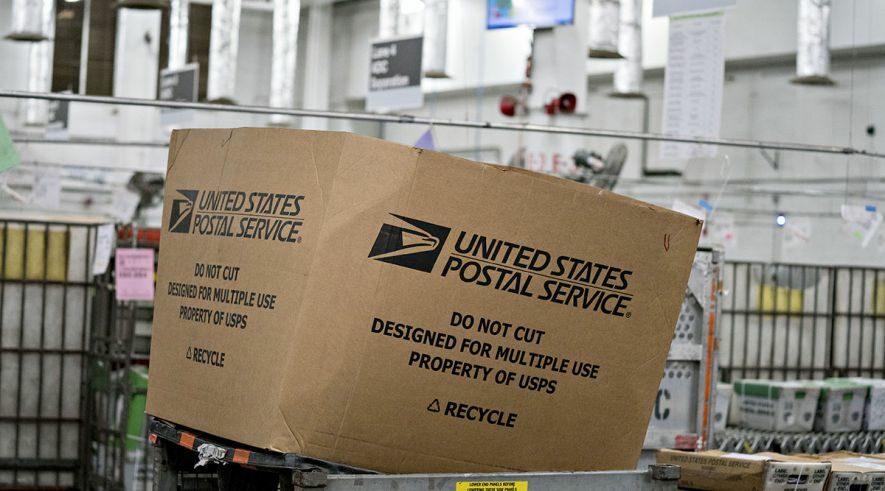 Damaged or missing labels
Packages may be delayed if the shipping label on the package is damaged, or missing, and the carrier is unable to read the shipping address or scan the package's shipping barcode. Exception codes will be generated when important details are illegible or cannot be scanned.
Similarly, if the label contains an incorrect or incomplete address that the carrier cannot identify, it may get stuck in a delivery exception.
Nobody to Receive the Package
Most carriers have a rule that the customer should sign for the package when it is delivered. Therefore, if a package is delivered to a specified address, requires a signature upon receipt, and no one is home to receive the package, the package may be delayed.
Then a notice of exception may be issued. However, the good news is that in most cases, delivery of the package will be reattempted the next day. In addition, customers are advised to use the delivery management tools provided by their carriers to arrange when and where deliveries should be made.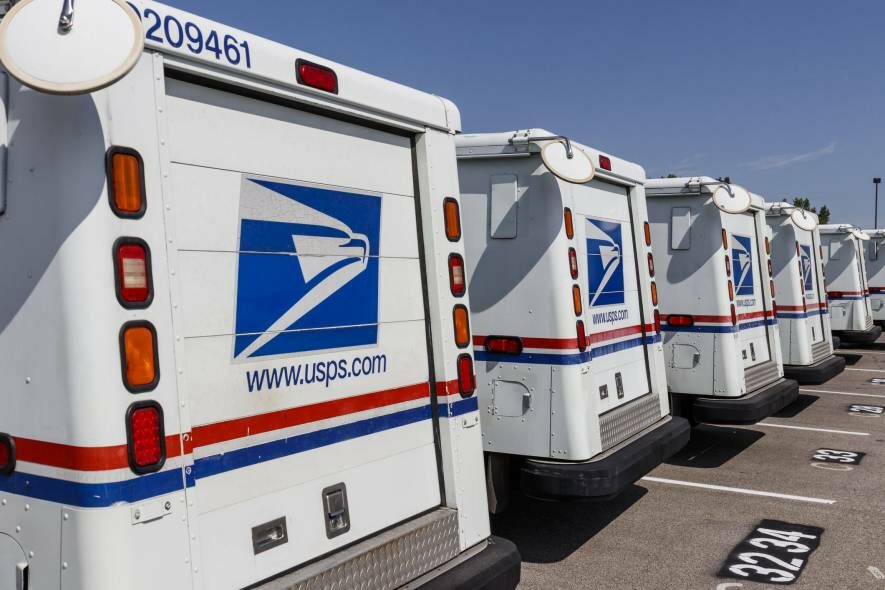 Generally, after receiving a processing exception prompt, there are three outcomes:
Parcels will still be delivered on time
Sometimes, delivery exceptions are just proactive notifications, and if your package is likely to be delayed for various reasons (such as bad weather or accidents), it will be shown on time anyway, even if the package is finally delivered on time
Delivery exception delays are usually shorter than other exceptions, and packages are delivered the next day in the case of delivery exceptions(for example, if no one is home at the time of the first delivery, the carrier will try to deliver the package again the next day).
If the carrier is unable to deliver the package (for example, due to incorrect address or damaged label), the package may be returned to the sender.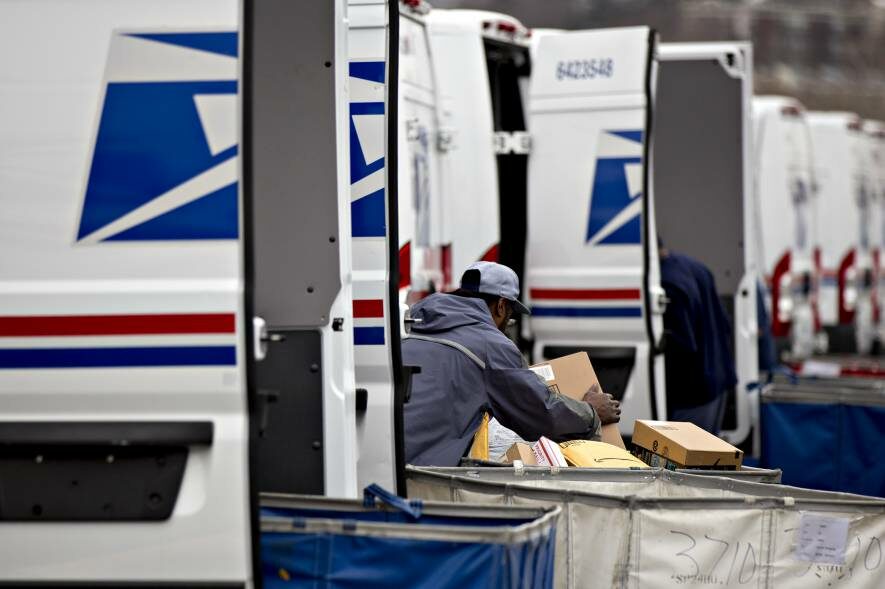 4. How to Handle a Processing Exception
If a processing exception occurs, it does not mean that it is an unsolvable problem for your e-commerce business. Depending on the cause of the delivery exception, you may need to take certain steps. Here are three things you can do.
Contact the carrier as soon as possible
You should contact the courier carrier as soon as possible to find out and locate the exact location of the package and the reason for the delivery anomaly. You can also ask them what is the best way to solve the problem. There is also if the customer has the tracking information of the parcel, they can also handle it in this way.
If the shipping address is incorrect, you may need to contact the customer to get the correct address and make corrections. If you already know the reason for the delay (e.g. bad weather), be sure to inform the customer of the delay and the reason for it, and if possible, send an email to the affected customer apologizing for the possible delay in delivery of the package and thanking them for their patience and cooperation.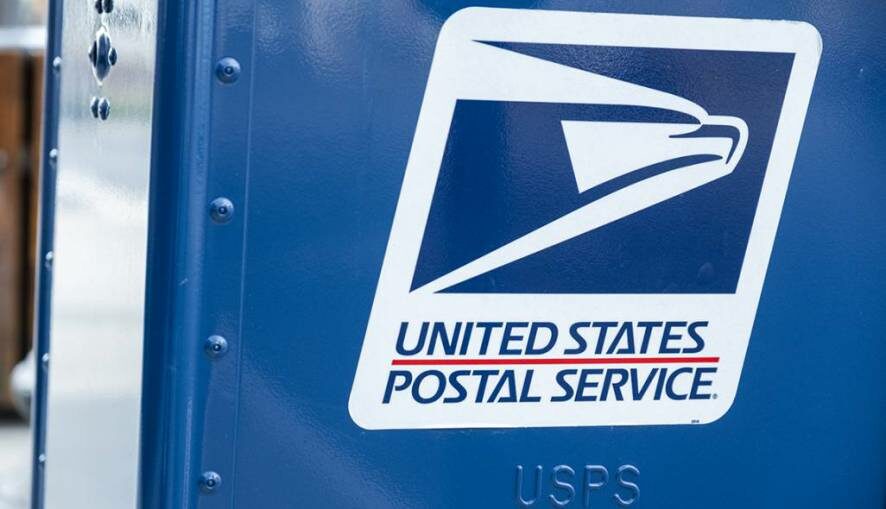 Resend the package or refund
If an unusual situation occurs that prevents delivery of the package (for example, the package is damaged in transit), negotiate with the customer to resend the package, or issue a full refund. If you have good shipping insurance, the insurance company can also provide compensation for goods damaged in transit.
5.How Post Pony Can Help Manage Processing Exceptions
Post Pony is a one-stop platform provides discounted shipping and oversea warehousing services in United States. Headquartered in Los Angeles, with warehouses in Los Angeles, New York, New Jersey and Portland, and branches in Beijing and Shenzhen. By integrating multiple channels and developing an order management system, an extensive logistics network has been established. Ensure low operating costs and excellent customer experience.
We support freight consolidation and door-to-door pickup services by opening our Los Angeles and New York warehouses. Benefit from our technical team , API docking and logistics functions in the EPP integration.
If you are an online retailer, it is also suitable to use Post Pony to mail your goods, because post pony provide an all-in-one, one-stop solution for e-commerce, including order fulfillment, inventory management through integration with popular platforms and EPR software.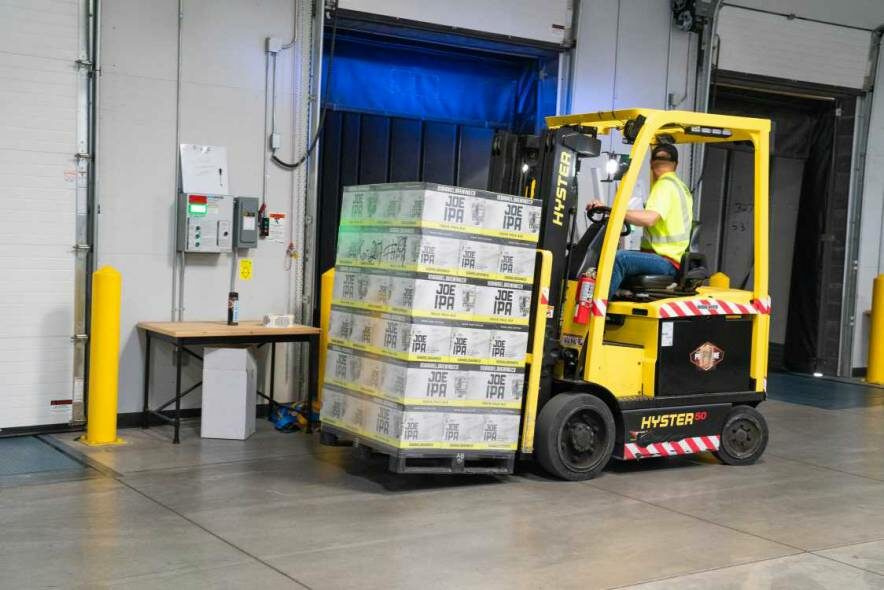 E-commerce Platform
Integrating multiple platforms, with order synchronization, inventory management, online label printing and more, Post Pony enables integrated fulfillment services and efficient, highly discounted, door-to-door local delivery.
Order Management
One click to upload, quote, and manage labels for various logistics channels, more suitable for uniform specifications but with multiple addresses.
API Integration
Helping enterprises connect with all available logistics channels, through API docking and ERP integration, ensures stability, simplicity and efficiency.
And Post Pony establishes overseas warehouses around the world with the aim of providing cost-effective warehousing and distribution services, integrating multiple channels, establishing strong local logistics and developing an efficient WMS system.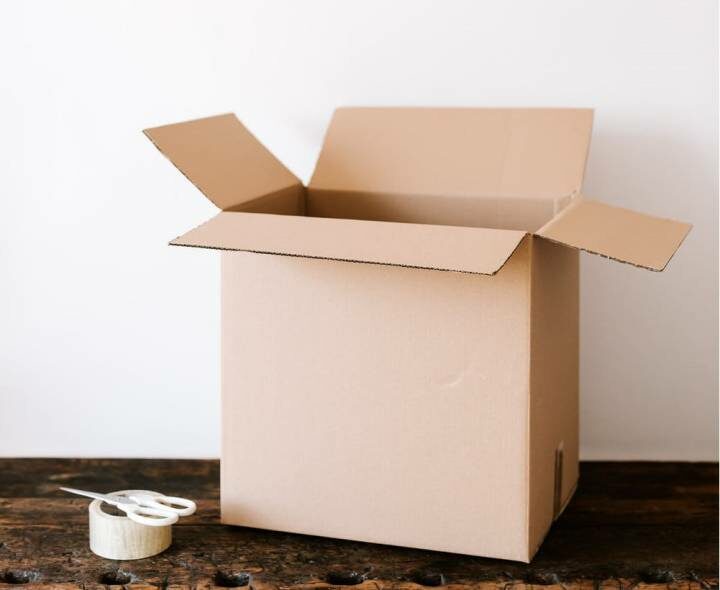 Drop-shipping Service
Post Pony supports stocking and delivery services based on your target market, enabling real-time monitoring and cost-efficient yet effective operations.
Virtual Warehousing
Post Pony supports overseas forwarding and label exchange services, and offers three to five days delivery time for customers who do not have stock. The package can be tracked within 24 hours after the label is printed.
FBA Forwarding
Stock up at Post Pony warehouses and support FBA replenishment, along with trucking services to reduce storage costs and increase flexibility.
Here is a summary of the advantages of Post Pony
lOne-stop bids platform
lMulti-platform management, efficiency and intelligence
lMulti-scene printing, API, ERP all available
lProfessional warehousing team, broad range served
lBilingual customer service, instantly response
lTop developing team, steady system guaranteed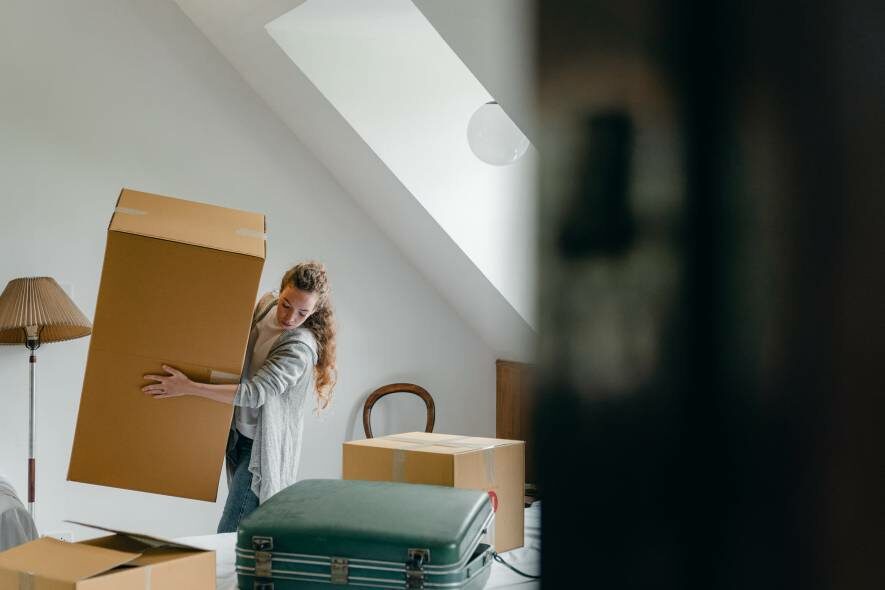 Post Pony aims to create the smoothest shipping process for entrepreneurs, small businesses and large companies. Therefore, our company can help you deal with delivery exceptions. Post Pony has a professional bilingual customer service team that can respond quickly to delivery exceptions and also provides one-on-one customer service support.
So, choosing the right partner can help you reduce tension with your customers and resolve issues quickly, especially if the order is time-sensitive.So if you're interested in what's more Post Pony can do for your e-commerce,please check out our website(https://www.postpony.com/), or contact us.