Shipping books has never seemed to be a big problem when it comes to e-commerce. And shipping books is easy, as long as they are packaged correctly to protect them from damage, but if you're shipping many books, it can be expensive, especially if you're shipping books overseas from the United States.
Today, we can see that even with the availability of e-books, over 100 million books are still being printed and shipped around the world. So it's clear that shipping books is a business worth investing in and knowing about as well.
For a quick glance at the numbers, according to Statista, 675 million printed books were sold in 2018 in the United States alone! It's an objective figure! As we can see here, this is really something that online merchants should consider.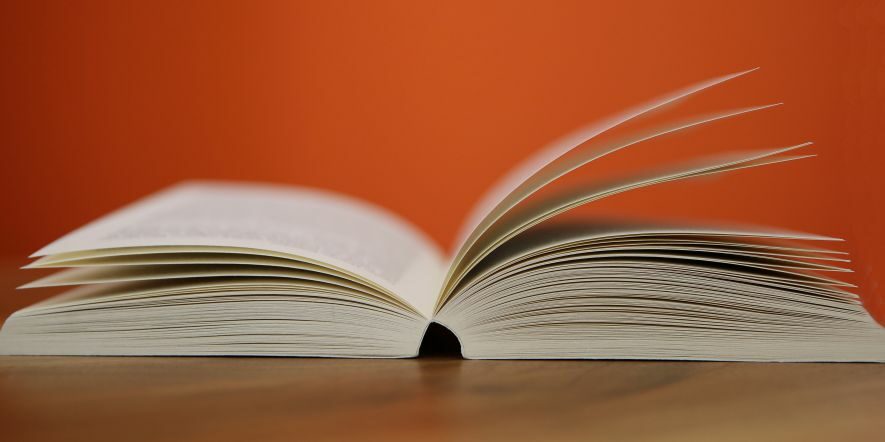 However, we also know that sending packages isn't cheap these days, and there are plenty of mailing options available at the USPS, UPS, FedEx, and other shipping companies. However, these costs can be prohibitive, so it's also important to find out how to ship books in the cheapest way possible.
So in this article, some practical advice on shipping books is provided that can reduce the chances of damage in transit, and finding the cheapest way to ship books.
1. How to pack books for shipping
In order to ship the books safely, you need to pack them properly to avoid damage. You can use boxes of various sizes to meet your various packaging options. Even so, you must ensure that your books are tightly packed.
It is always the key to ensure that your books are tightly packed. Based on this, you may find many different ways to pack your books correctly,some of which are listed below.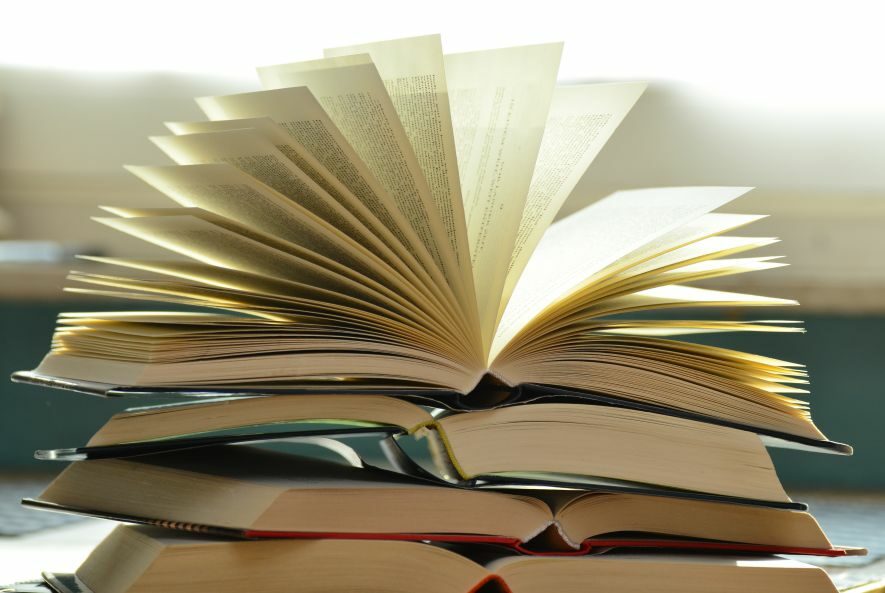 1) Gather your supplies first
Before packing the books, you need to prepare the following items.
shipping boxes.
packing tape
corrugated cardboard rolls.
Scissors
Stapler
bubble wrap or clear plastic bags
packing peanuts or other packing materials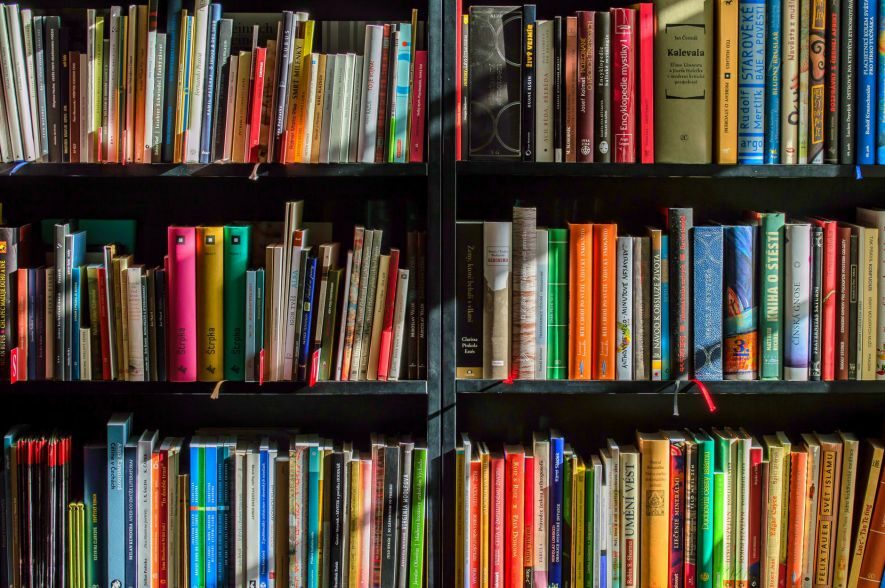 2)Pack your book with the Order slip in a plastic bag
When packing the books, make sure that the order forms are also packed and placed in the package together, as these are important pieces of information that should be communicated to the customer.
Make sure that the books and order vouchers are packaged in plastic wrap or bubble wrap. If it is a zip lock bag, zip it open as well, then fold the ends and staple or glue them in place. Please fold the open ends and secure them with tape to prevent them from opening.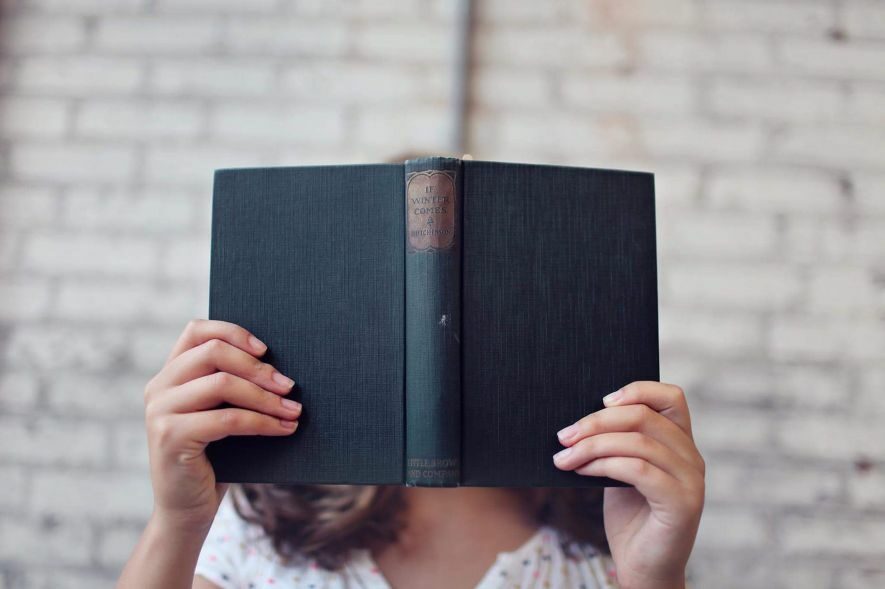 Bubble wrap is an ideal choice when you are shipping old books with almost wilted and fragile book covers. Tightly wrap them in bubble wrap according to their size.
Here's where you need to pay attention: no part of the book should be exposed, so make sure it's completely covered.And pay attention to the corners.
3)Secure with Corrugated Cardboard
In order to avoid damage accidents during transportation, it is best to further pack the books–pack the books in a corrugated cardboard roll. You can put the packaged book on cardboard and wrap it tightly on the book.
If necessary, fix it and cut off the excess edges. If you feel that the package is still not secure, please wrap it again.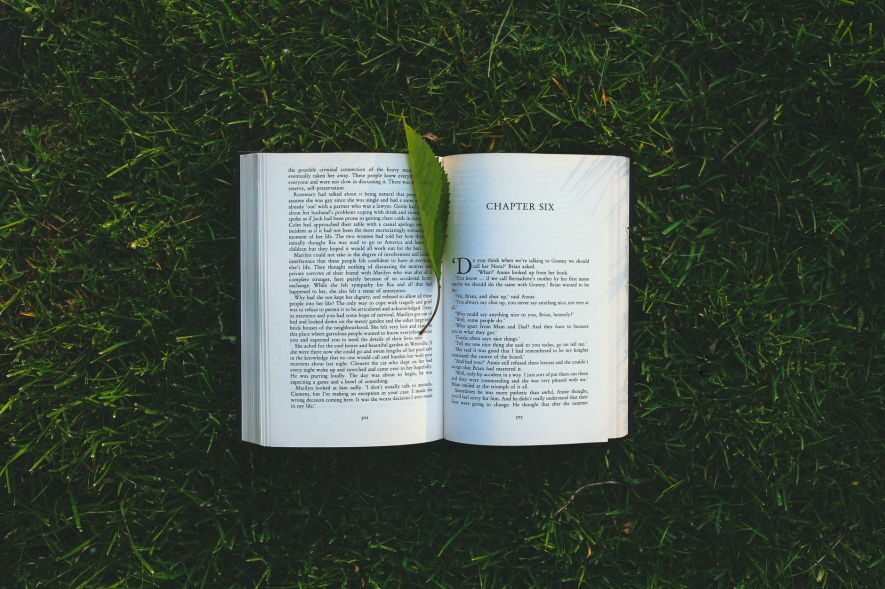 4)Staple and Tape the Cardboard Roll
Keep the open ends of the stapled cardboard box closed so that nothing enters the cardboard box and nothing falls out. Then, to secure it further, seal it with tape.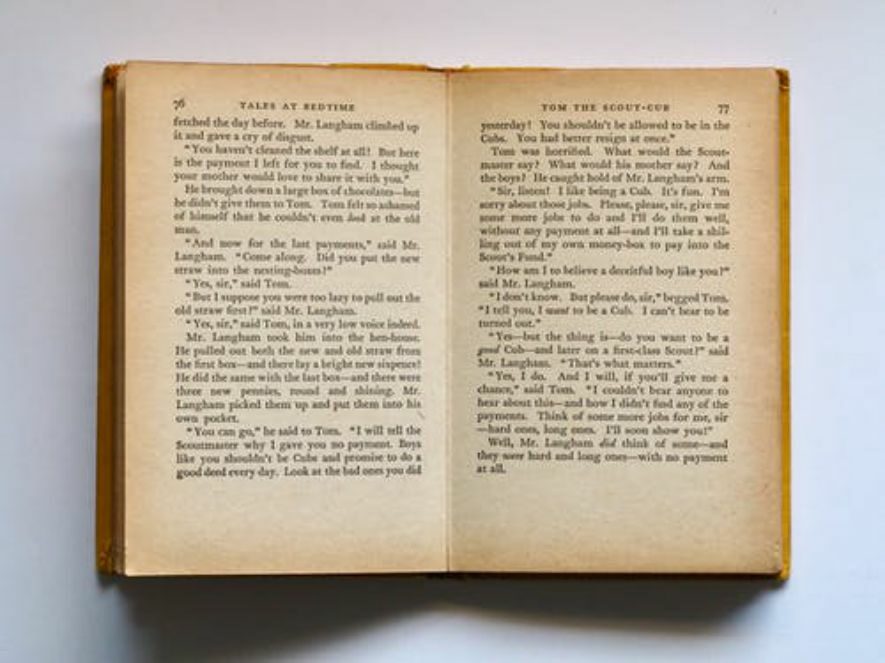 5)Put the books in the shipping box
Then we can fix the book in the cardboard roll and place it tightly in the shipping box. You can put some packaging materials, such as bubble paper, peanut packaging,etc, to increase protection.By the way, USPS has flat-rate containers , which are cost-effective and popular.
6)Ship the books
Finally, the box is now ready to be shipped. Attach shipping labels to the box and send it out.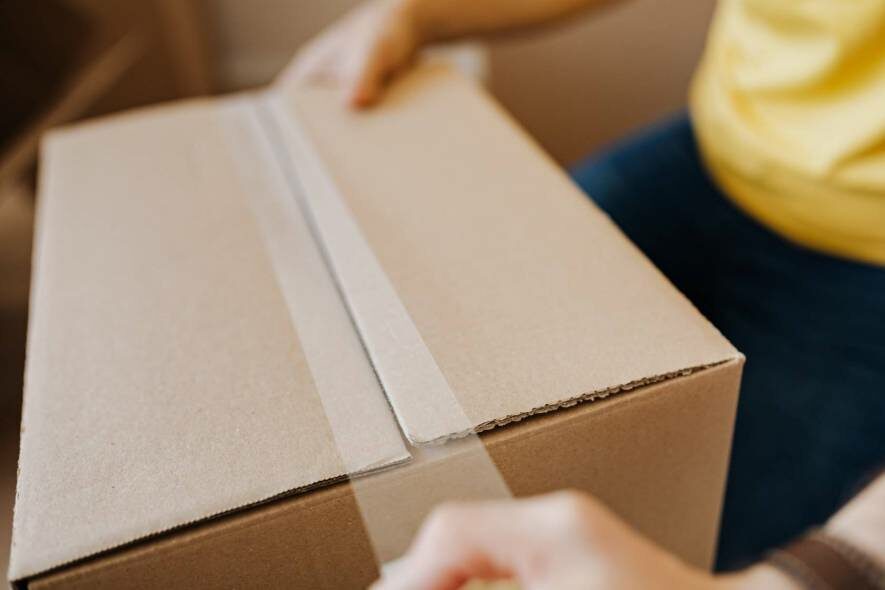 2. Shipping Large Books and Books in Volume
Not all books are equal in weight and size.The volume size of books includes large books, small books, thin books and thick books. The method of transporting an ordinary travel brochure is different from transporting an English dictionary with many volumes.
For large books, bubble wrap paper and plastic bag can provide excellent waterproof protection. As mentioned in the previous paragraph, bubble wrap paper is a good choice for insulating moisture.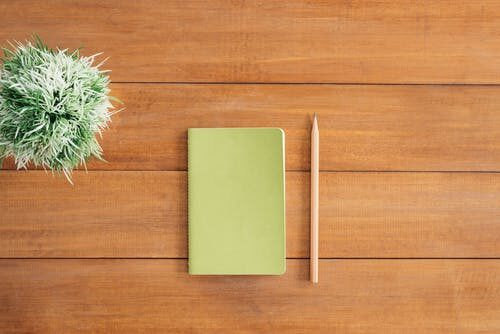 Make sure to fully protect the spine and corners of the book with a cardboard cover, and place the book in a shipping box of the right size. Then, use other packaging materials (such as bubble paper and peanut packaging) to secure the book in the box.
If you want to ship more than one book, please protect each book separately according to the above method and put them in the box with the largest space. Since big books may be heavy, you should go over the rules for calculating the size, weight, and freight so that you can roughly estimate the shipping cost.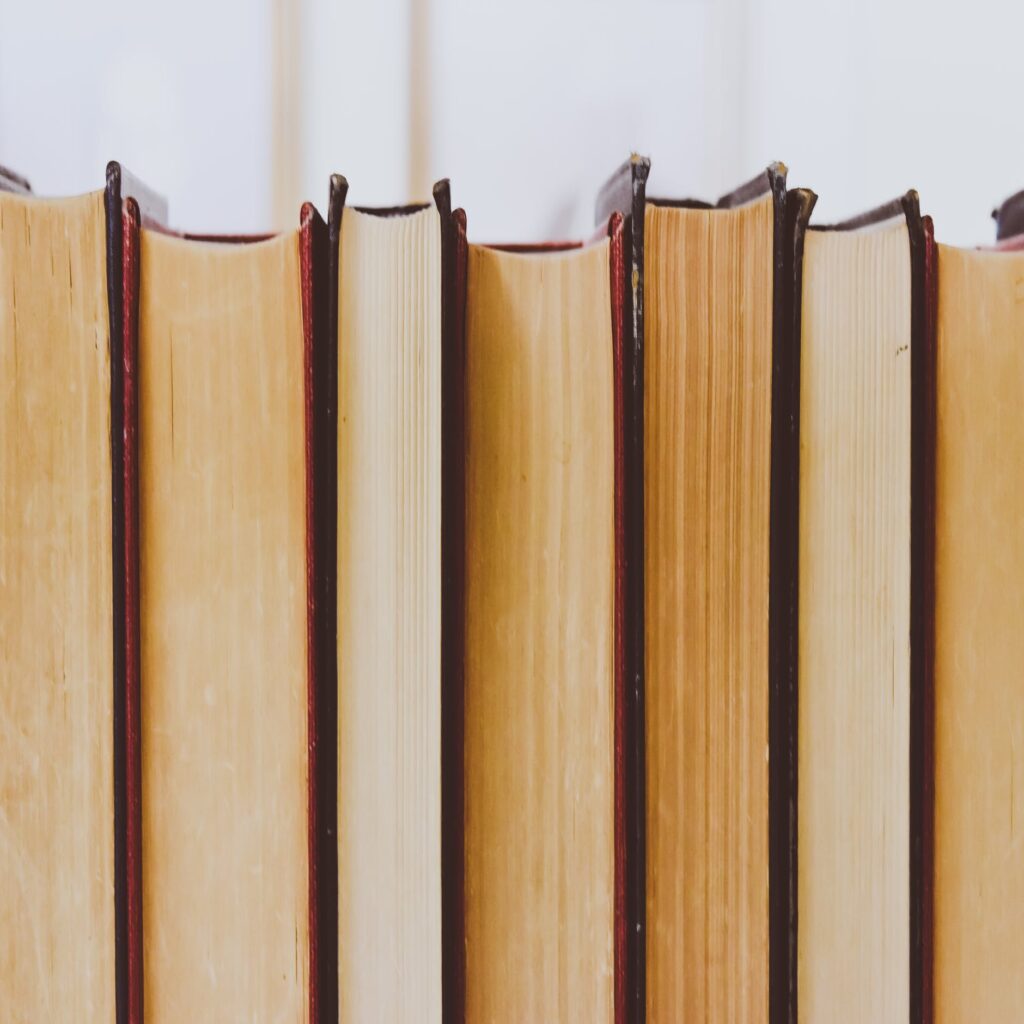 For larger quantities of books, consider getting a multi-depth box that allows you to adjust the box down to the desired depth. Use cardboard dividers between books to keep them from bending.
3. Different Ways to Send Books
If you need to ship books, there are generally a few options. You can compare shipping costs, box costs, etc., which will ultimately determine the cost of shipping. By comparing the options we can find the cheapest way to ship the books:
This is the most affordable delivery method in the United States. It is very fast and reliable, and it also provides insurance up to $50 and free pickup, which means its overall value is very good.
The USPS flat rate box is another good option. Flat rate envelopes are ideal for shipping single books, while medium and large flat rate boxes are very suitable for larger quantities.
USPS Media Mail is an affordable and reliable way to ship books. This service is designed to ship books, CDs, cassettes and other forms of media. The charges for media mail depend on the weight of the packages.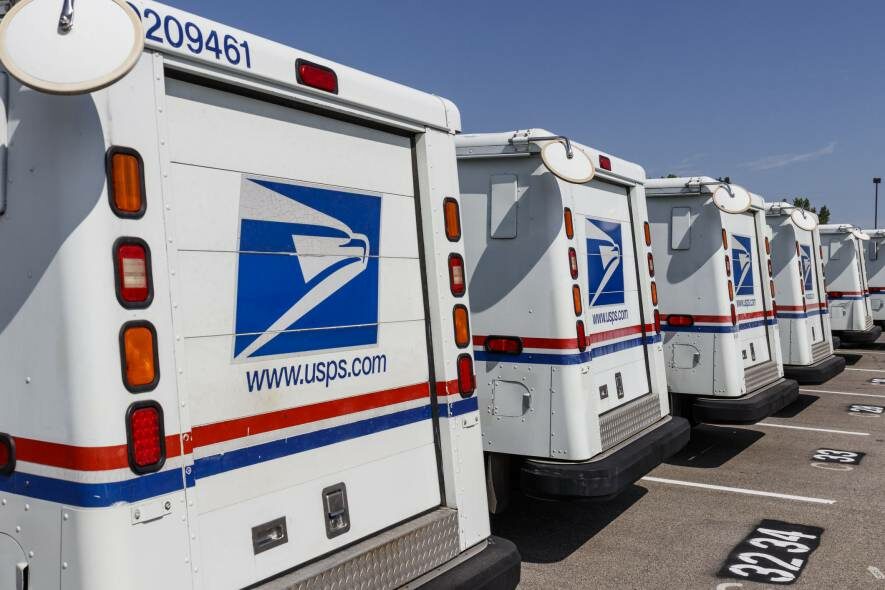 This shipping service is used primarily for retail services and is another affordable option for shipping books. It is slower and cheaper than Priority Mail service, but is suitable for larger items. The cost of package delivery depends on the weight and distance of the package.
Amazon is another great option for shipping books.And it has its own express fleet, which helps to carry out transportation quickly.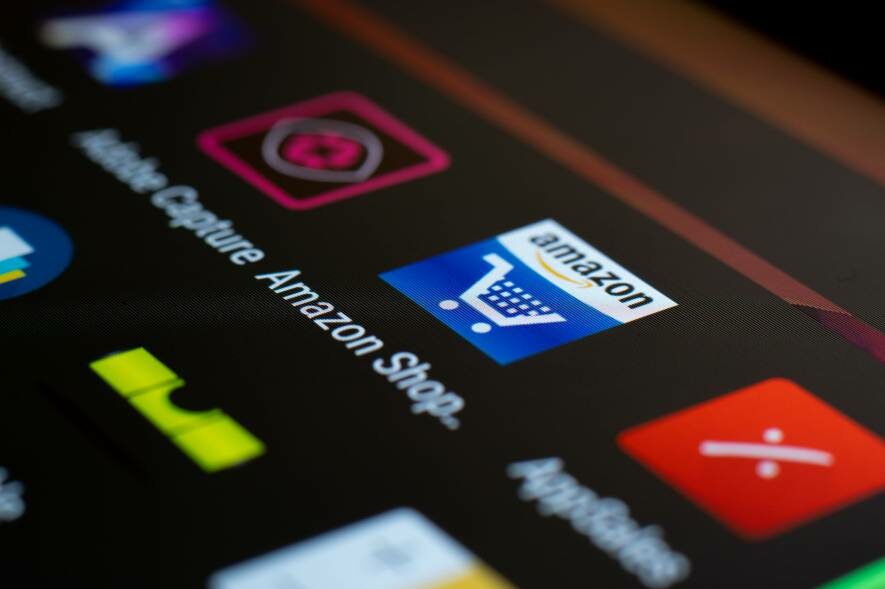 UPS Ground is another reliable and economical option for shipping books within the United States. Compared with other ground transportation solutions, the price will be lower and more competitive, and the delivery time of three to five days is also considered reasonable.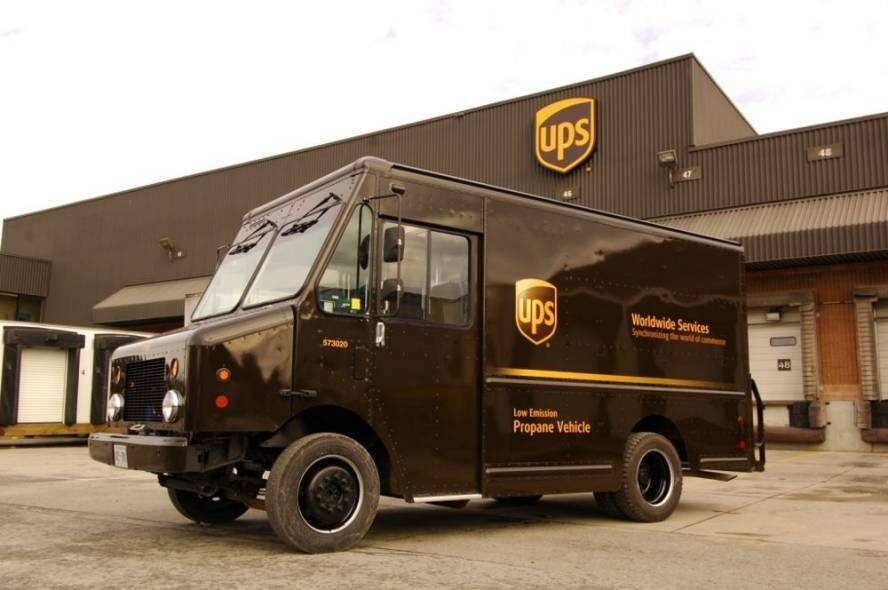 4. USPS Media Mail is the Cheapest Way to Ship Books
Compared with e-books, the demand for printed books is still great, and you need to ensure that your business delivers books with better packaging and better shipping services.
Find out the best shipping prices and packaging options to provide the best and affordable prices to get the cheapest way to ship books.And USPS Media Mail is the most affordable way to ship books.
The cost of shipping media mail depends on the weight of your package. For books weighing 1 pound or less, you will pay $2.75 for Media Mail shipping. Each additional pound will add 52 cents to your total cost.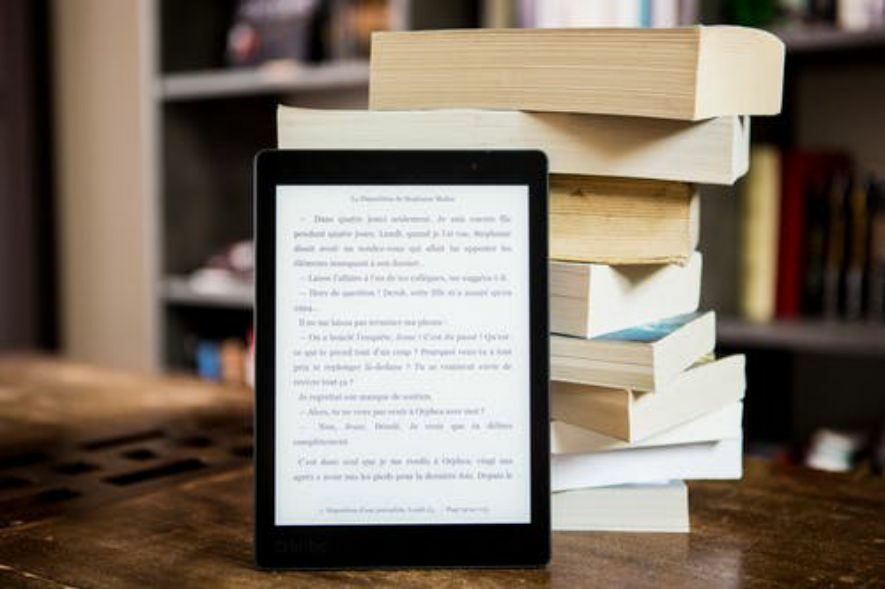 Media Mail's shipping rates are based solely on weight, so whether you're shipping your package between cities or across the country, the cost will be the same.
So, if you're looking for the cheapest way to ship your books, USPS Media Mail service is the best option for you. Throughout the industry, media mail is widely regarded as the perfect way to ship books because of its very low rates.
In fact, booksellers have long been taking advantage of media mail to make as much profit as possible. Because for shipments under 1 pound (and that covers most single books), media mail can be sent for as little as $2.80! And this is the advantage of Media Mail.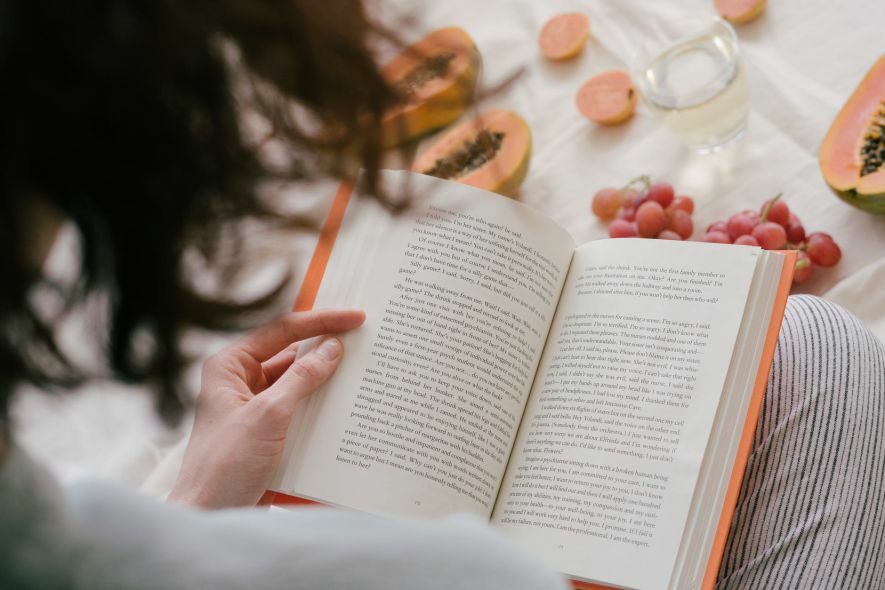 Unfortunately, while enjoying the shipping discount, media mail does have some restrictions on mailing items. Items sent by media mail cannot contain advertisements, so magazines and comic books cannot be mailed.
In addition, USPS also stipulates that video games, computer drives and digital drives should also be prohibited from being mailed. All media mail packages may be inspected by the USPS, so it is best not to violate these rules when taking advantage of low shipping prices.
By the way,USPS Media Mail is slower than other USPS services, with delivery times ranging from 2-8 business days. However ,if your package needs to be delivered by a specific date, media mail may not be the best option for you.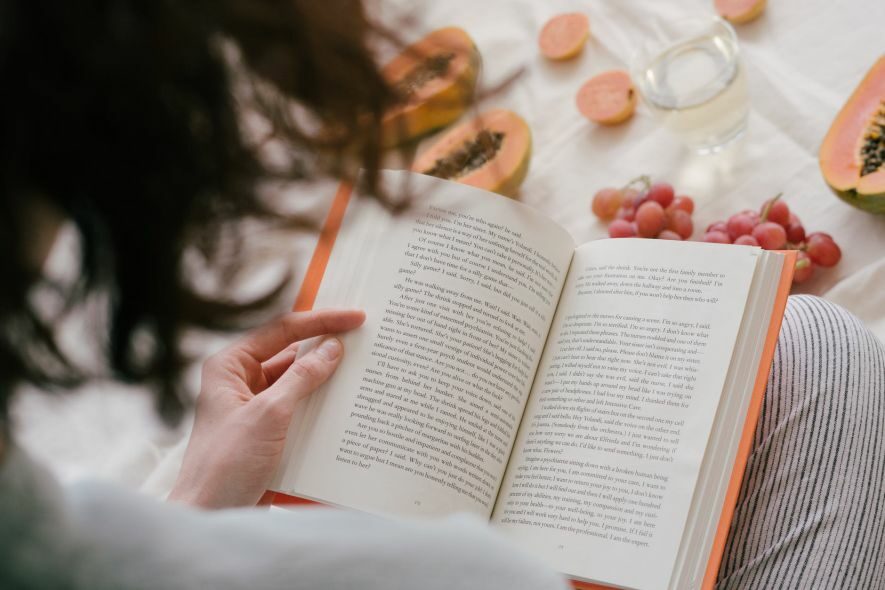 5. No Matter What Service You Use, Consider Purchasing Shipping Insurance
Whether you are shipping books through Media Mail or other shipping services, it is important to protect your own interests. Therefore, we definitely recommend that you purchase shipping insurance.
Media mail does not come with built-in USPS insurance like the Priority Mail service does. Therefore, if your books are lost or damaged in shipping, you will not get any protection.
If you plan to mail relatively rare and precious books, you should buy insurance for the delivery of books. Buying insurance is a worthwhile investment.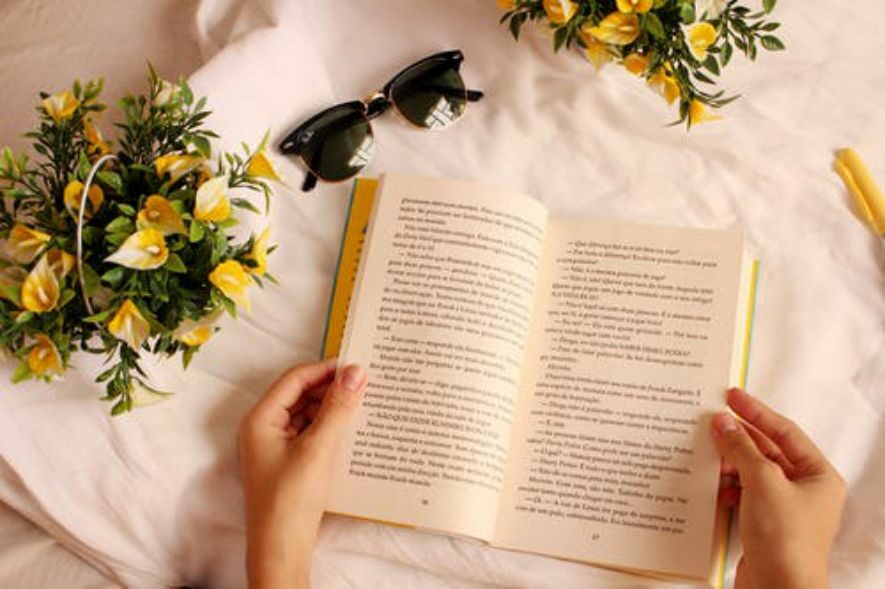 Shipping insurance is a policy that shippers can purchase to compensate for goods lost, stolen or damaged in shipping by courier. It can be purchased at the time of shipment through a courier company or third party vendor and the cost varies depending on the stated value of the item.
Most express mail companies around the world carry both domestic and international shipments with a value of up to $100 USD in case of damage or loss by default.
And we have to notice that,these are declared value insurances, not insurances. If the package is damaged or lost, the declared value of the package is the carrier's greatest responsibility.
If you want to protect shipments that exceed the stated value through various couriers, you will need to purchase additional shipping insurance. As the seller, you should declare whether the value of the shipment exceeds $100USD.
6. Shipping Books with Post Pony
Despite the amount of literature readers read today via audio books and tablets like the Amazon Kindle, the demand for physical books in e-commerce remains high.
As e-commerce continues to grow in popularity, shipping books is becoming more and more common for online retailers as well. If you are a book seller and want to sell books cheaply in the best possible way, then Post Pony are here for you!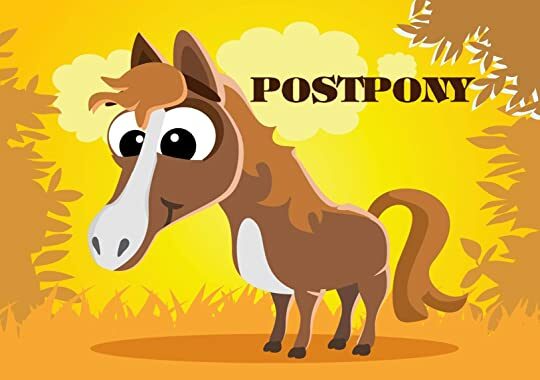 Post pony is a one-stop logistics platform in the United States. As an official partner, we can obtain USPS / FedEx / UPS ultra-low freight discounts, and the system billing API of the three logistics carriers can be directly connected with the Post Pony.
We can now print the waybills of these three logistics carriers through the post once website and deliver the package to the courier after pasting the waybill. The service is like two peas are identical, but the cost of transportation can be reduced by 1/3 or even 2/3.
Moreover, Post Pony is a completely self-serviced online email platform. With Post Pony, an online ordering platform, you can print USPS, FedEx and UPS Express waybills online. t can be sent from the United States to countries and regions around the world, or from China to the United States.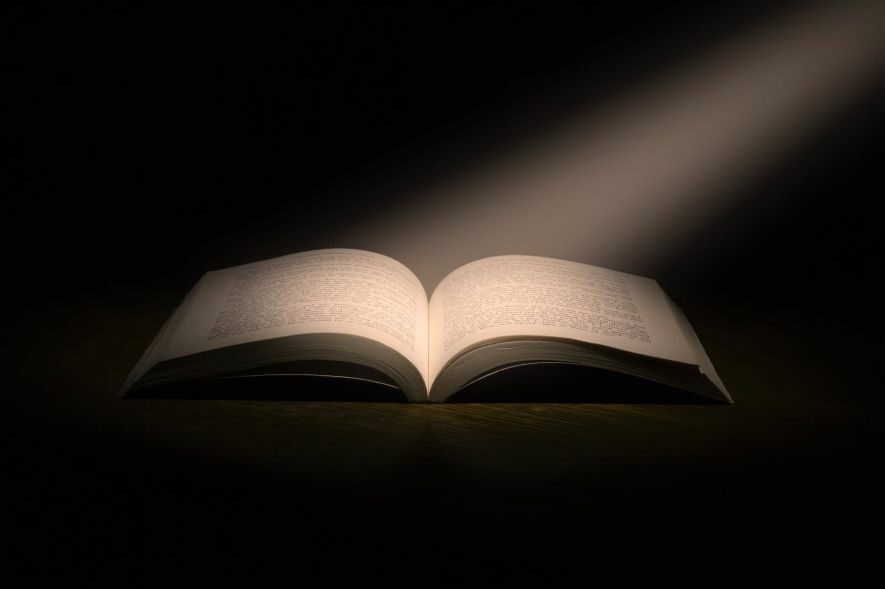 And here is a summary of the advantages of Post Pony:
One-stop bids platform, online label printing
Multi-platform management, efficiency and intelligence
Multi-scene printing, API, ERP all available
Professional warehousing team, broad range served
Bilingual customer service, instantly response
Top developing team, steady system guaranteed
If you are looking for the best way to transport books, please register for a Post Pony account. In this way, you can easily mail books from the United States to the world, and ship them to customers all over the world at a cheaper price. please contact us !