Ten years ago, you might have difficulty finding merchants and sellers who offered free or discounted shipping. However, nowadays, free and low-cost shipping methods have become the norm, and customers all over the world hope to enjoy discounted shipping rates.
Although beneficial to customers, online retailers may struggle to provide these discounted shipping rates. Some people still have to pay for the actual shipping costs, so retailers must find a way to include them in the price of goods while still remaining competitive with other retailers.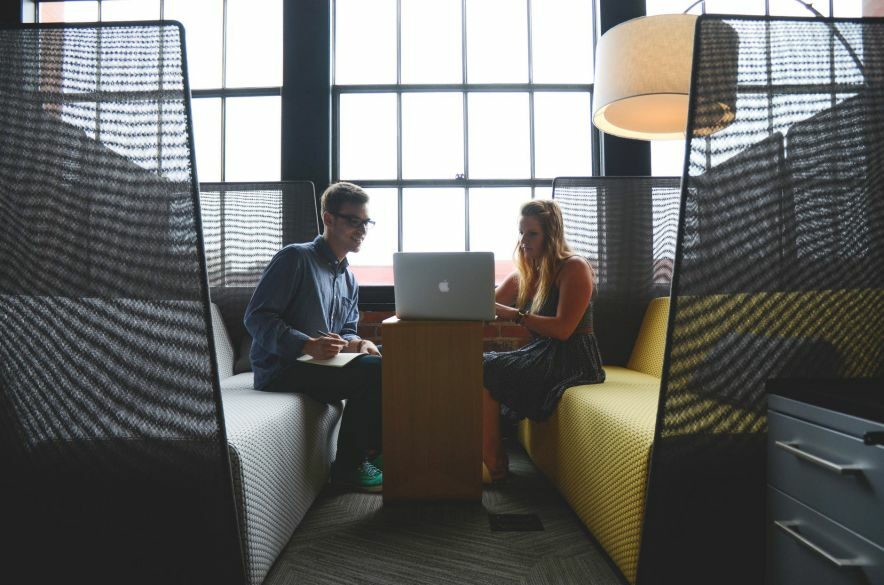 Shipping costs can have a huge impact on your sales. That's because many customers factor delivery costs into their purchasing decisions. Because according to a recent study by Statista, 63% of consumers abandon their shopping carts when shipping costs are too high.
Therefore, many online retailers bear the impact on their profit margins. We hope that by sharing with you the many shipping discounts available to companies,the companies can get more profits, or the shipping cost can be lower.
1. How to Get Shipping Discounts?
As a small to medium sized business, or retailer, you may think you have to pay full retail price for shipping. In fact, if you ship 5 to 10 packages per month, this is a real consideration.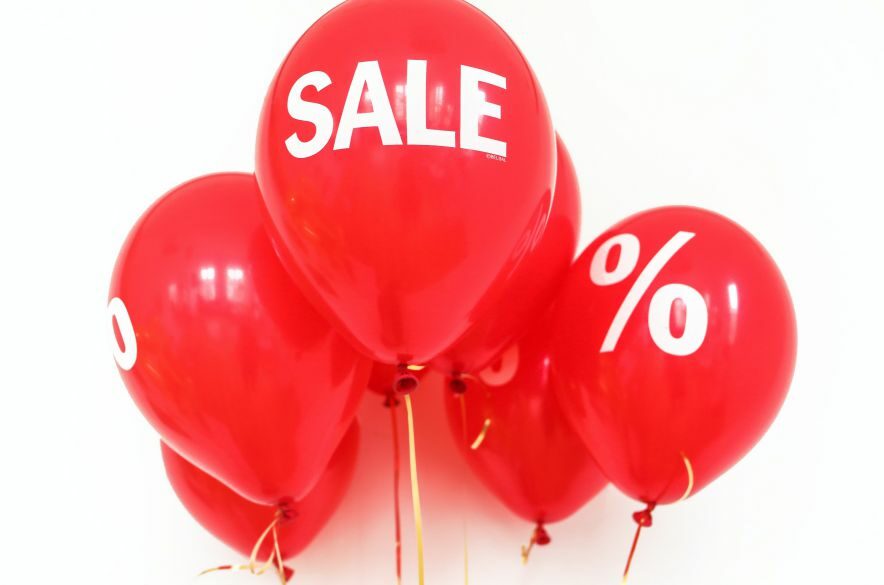 However, some major carriers do offer discounts for small businesses. Here are some of the best discounted shipping options from major global carriers.
USPS: offer exclusive commercial base rates for transportation, ranging from 5% to 40% of regular post office rates. To qualify, you need to ship at least 200-500 items per month, depending on the service you use.By the way, USPS also provides some free shipping supplies.
FedEx: U.S. companies with a FedEx account can save 5-32% of fees through the FedEx Advantage program, which is based on the actual transportation activities of participants. The discount earned will be based on a 52-week frequency and will be applied to the merchant's account every year.
DHL: DHL offers many promotions to attract small businesses to start shipping. They range from up to 30% discount rate for merchants' first goods to save all the different volumes of goods when you join their DHL Express Planned small business solution.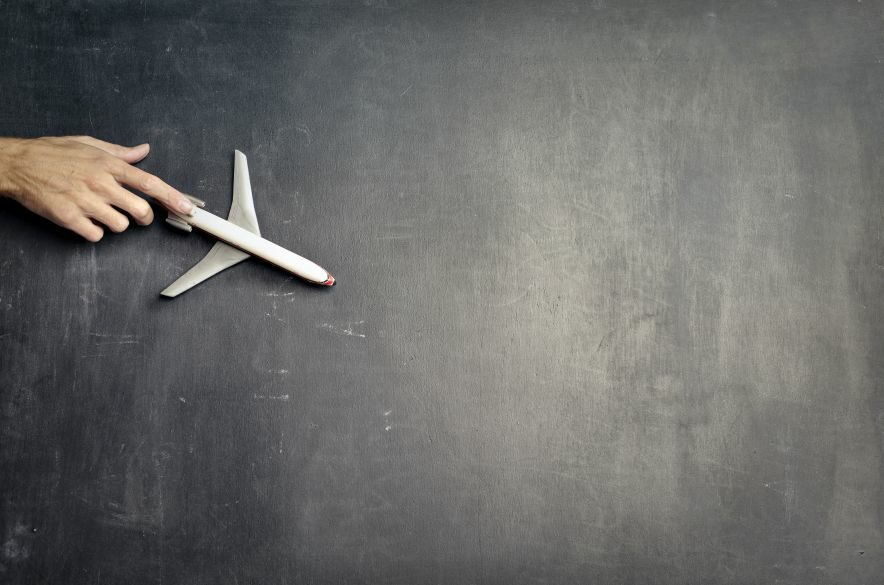 Here are some strategies:
(1). Find a shipping partner
USPS, UPS, FedEx and DHL are all good express companies. However, choosing a courier company is not just choosing a courier company without hesitation.
We still have to consider comprehensively, things that need to be considered usually include whether you are sending a large package or a small package, and whether you need to transport it globally.
Instead, you should learn more about the different services provided by each company and find the right solution for each of your transportation. For example, if you want to send a package that needs to be delivered quickly, FedEx 2-day shipping may easily meet your requirements.
If you have a heavy package, DHL ground transportation or UPS may be a good choice. To get started, you first need to understand your products and customer requirements, and then you can use the shipping estimator to better understand what discount shipping is available in your store.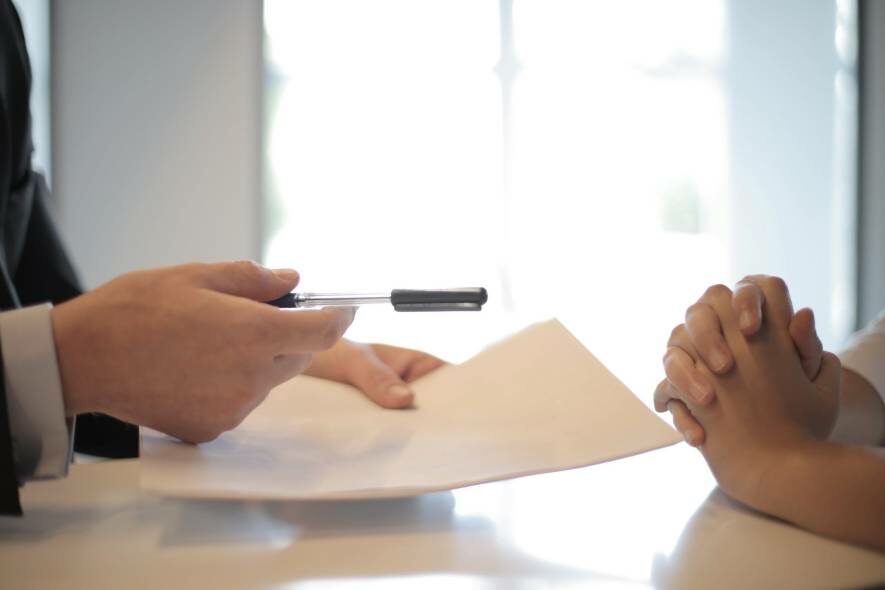 (2).Discounts for small businesses
To ensure that you can enjoy the discounts you deserve as much as possible, please check with your courier company to see if they have discounts for small businesses. When you sign up for the service, make sure you check for any special discounts on the initial shipping fee.
UPS offers service discounts of up to 20%, and FedEx Save Now offers service discounts of up to 16%. Most courier companies will work with you to give you a custom interest rate based on your shipping volume. Therefore, if your company is looking for ways to control budget, this may be a good way to save money.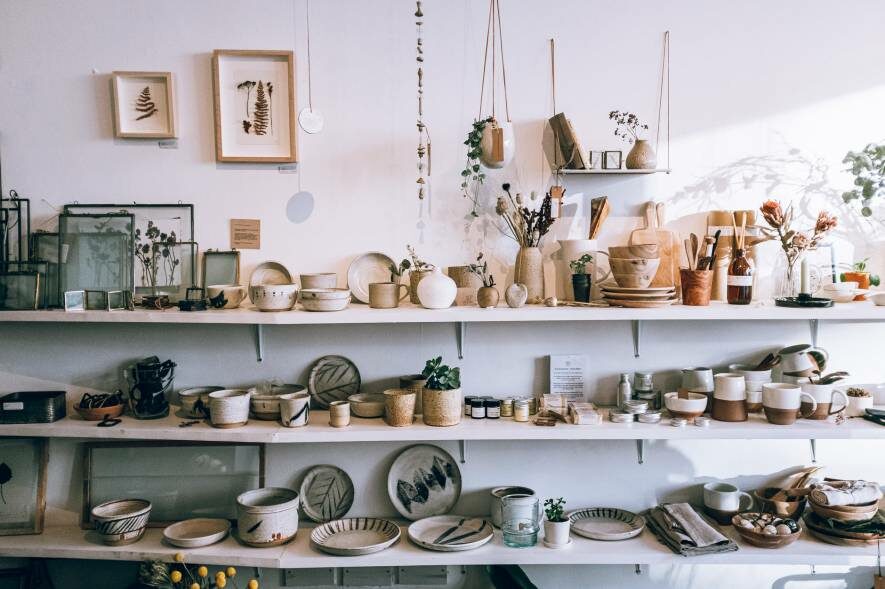 (3).Prepaid shipping label
Buying prepaid packages and labels can help you save a lot of cash. Let's make it clear: As your e-commerce business grows, so will the number of returns, and it's clear that your customers won't want to print labels for those return boxes.
But, again, you will get a better prepaid rate with a higher quantity. Fortunately, small businesses can use transportation automation platforms and use their numbers to get discounted rates.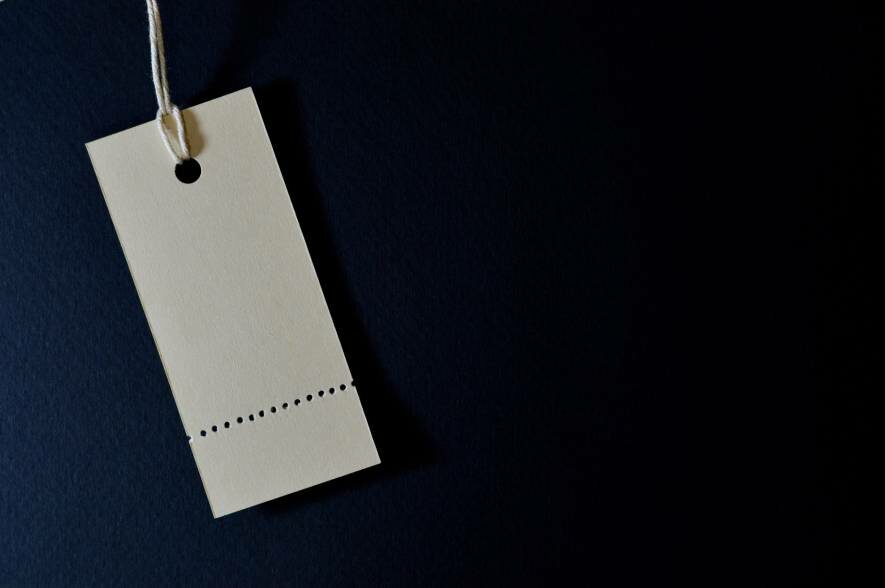 The existence of many shipping consolidators can help you deal with matters such as pick-up, sorting and shipping. You can also use them to get shipping discounts, such as Post Pony to help you compete with high-volume business shippers.
They will help you find shipping discounts so that you can provide customers with high-quality and fast shipping solutions to ensure their satisfaction.
2. How to Choose Shipping Partners?
Which shipping partner you work with plays an important role in determining your price.We need to choose them wisely. When deciding how to match the delivery company and the goods, you should consider the following things.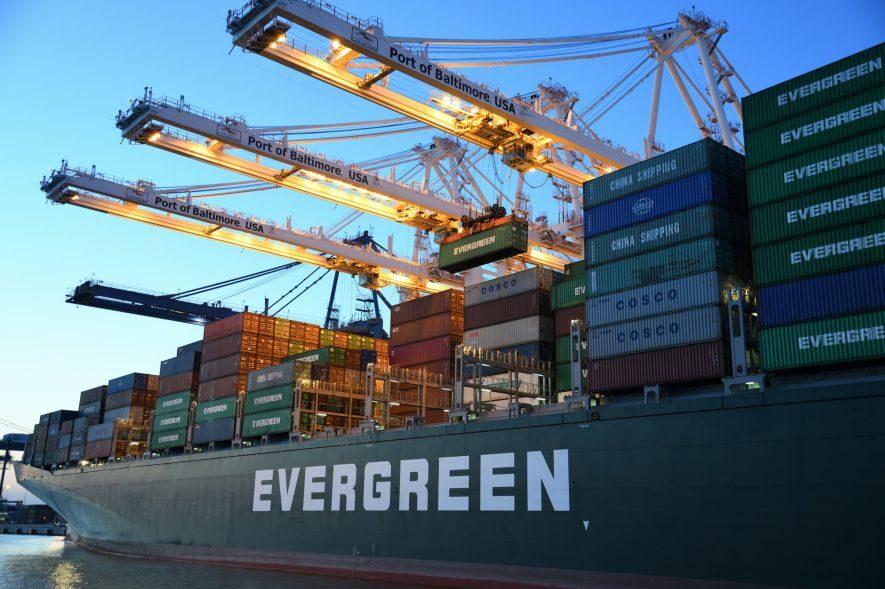 (1).Price
There are many factors that determine the final shipping cost, and understanding these factors is the first step to get a good shipping discount.
First let us understand the difference between courier companies and postal express companies. For postal courier companies, the price is simple – you will mainly pay for the freight. However, their service speed is slow and the service quality is low.
On the contrary, courier companies provide fast and reliable services, but the price is much more complicated and depends on various factors.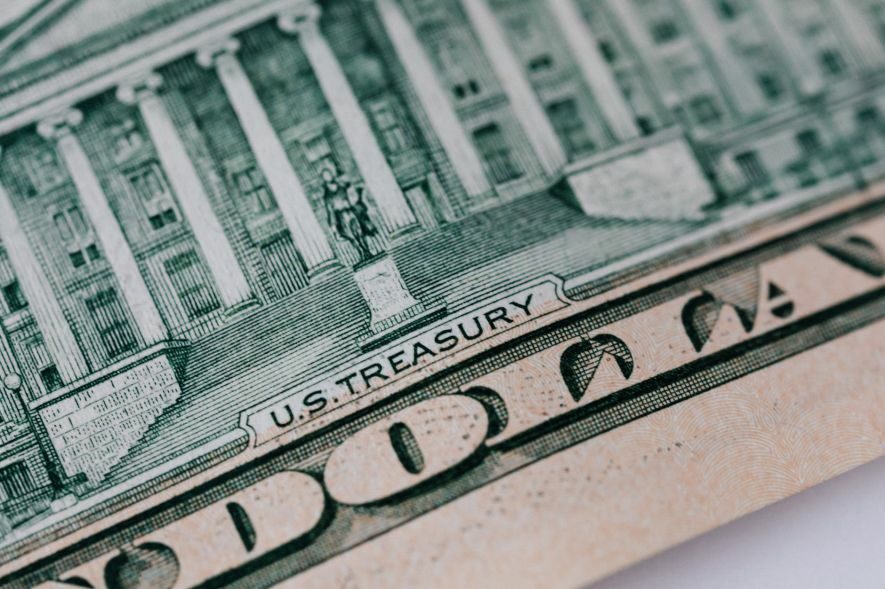 Let us divide express delivery costs into three categories:
Shipping related costs
Parcel processing related costs
Tax-related expenses
For the shipping related costs,these factors are relate to the details of the goods, such as pickup location, delivery destination, delivery time, etc.
For courier companies, the main additional cost you will face is fuel surcharges. Calculated according to a certain percentage of the freight, according to different countries, there will be different charges every year,every month or even every week.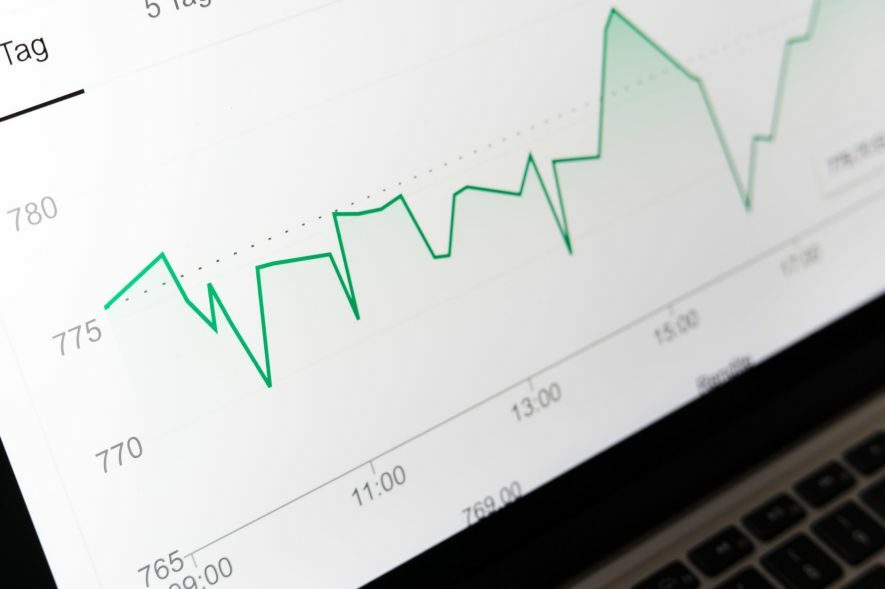 If you read the freight rules carefully, you may find that depending on the pickup location, you may have to pay a "remote area surcharge" because these locations are often scattered and wear more to the vehicle. If the pickup location is in a residential building, an additional surcharge may also be required.
If you need to provide a value-added service for the goods, such as insurance, this service also increase some transportation costs.
However, if an error occurs due to address correction, retry delivery or return, etc., unfortunately, you need to pay for it.
For the parcel processing related costs,this is related to the items being transported, their containers, weight and size.
If you are transporting dangerous goods, you will usually be charged an additional fee, mainly based on the transportation cost or a percentage of the value of the goods (sometimes even both!)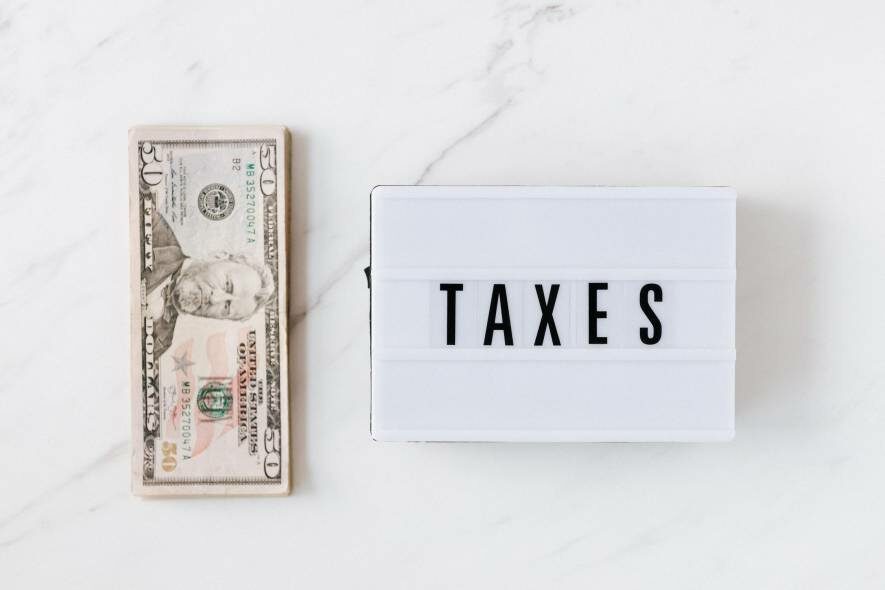 Another is that the material and shape of the container may cause additional costs. If your container is made of wood or metal, additional fees may apply.
For the tax & duty-related charges,as you probably know, international shipping means that the sender or recipient will have to pay taxes and duties under certain conditions, and the amount will vary depending on the destination.
For delivered goods, you (the merchant) will pay taxes and duties. Usually, the seller includes these responsibilities and checkout, and collects delivered goods freight directly from the customer.
In addition ,to the fixed "delivered goods handling fee" used to process these taxes and fees, you can also expect the "payment fee" to be calculated as a percentage of your prepaid tax and duty amount.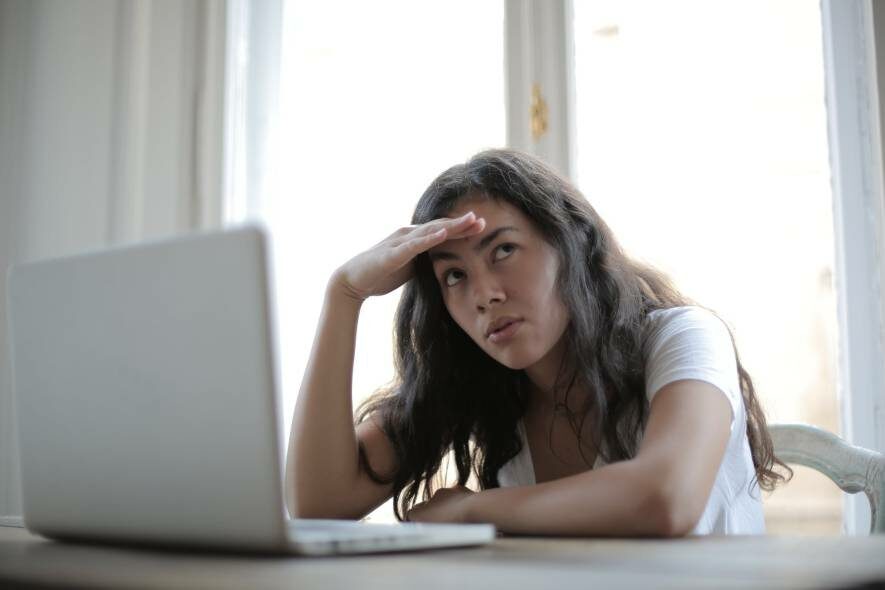 So we have understood the hidden costs and additional costs that may be incurred by international transportation, and we hope you can plan and budget for these costs accordingly or better avoid some of them completely.
When we are running small packages, the price of many services can be very expensive. Through Post Pony, we can provide preferential shipping discounts, so that your shipping budget can have a lot of room for control.
(2).Speed
Speed is also an issue to consider. Because to a great extent, customers also choose the shipping company based on the speed of logistics time. Some companies ship within 2 days, while others use standard shipping, which works very well. While many customers value the instant satisfaction that comes with fast shipping, more customers would prefer to have more options.
This means that in addition to offering fast shipping, you should also offer your customers a range of options, including value-added services or more affordable prices. That way, they can decide what's best for them. Also, giving customers more options helps increase conversion rates.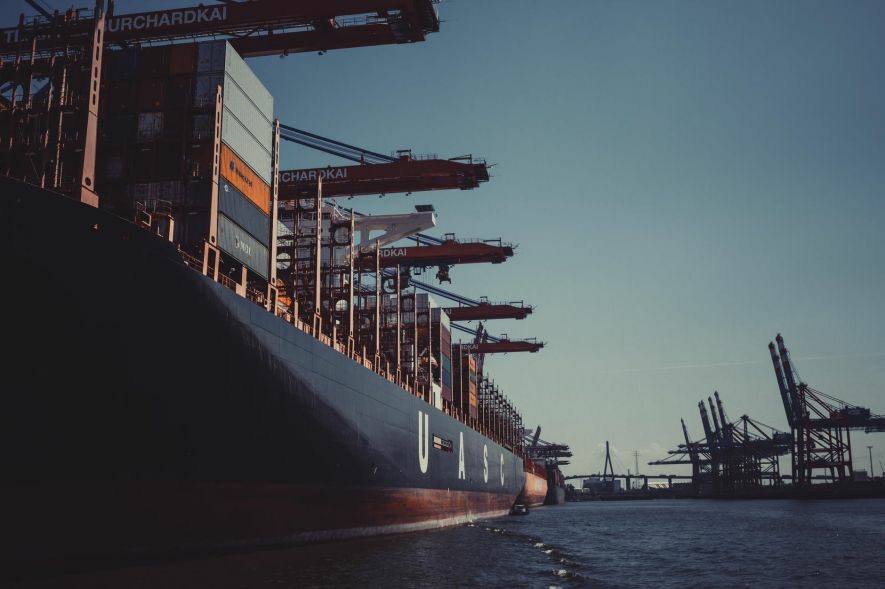 (3).Customer Support
Another important factor is that when you're considering which mailing partner to choose is customer support, including delivery times, pricing, insurance options and tracking capabilities to ensure the customer's post-purchase experience meets their expectations!
If a package goes missing and you need a refund, the package tracking number can be confusing. This is why you need solid support from a reliable partner.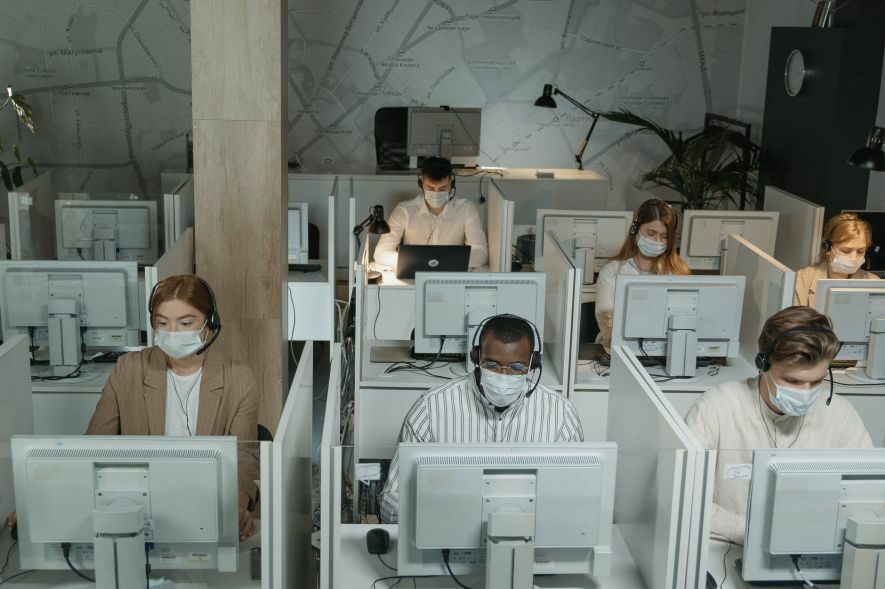 So for this consideration, you can check out the reviews of the courier company you intend to use and see what customers have to say about their services.And then find out about any issues they may have had and see if they were resolved.
If the reviews don't mention a solution, note this and take this up with the courier company to see if they have changed their processes to take these shortcomings into account.
3. Best Shipping Partners for Discounted Rates
It is important that your shipping rates are competitive. However, it is more important to consider all the components of these rates, because sometimes you may find that considering the cheapest rate alone will not provide the best solution. Here are a few things also need to be considered:
Price: You need to confirm that all prices are calculated, including surcharges and taxes. If not, you may be surprised to find out and end up paying more money than you expected.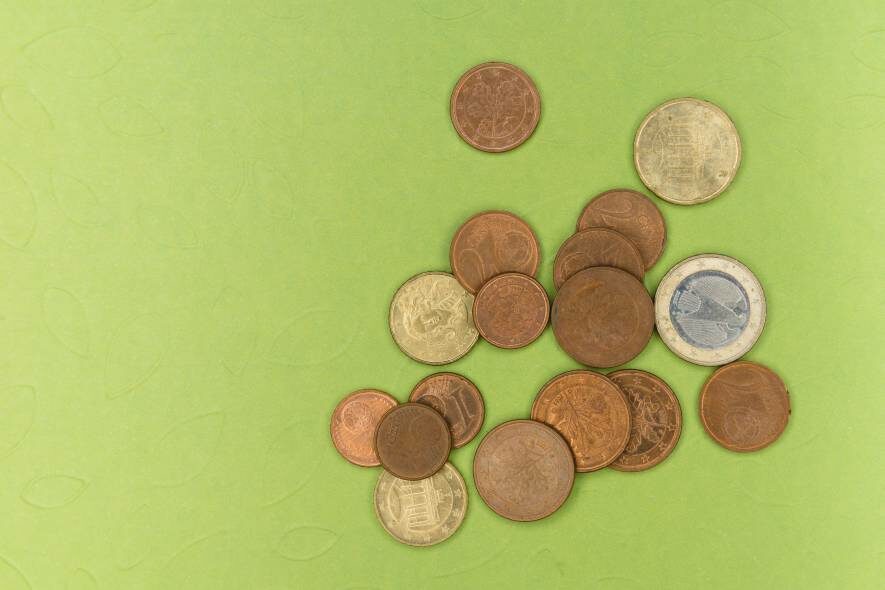 Quantity: Is your transportation volume large enough to enjoy the best price? Many courier companies will have minimum shipments eligible for discounted prices, so you need to find a courier company that is effective within your scope.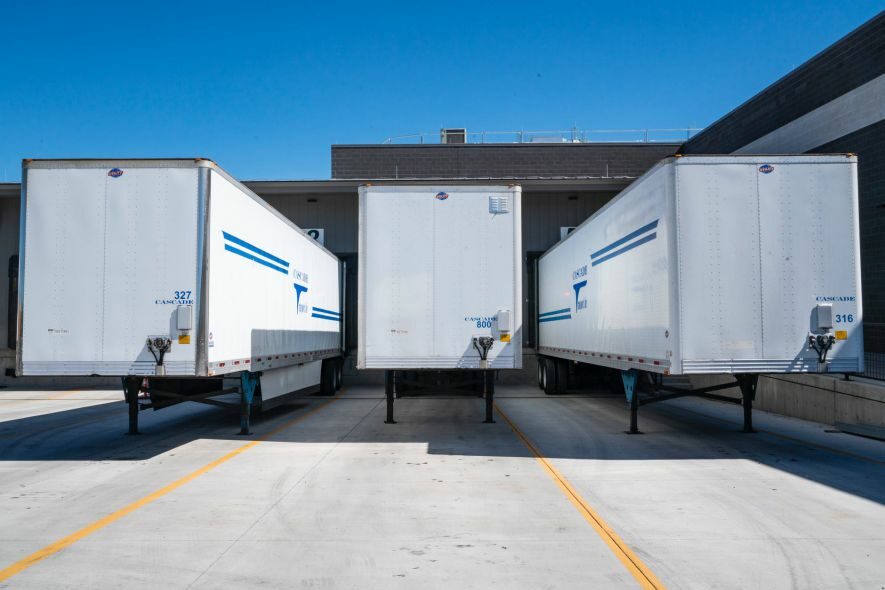 Delivery time: You also have to consider how long it will take for your shipment to reach the destination. If you need to ship a package to a certain place faster, you have to pay more for it.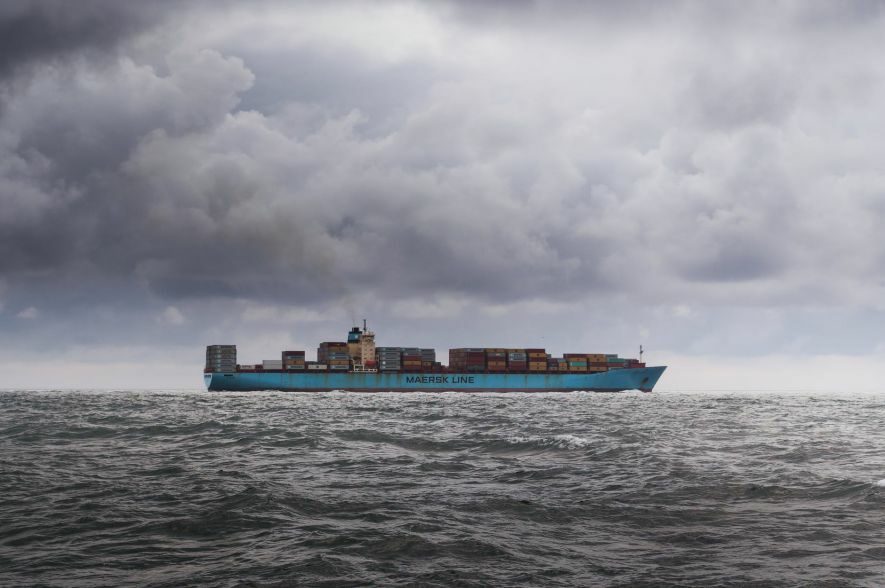 It is also important to understand how to work with your shipping partners to ensure you get the most benefit. Here are some ways to maximize the opportunities offered by shipping partners:
(1).Checkout function
Many platforms enable retailers to display important information to customers during checkout. Being able to display the delivery time and any other expenses (such as surcharges and taxes) is a great help in improving the conversion rate.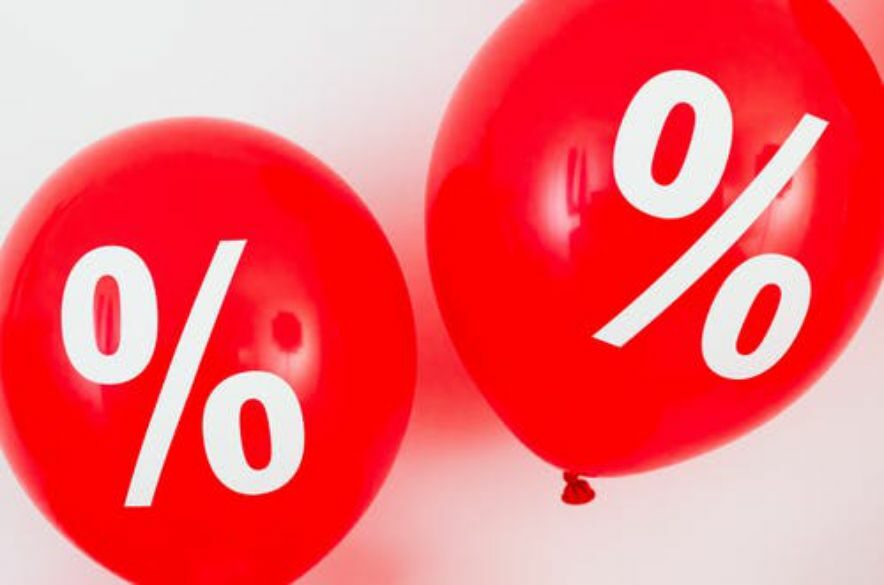 (2).Offer different prices
We already know the importance of providing customers with multiple choices and show them a range of delivery options at different price points and delivery times, so that we can provide them with more choices and encourage them to do place order.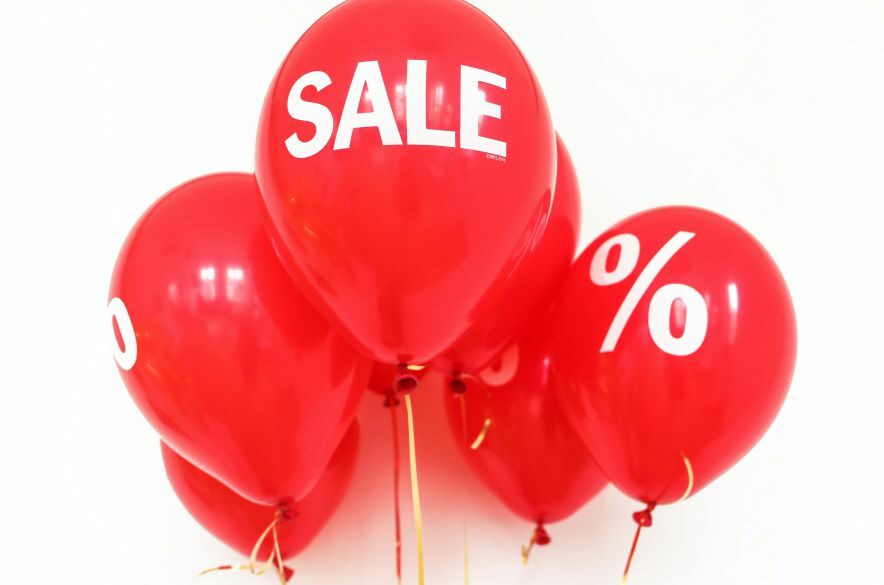 (3).Automation
We all know that most transportation platforms understand that retailers want transportation to be a simple process. This is why some of these shipping partners offer the ability to automate many parts of the completion process, from filling out paperwork to completing labels.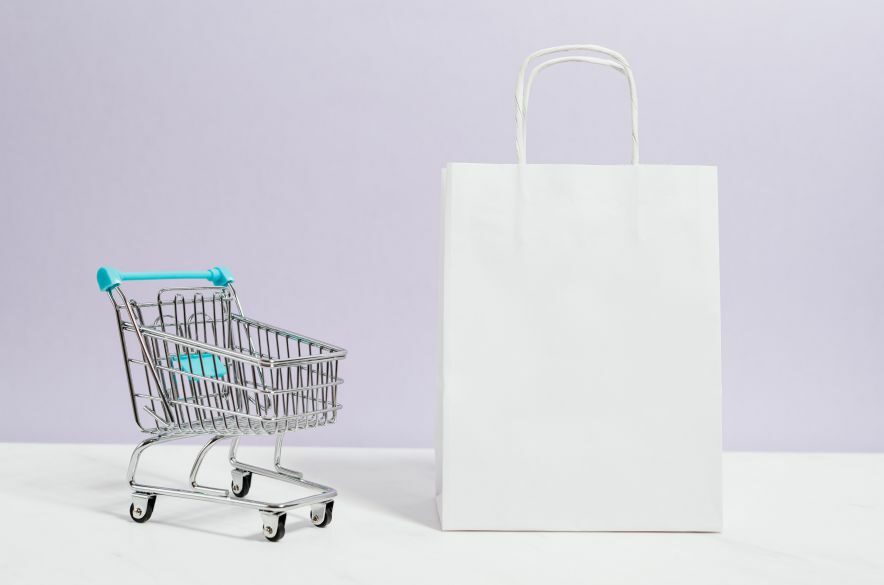 (4).Hybrid solutions
By using third-party transportation partners, you can access hybrid transportation solutions that are very cost-effective for international transportation.(For international shipments, hybrid solutions can provide the most favorable shipping rates.)
Now that you know what to look for in a shipping partner and how to maximize the benefits from them, so that you can work with a shipping partner such as post pony, a one-stop platform provides discounted shipping and oversea warehousing services in United States .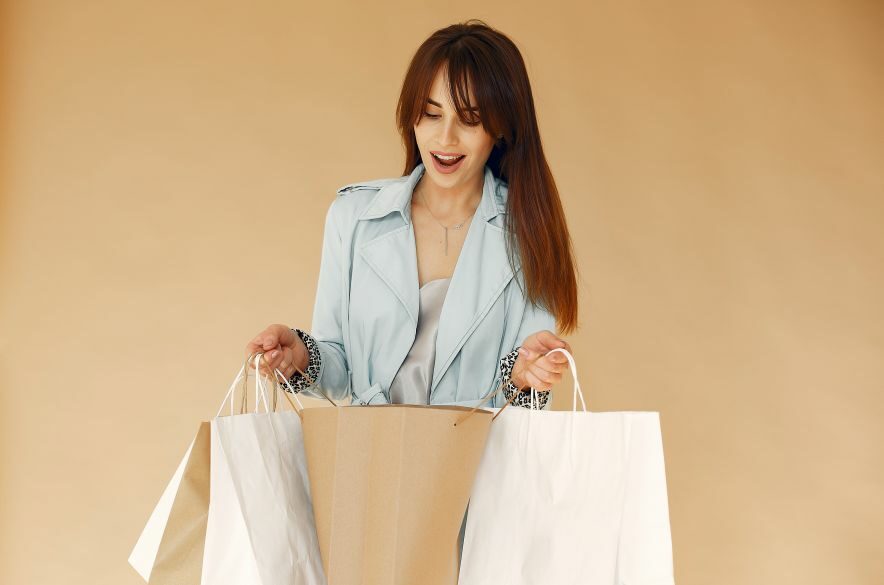 Post Pony offers discounted shipping rates for e-commerce businesses of most of sizes, as well as global fulfillment solutions, label generation, integrated checkout.
4. Shipping Discounts By Country
Even if you are not a high-volume user, you can still get corporate discounts that consumers are not eligible for. The following is the Post Pony shipping discount divided by carrier and country to help save and further shipping.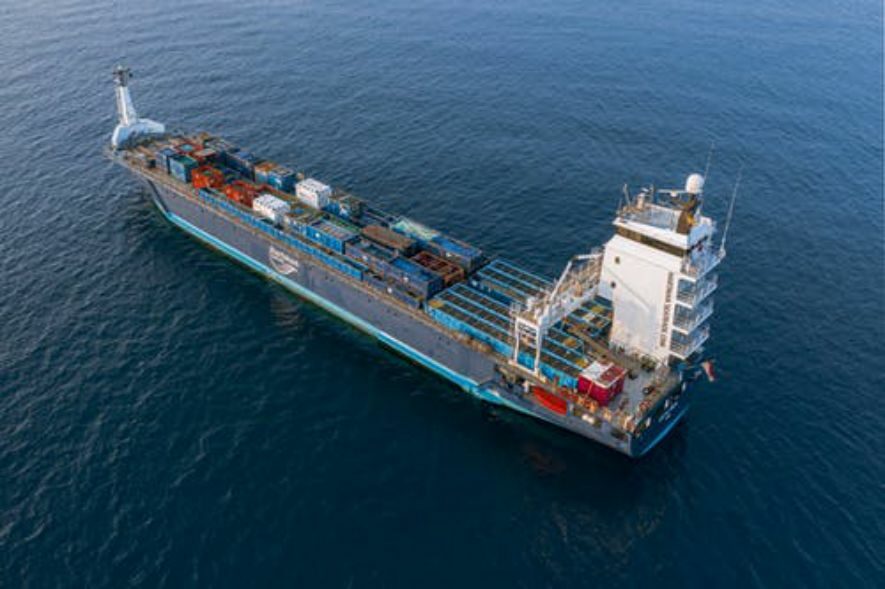 (1). United States.
Savings up to 10%-15% with Priority Mail Express
Savings up to 40% -45%with Priority Mail
Savings up to 40%-45% with First Class Mail
Up to 5% -10%off International First Class, Priority Mail, and Priority Mail Express
Savings up to 40%-45% with DHL Express
(2).United Kingdom.
Save up to 18%-20% off retail Hermes rates
Save up to35%- 40% off DPD rates
(3). Canada.
Save up to 22% off Canada Post rates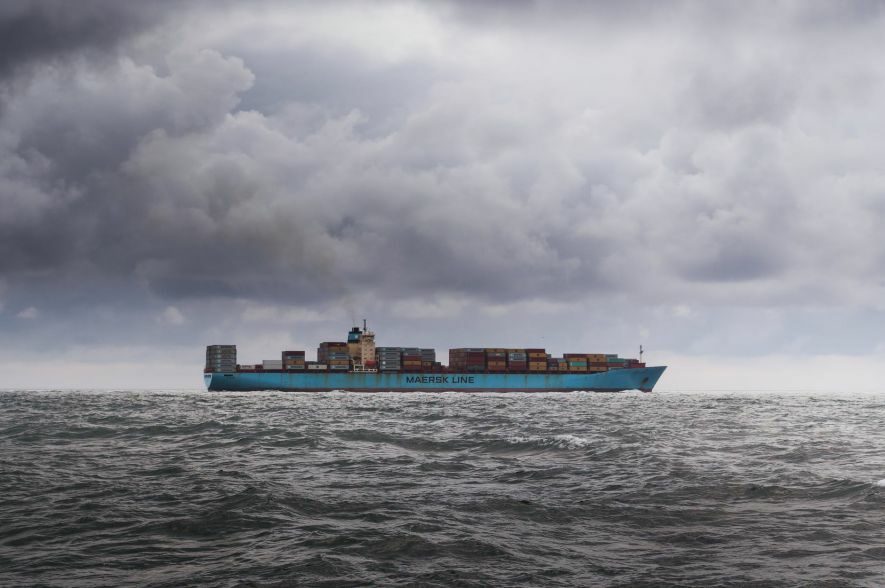 In America,through Post Pony, you can not only enjoy your own discounted rates in USPS,UPS and FedEx etc., but also enjoy convenient and fast automated transportation solutions.
For international transportation, hybrid solutions can provide the best discounted shipping rates. Because the shipping cost is usually based on the size and weight of your package, as well as the shipping method and origin/destination.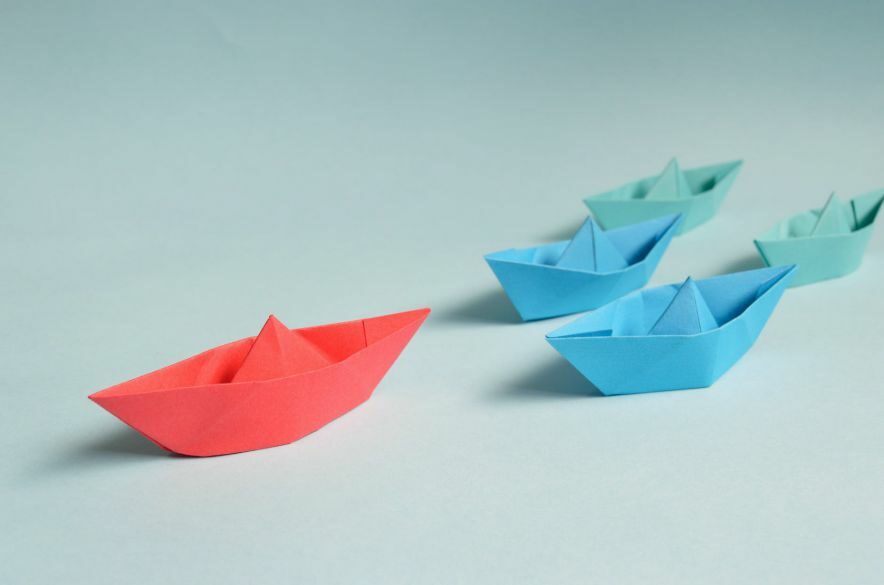 Since local transportation companies may be cheaper than international transportation companies, hybrid solutions are usually cheaper than using an international transportation company.
Therefore, it is recommended that you use Post Pony to place an order and send it by express-it can make you easier to find and enjoy these solutions.
5. Why E-commerce Needs Discounted Shipping
(1). The freight will increase regularly.
I believe everyone can clearly feel that the freight is getting more and more expensive. The prices of land and air freight fluctuate with global demand and inflation. As more and more customers purchase goods online, the demand for mailed goods will increase.
In addition-changes in the relationship between regions will also have an impact on shipping costs (such as tariffs, taxes and embargoes), so the establishment of discounts and transactions will be very important.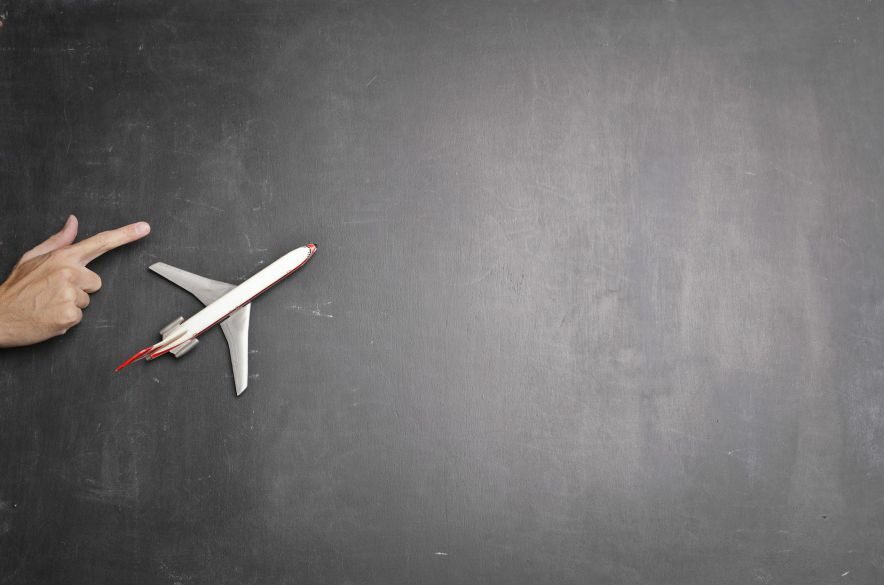 (2). dimensional weight also constitutes a major factor in shipping costs.
As e-commerce becomes more popular and more and more goods need to be shipped, courier companies realize that they can offer tailor-made prices and can save shippers money by using flat-rate boxes.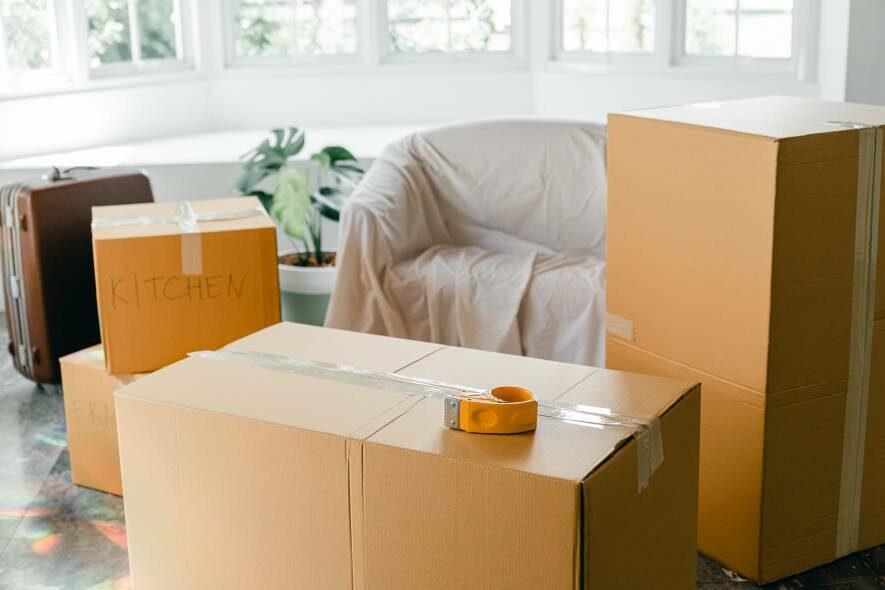 (3).The better the service function, the more the cost will be
More and more consumers are buying high-value items online-such as furniture, cars and jewelry, so customer support services like insured packages, signature delivery, tracking and other functions are becoming more expensive. The costs associated with handling and insurance of these items will continue to rise as their value increases.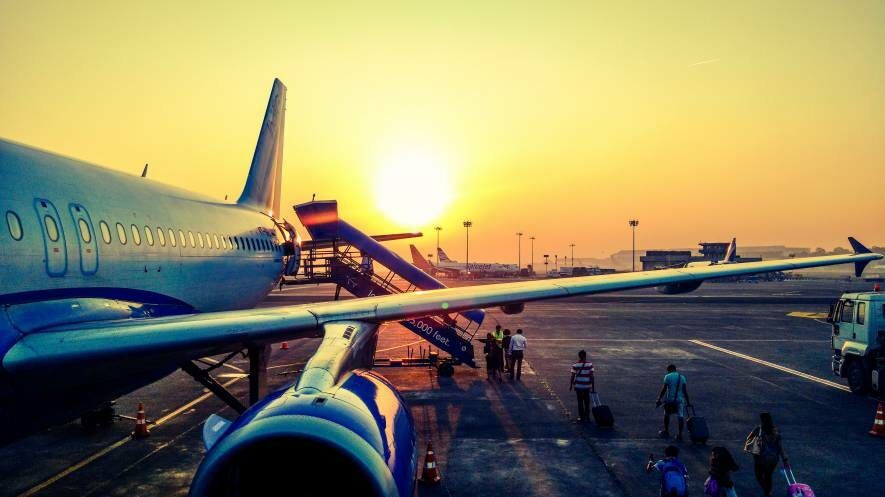 (4). USPS is implementing substantial price increases
In order to keep up with competitors, USPS had to raise prices, raising the prices of some packages by nearly 10% within a year. So we have to always pay attention to shipping announcements, which is very important, so that you will not face a budget shortage due to price increases, and will not let your repeat customers be surprised at the increase in shipping costs at checkout.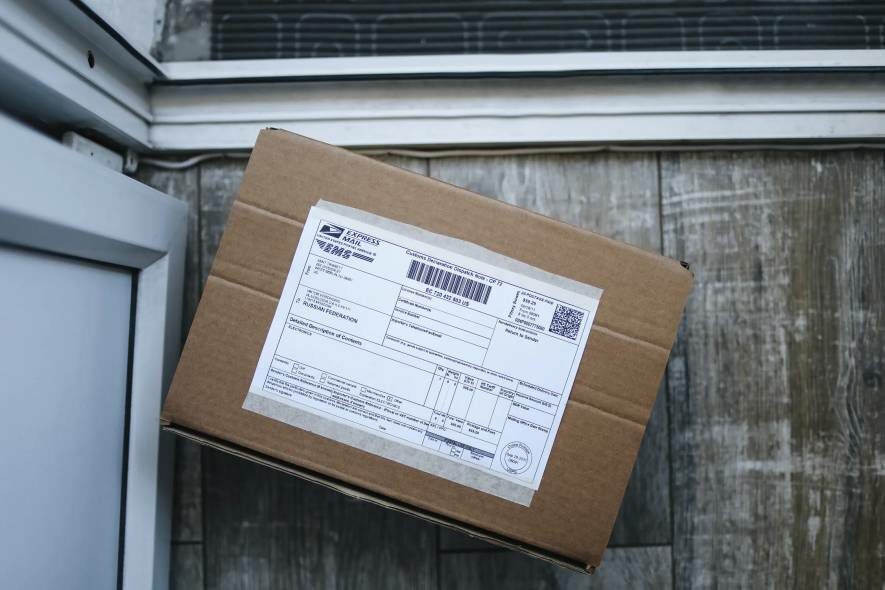 (5). Customers already want a threshold for free shipping
In a Big Commerce survey of 3,000 consumers, 84% of those respondents said they purchased items because of free shipping, and 30% said they would increase the size of their order to qualify for free shipping.
This means that, as an industry, online retailers need to find ways to reduce shipping costs in order to stay competitive with retail giants like Amazon, which has perfected and internalized much of its logistics and shipping operations.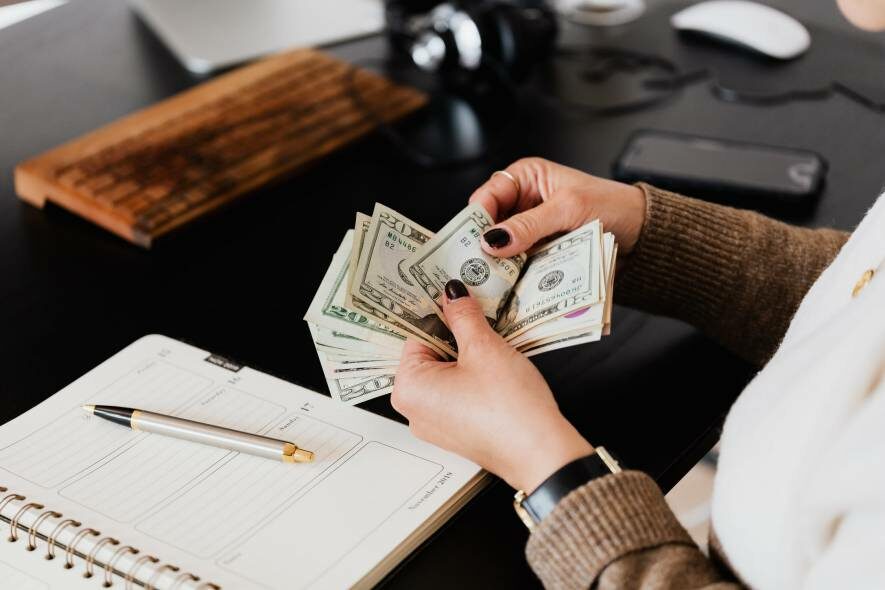 6. USPS Discounted Rate Table
USPS shipping for Business,USPS offers a variety of shipping services, postage options, and tools for businesses. Learn about mailing volume discounts and other economical ways to ship customer orders.
Postage Options for Small Businesses to Volume Mailers
(1).Click-N-Ship
Whether you ship 1 or 10 packages per month, you can easily pay for postage and print shipping labels online.
Pay with a credit card, Visa Checkout, or via PayPal
Ship domestically or internationally
Create batch shipments of up to 20 identical packages
(2).Click-N-Ship Business Pro
For shipments of at least 10 pieces or more.
Pay postage via electronic manifest files
Ship domestically or internationally
Manage your shipping with integration and reporting features
(3).Business Customer Gateway
The Business Customer Gateway (BCG) is the central USPS hub for managing volume mailing and shipping for all sizes and types of businesses.
Connect to online tools for business mailers
Access customer package return services
Sign up for promotions and incentives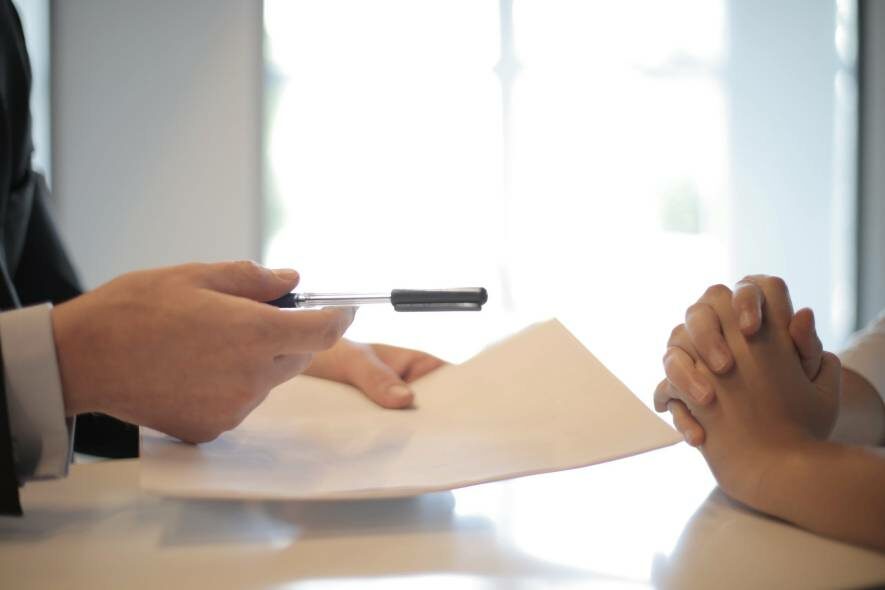 And some of the notes we need to be aware of to save time and money:
(1).All commercial postage categories have minimum quantities.
Presorted and automation First-Class Mail: 500 pieces
USPS Marketing Mail: 200 pieces or 50 lbs
Destination entry Parcel Select Ground: 50-piece minimum per mailing
Presorted and carrier route sorted Bound Printed Matter: 300 pieces
Commercial Library Mail: 300 pieces
Commercial Media Mail: 300 pieces
You can also use Post Pony to place orders, which will help you with pickup, sorting and shipping. And you can also use Post Pony to get shipping discounts.
(2).Free business service
Free USPS Tracking
Free shipping supplies delivered to your address
Free Package Pickup
Free regular Saturday delivery
No surcharges for residential delivery
(3).Calculating Postage
Make sure you are not under or overpaying for postage. If you send a parcel with incorrect postage, delivery may be delayed and the recipient may be charged for the postage due.
Round up on weights. USPS rounds up to either the next pound (lb) or ounce (oz).
Verify the mail class.
Check the dimensions.
Match the label to the packaging.USPS offers a variety of shipping options to help you meet your mailing needs.
Place the label on the long edge of the box. Labels should not wrap around the ends or edges.
Double check the zone.Verify that the origin address is up to date before printing the label.
(4).USPS shipping discount
Our partnership with USPS allows us to bring you online postage discounts that the post office cannot provide.
Through the official website of Post Pony, you will get lower prices for USPS mailing and shipping services.Here is the USPS Shipping Rates table below: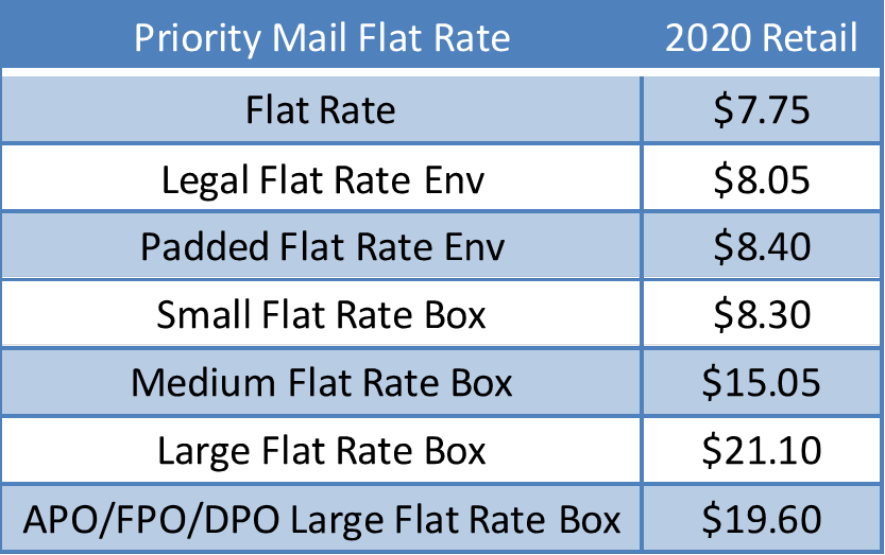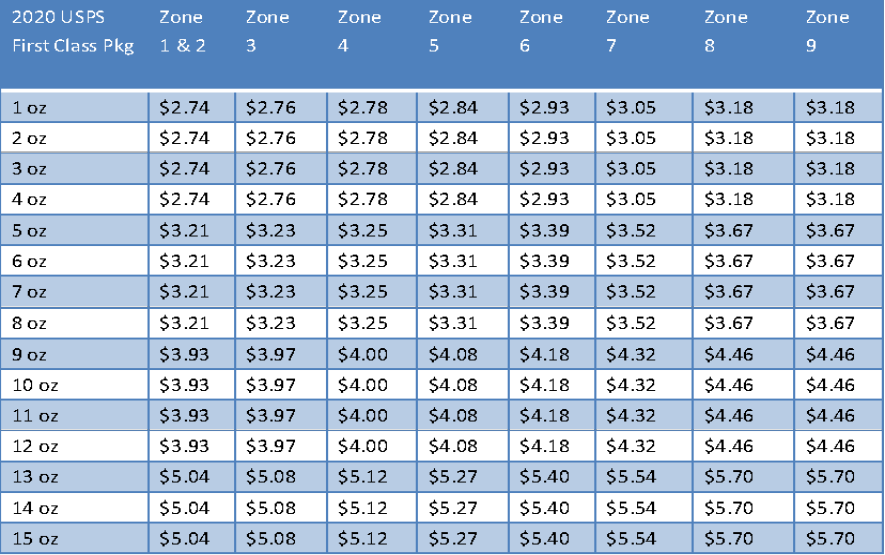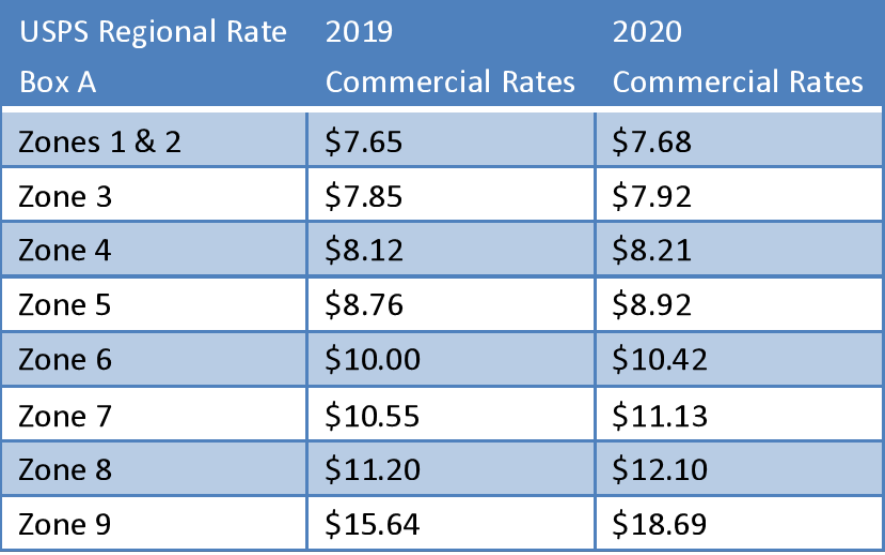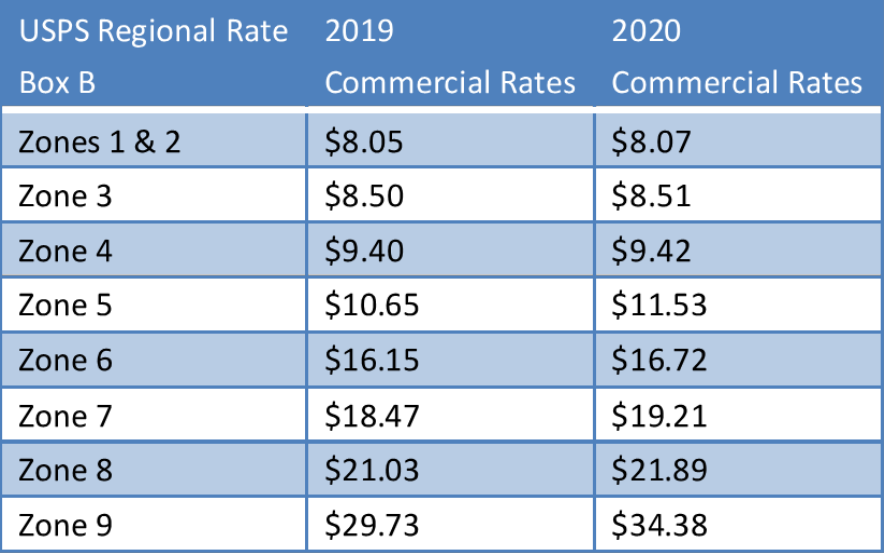 7. Get a Discounted Shipping with Post Pony
If you do not properly understand and cooperate with all available shipping options, shipping may consume too much of your budget. In order to ensure you get the best shipping discounts, finding the right shipping partner is essential.
Using a third-party transportation platform such as post can help you by using its transportation volume to get cheaper prices and better customer service.
In addition, you will have better features such as automation and checkout functions. All of these can bring a better customer experience to your customers, as well as cost-effective transportation solutions that can protect your bottom line.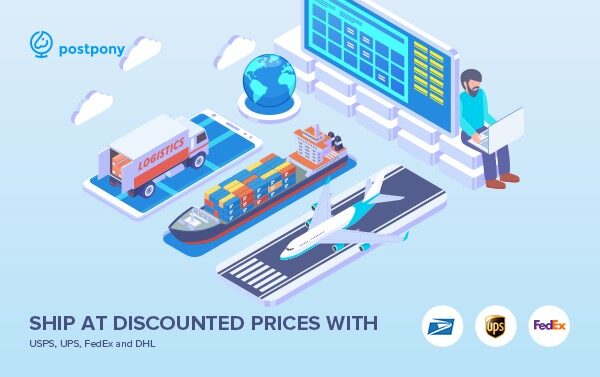 Post Pony is a comprehensive and diversified one-stop cross-board logistics solution platform that integrates global express services, e-commerce solutions, warehousing and logistics services.
1.One-stop bids platform, online label printing
2.Multi- platform management, efficiency and intelligence
3.Multi- scene printing, API, ERP all available
4.Professional warehousing team, broad range served
5.Bilingual customer service, instantly response
6.Top developing team, steady system guaranteed
Post Pony integrates USPS, UPS, FedEx, DHL, etc. to offer domestic and international express services for purchasing freight companies, e-commerce sellers, overseas warehousing agents and logistics companies.
Use Post Pony to print the express waybill online, no need to go to the store to line up to fill out the form and pay. While you enjoy the professional express service, you will also enjoy the huge discounts we provide.Moreover ,Post Pony is a fully self-service online mailing platform.
With the help of online ordering platform Post Pony, you can print USPS, FedEx and UPS Express online waybills from the United States to countries and regions around the world, and U.S. to China are all available,and it will have 40% to 60% discount compared to USPS official stores.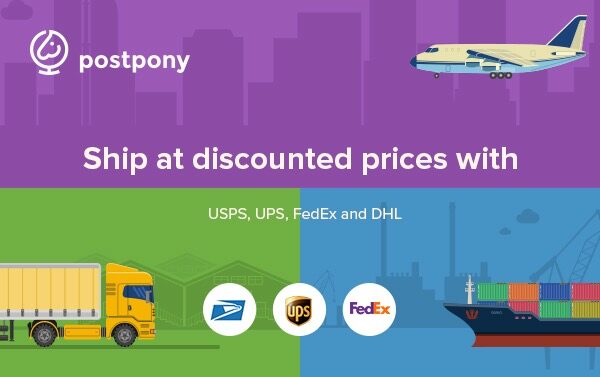 It's used by shopping agents, international students, e-commerce small business owners, and travelers in the US. If you need to ship in the US, use Post Pony , it will help you save money and time and convenient.
In addition, we support freight consolidation and door-to-door pickup services by opening Los Angeles and New York warehouses. Benefit from our technical team to realize online printing services, bulk order printing services, API docking and logistics functions in EPP integration.
And this is our signature professional service below:
(1).Label Printing Service: Instant Label Printing
Post Pony supports discounted global mail services by completing online printing and offline delivery services, integrating USPS, UPS, FedEx, and DHL into the label printing system and supporting door-to-door pickup services.
(2).Luggage Mail: US to CN Luggage Mail
Post Pony provides luggage transportation services from the United States to China for foreign students and returnees. UPS picks up the goods in China, and SF Express ships it to China at a price of $2.95/1 bs.
(3).USPS Presort: Economy Package Mail
Can be used to ship from the United States to China, Canada,Australia, Japan and other places, UPS will ship it to the domestic Post Pony warehouse, and then ship the USPS to international destinations. Support multi -address integrated delivery to the warehouse, and separately classified to the final recipient.
(4).DHL international Express: Small Package & Document Mail
It is suitable for small packaging and document mail sets of parcels under 2 kg, or documents shipped from the United States to all over the world. The delivery time is about 3-5 days.
(5).CC Mail: Economy US to CN Package Mail
With UPS shipping from United States to China, SF express or EMS dispatching to end receivers. Tariff subsidies are available for this mail and shipping fee about $4.5/1 bs.
If you want to know more related news about Post Pony, welcome to contact us!
Wechat Official Accounts: PostPonyService
Wechat mini apps:邮差小马极速打单
Email: service@postpony.com