As times change, e-commerce is becoming more sophisticated, and at the same time, it is changing the way people purchasing furniture. As one of the most difficult aspects of e-commerce is selling and shipping furniture online, shipping furniture can be very difficult.
There are many aspects to consider when trying to successfully ship your furniture order in e-commerce. These include the cost of shipping, choosing the right courier, and also how to protect the furniture during the shipping process.
Today's experienced shoppers are definitely looking for fast shipping, clear tracking information and an easy-to-use return experience.
And, as the world becomes more connected, items in e-commerce's need to travel further, so more and more furniture will be imported from overseas. This means that keeping items in their original condition during shipping is one of the key requirements for a great customer experience.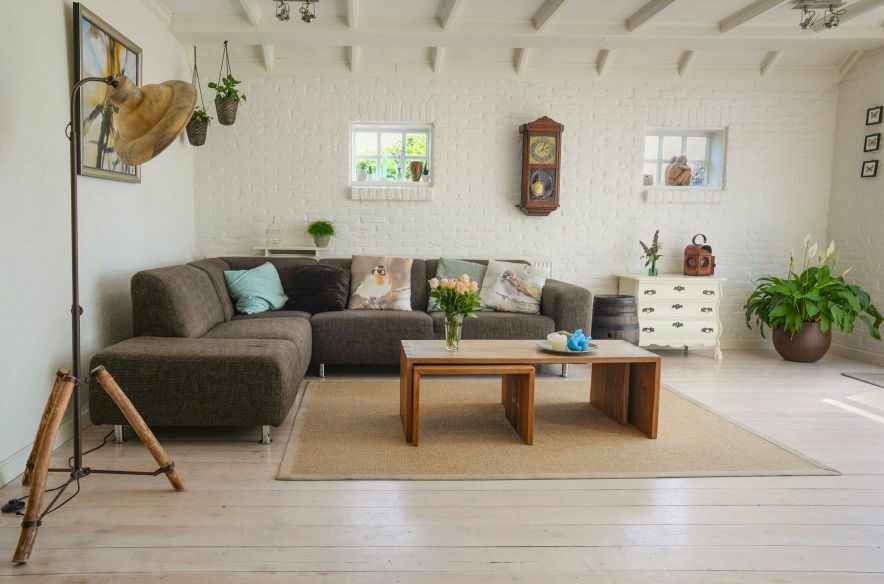 Keeping up with the growing expectations of customers is an essential element of e-commerce so that you can stand out among the growing number of competitors.
With this article, it will be easy to get a quick guide to shipping furniture and also introduce ways to reduce shipping costs.
1. How to Ship Furniture
Shipping furniture is a whole process and there are many steps that need attention, such as careful disassembly and installation, packaging and other aspects. From the customer's point of view, there are the following points to note.
Use the right size shipping box.
This can be either a cardboard box or a wooden crate. As to which type to choose depends on the furniture to be transported and the distance, among other factors. If you need to ship a large, irregularly shaped piece of furniture, consider using a corrugated cardboard box to create a box that matches the shape of the furniture.
Remove the removable part of the furniture.
This not only reduces the size of the package, but also makes it less likely to be damaged in transit. These removable parts include armrests, seat cushions, table legs, etc. If there are fragile items, please wrap them well in bubble wrap paper.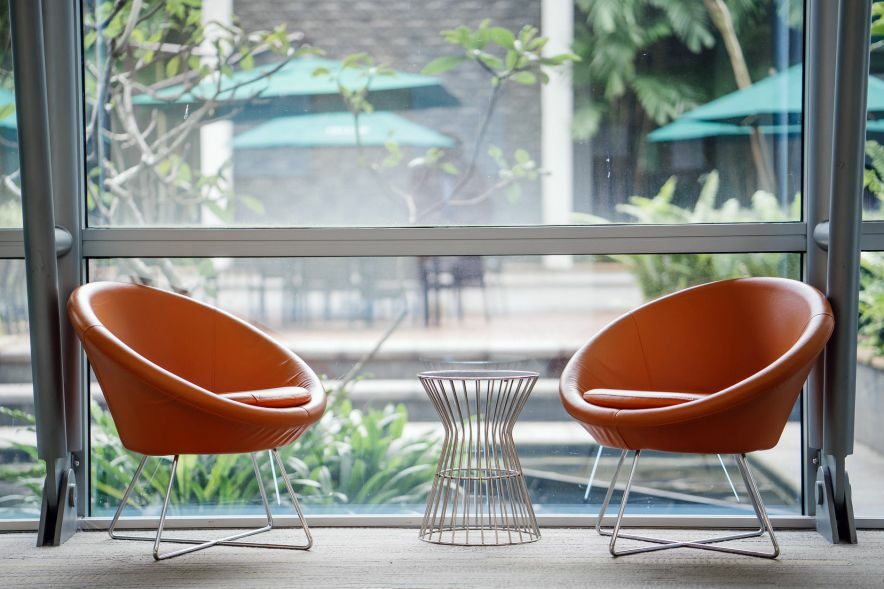 Wrap the furniture in polystyrene foam.
When shipping furniture, use packing tape to secure the polystyrene foam itself to the parts.And make sure it is intact by strapping all sides of the box with polypropylene.
Measure and weigh packages accurately.
Proper measurement and weight metering will help determine the cost of shipping and which courier to use to deliver your furniture.
From an e-commerce perspective, there are also some aspects of shipping furniture that need attention.
Choose an experienced carrier.
Experienced carriers will have a lot of experience in delivering similar shipments successfully. They will be able to minimize damage while in transit with their extensive experience. They will secure the furniture to the walls of the truck to prevent movement from receiving damage. Skilled movers will also be able to ensure the safety of the home to some extent.
Measuring and weighing furniture.
This step is to ensure that the large or heavy furniture you need to ship does not exceed the carrier's size and weight limits. This is because there may be a charge for large overweight shipments.
Pack your furniture correctly
As mentioned above, most of today's furniture decorations are made abroad, so the shipping distances are very long. So it is also necessary to take into account the rolling and lifting and such handling for sea transportation. Therefore, it is very important to pack your furniture.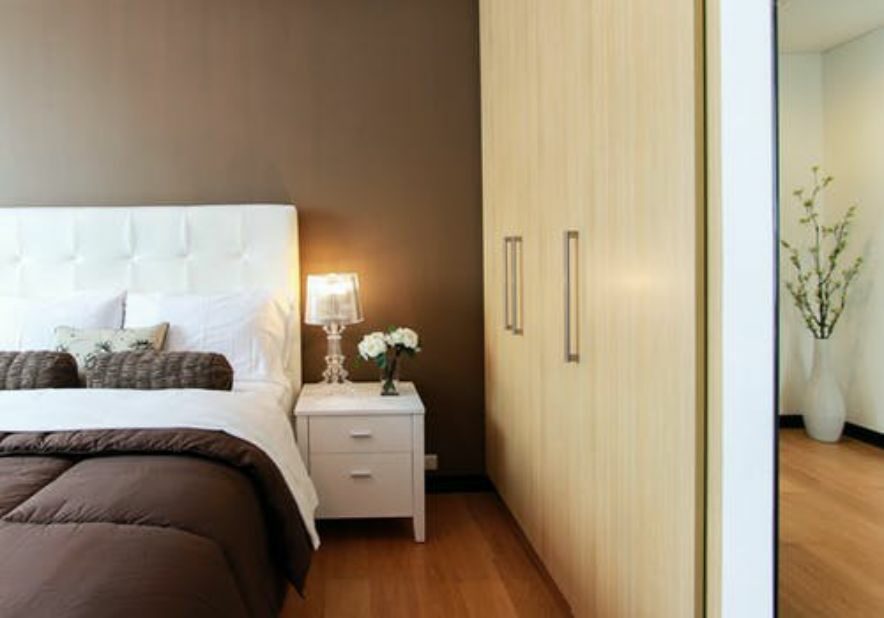 Materials such as granite, for example, can easily be shattered by vibration. These fragile materials should add an extra layer of protection.
And please use thick cardboard for reinforcement properly. Wrap the chair legs with foam or bubble wrap, or add enough cushioning material.
Customers definitely expect their orders to be delivered as quickly as possible, especially in e-commerce. Your best strategy is to offer your customers a variety of shipping options, especially fast shipping.
2. How Much Does it Cost to Ship Furniture?
In the United States, the cost of shipping furniture locally ranges from $75 to $250, while the average cost of shipping furniture state-by-state or nationwide ranges from $300 to $600.
Of course, larger furniture, white-glove service and other factors can add to the cost. Furniture movers sometimes combine several shipments, which may reduce shipping costs.
The cost of shipping furniture can be determined by a number of factors, including:
Size
Dimensions
Weight of the item
Value of the item
Distance of the shipment
Courier selection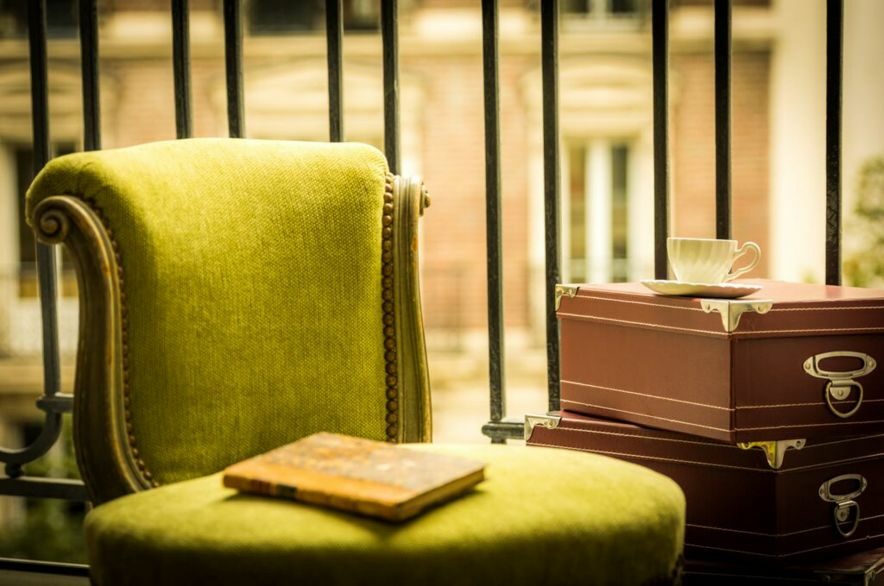 In general, the size and dimensions of an item are the main factors in determining the cost of any shipment – they are especially important for shipping furniture. Accurately calculating sizes and dimensions before shipping furniture can help your business save a lot of money on furniture shipping costs, so be sure to measure your home carefully to avoid overpaying unnecessary amounts.
Also, the weight of the item is another key factor. Since heavier items are difficult to move, the cost of shipping furniture may increase due to limited shipping options, such as ocean freight or trucking. There may also be furniture that requires the addition of insurance as additional protection, all of which are factors that need to be factored into the cost of shipping furniture.
Another important shipping cost factor is the distance traveled. If you only need to ship domestically for a short distance, you can use a relatively inexpensive delivery truck service, but if your company is shipping furniture worldwide, you may need a different shipping method. Overall, increasing the distance that furniture is shipped generally increases the overall cost of shipping.
3. What is the Cheapest Way to Ship Furniture?
If you want to find the cheapest way to transport furniture, in addition to choosing the most affordable courier courier should also consider the following factors.
Weight. Weight is a key factor because of the heavier weight, and this factor may limit how the furniture can be shipped, which will mean that your shipping costs may be affected.
Size. Like weight, the size of the item is important in determining the cost of shipping. So, larger furniture will generally cost more to ship than smaller furniture.
Shipment distance. If the furniture needs to be shipped nationwide, it may cost more in overall shipping costs.
In addition, another factor that affects cost is that you may need to consider using local and international couriers for first and last mile delivery and order fulfillment. For example, if you are shipping from the U.S. to an international destination, you may have to use a local courier for last-mile delivery, which can also affect your overall shipping costs.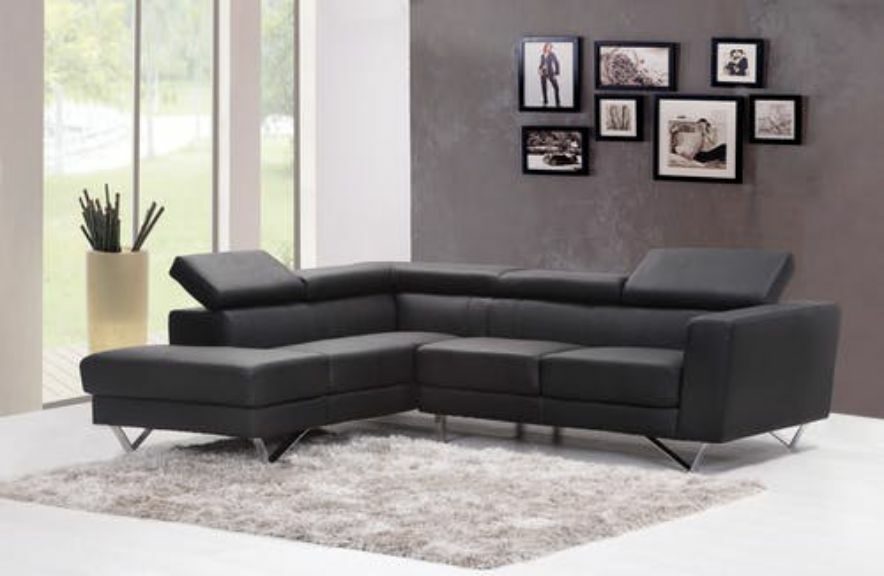 As you can see, many factors can affect the cost of shipping furniture, so it is important to carefully weigh and choose the courier that offers the most affordable shipping method.
4. Shipping Furniture with UPS
UPS can ship your freight domestically or abroad and can build crates at the ups store to safely pack items in and ship them to their destination. In addition, UPS Store's freight specialists can ship everything from fitness equipment and grand pianos to automobiles.
5. Shipping Furniture with FedEx
Shipping furniture via FedEx is another reliable option. They offer next day delivery within the United States at competitive shipping rates.
6. What is the Best Way to Ship Furniture?
There are a variety of ways to ship furniture across the country, and they vary in price, time and considerations required. Depending on the size and type of cargo you can ship via regular parcel services.
Although it is said that shipping furniture is something that e-commerce companies find difficult to accomplish successfully. However, you can also find that shipping a piece of furniture is not that difficult by accurately calculating the cost of shipping it, choosing the most affordable courier company and packing it properly before shipping.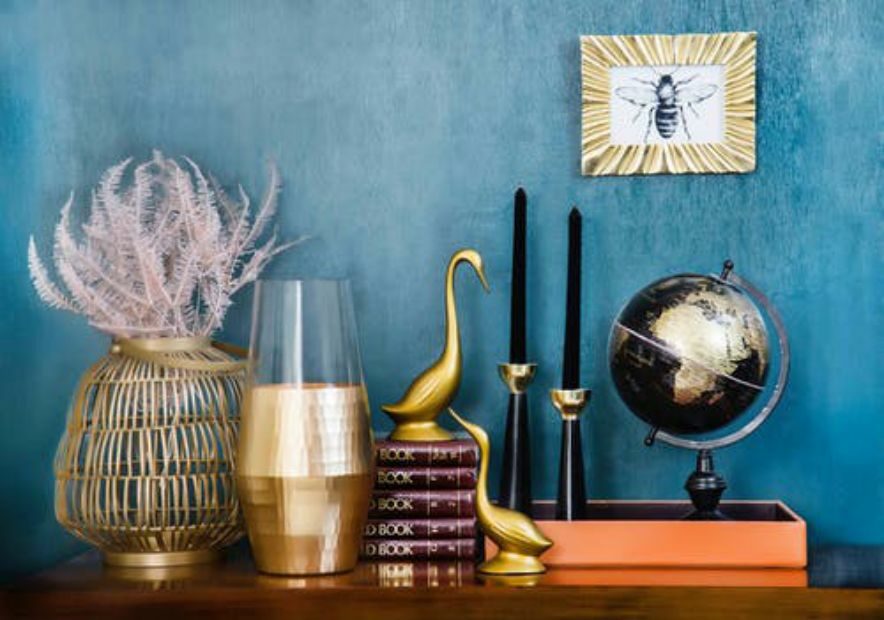 You can also partner with Post Pony to enjoy more convenient shipping services.Post Pony is a one-stop platform provides discounted shipping and oversea warehousing services in United States. Headquartered in Los Angeles, with warehouses in Los Angeles, New York, New Jersey and Portland, and branches in Beijing and Shenzhen. By integrating multiple channels and developing an order management system, an extensive logistics network has been established. Ensure low operating costs and excellent customer experience.
We support freight consolidation and door-to-door pickup services by opening our Los Angeles and New York warehouses. Benefit from our technical team , API docking and logistics functions in the EPP integration.
If you are an online retailer, it is also suitable to use Post Pony to mail your goods, because post pony provide an all-in-one, one-stop solution for e-commerce, including order fulfillment, inventory management through integration with popular platforms and EPR software.
E-commerce Platform
Integrating multiple platforms, with order synchronization, inventory management, online label printing and more, Post Pony enables integrated fulfillment services and efficient, highly discounted, door-to-door local delivery.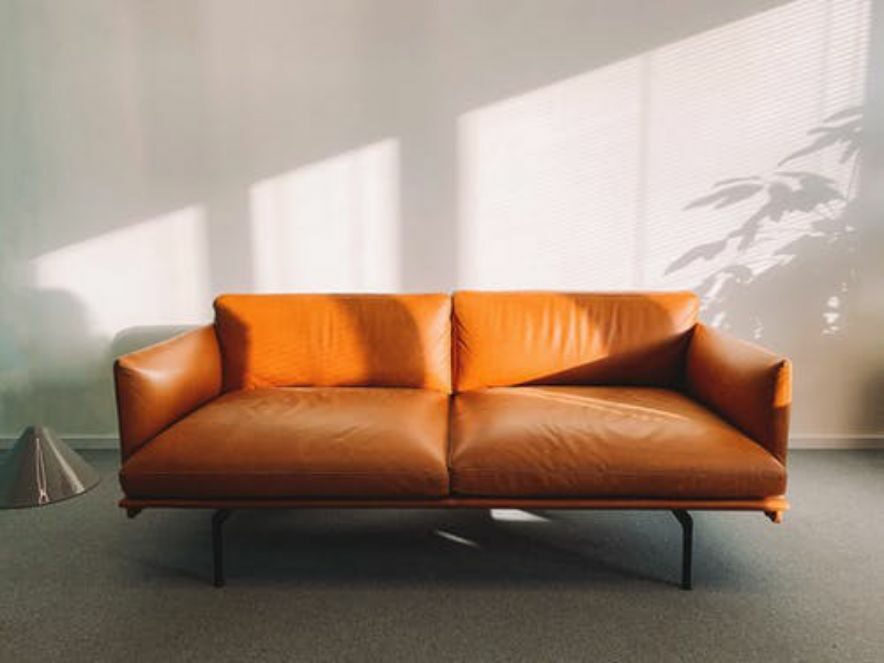 Order Management Services
One click to upload, quote, and manage labels for various logistics channels, more suitable for uniform specifications but with multiple addresses.
API Integration
Helping enterprises connect with all available logistics channels, through API docking and ERP integration, ensures stability, simplicity and efficiency.
And Post Pony establishes overseas warehouses around the world with the aim of providing cost-effective warehousing and distribution services, integrating multiple channels, establishing strong local logistics and developing an efficient WMS system.
With us, you can stay ahead of the game when it comes to domestic and international shipping. Sign up for a Post Pony account today to get started!