Today, as science and technology continue to develop and improve, more and more products are now powered by batteries. So, naturally, many products are being shipped around the world. So here comes the issue of shipping, which can be dangerous and pose a safety hazard if these batteries are not packaged and shipped properly.
While most lithium batteries are safe, there are some that can overheat and catch fire during improper shipping or in improper packaging. Once ignited, they can cause any nearby battery to overheat and catch fire. These fires can be difficult to extinguish and can result in the production of toxic gases and irritating fumes.
So this article will show you how to ship lithium batteries without putting anyone at risk.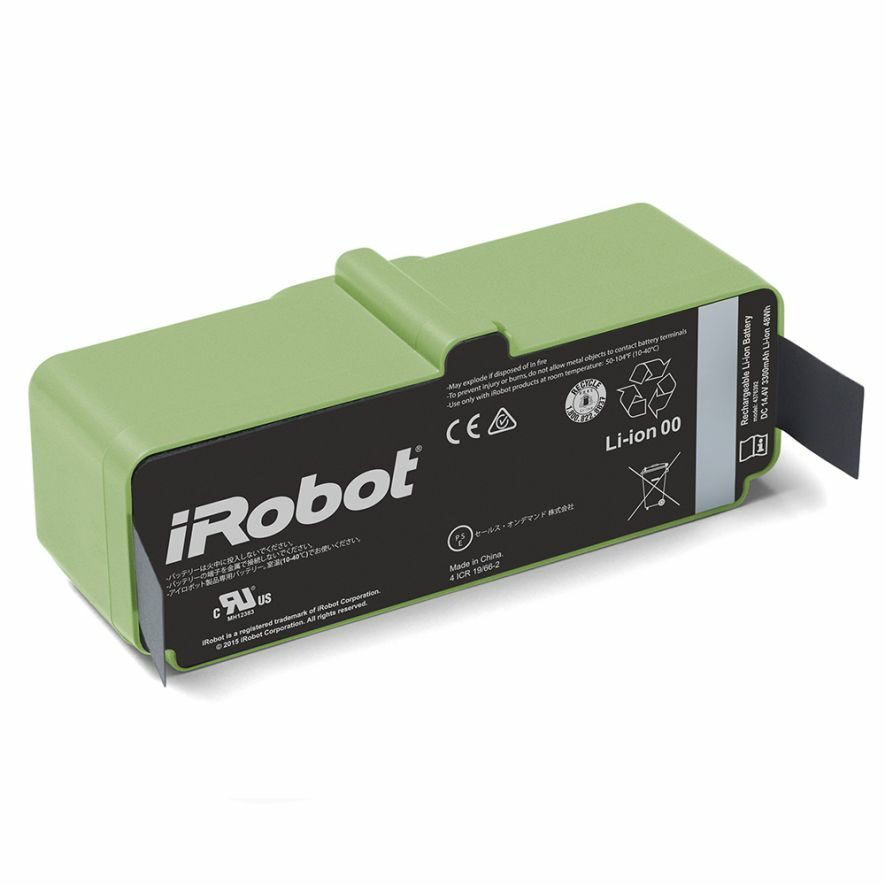 1. Which Products Have Lithium Batteries?
What you may not realize is that many of the products and devices in common use every day contain batteries that contain lithium. And, as people move to online retail, these products need to be shipped all over the world. Therefore, it is important to carefully and correctly mail these products and batteries. And here are some examples of common electronic devices containing lithium cells or batteries:
Video cameras
Walkie talkies(2 way radio)
GPS devices
Radio controlled toys
Cameras
Scanner
Cellular phones
MP3 players
Bluetooth headsets
Smart phones mobiles
Laptop computers
Shavers
Power drills
Tablets
Portable DVD players
Measuring equipment
All of these common electronic devices are classified as batteries that are dangerous goods. For your shipments, be sure to follow the shipping regulations for lithium batteries, as they are environmentally sensitive, they have a higher chance of short-circuiting, are flammable, and can cause fires during shipment if packaged incorrectly.
With these hazards in mind, retailers and their chosen courier services must take the time to ensure that these lithium batteries are properly declared, packaged, labeled, and stored correctly during shipment. This is critical.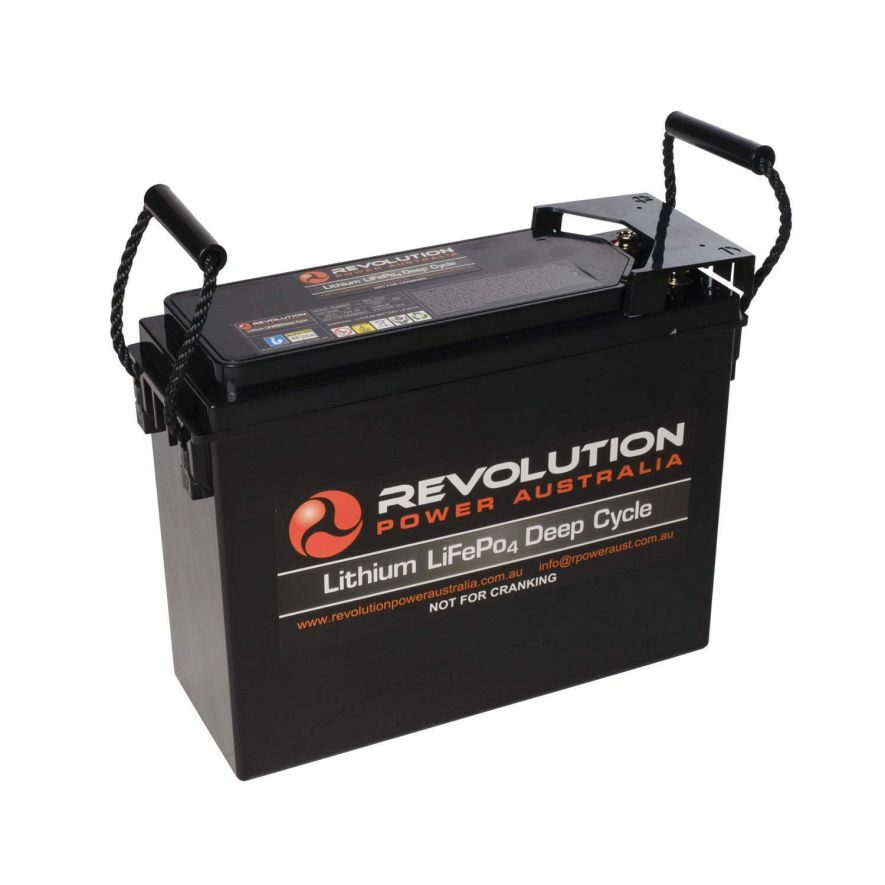 2. How to Mailing Batteries?
Because batteries are so commonly used in portable electronics, tools, and other applications today, it's clear that their use is increasing as well.
If batteries or the packages of products containing them are not properly packaged for shipping, they can become a dangerous source of heat, sparks, or fire. Therefore, customers must follow applicable safety regulations and proper precautions when shipping batteries again.
In addition, when preparing batteries for shipment, it may be discovered that the shipment of batteries may be regulated by the United States and China. Of course, there is also the potential danger of violating international safety regulations.So if a person does not comply with the regulations when packing the shipment, he or she may be subject to fines or other penalties.
Here are some points to keep in mind when mailing batteries: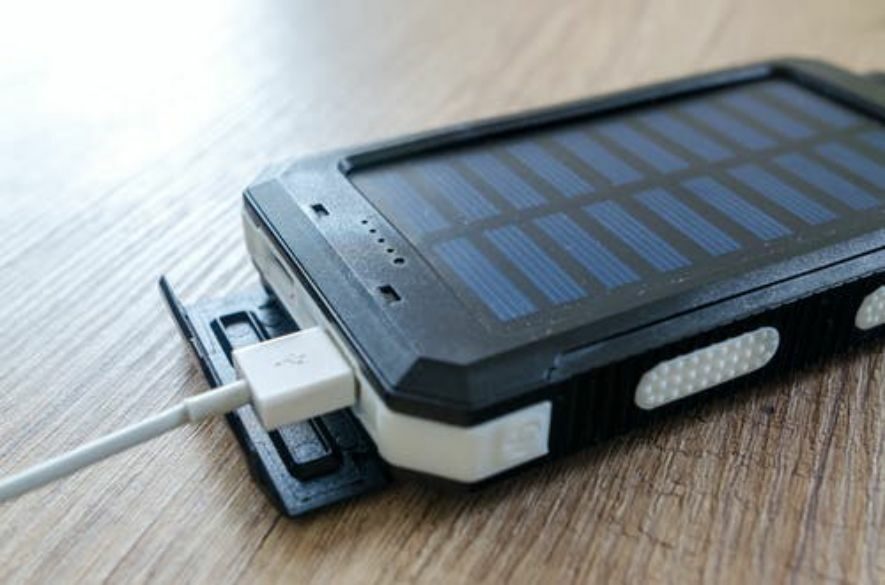 Protects batteries and terminals
When transporting most batteries, you must protect all battery terminals from short-circuiting and causing a fire. The terminals need to be protected by completely covering the battery terminals with an insulating, non-conductive material (e.g. using electrical insulation such as tape, or placing each battery separately in a plastic bag). Alternatively, each battery can be packaged in a completely closed inner package to ensure that the exposed battery terminals are protected to ensure the safety of the battery.
Be sure to secure the batteries to prevent them from moving during handling. Prevent the batteries from being crushed or damaged. And always ensure that you can keep metal objects or other materials that short-circuit the battery terminals away from the battery.(e.g., using a separate internal box of batteries).
One more note: In order to prevent fire, any device with a battery installed cannot be turned on during transport. So extra protection is needed for switch buttons that could be accidentally switched on. Because even very simple devices, such as a flashlight or rechargeable battery, can be activated. If care is not taken, the device may generate dangerous amounts of heat.
Recalled or recycled batteries
Do not use air service to ship recalled batteries. Due to the manufacturer's safety concerns, such shipments are prohibited from using air service. In addition, the accumulated recycling of the batteries must not be shipped via air service, as these items are dangerous goods prohibited by IATA regulations.
Electronic items for repair
If you need to ship a device for repair, such as a computer or cell phone. Cell phones or other battery operated devices may be at risk of overheating during shipping, so they should be shipped without batteries before packaging.
3. What are the Requirements to Mail Batteries?
Therefore, if you intend to transport lithium batteries, you must comply with certain rules and requirements for transporting batteries. Some of these include:
Lithium batteries weighing more than 35kg must be approved by the national authorities for shipping
Do not ship defective or damaged lithium batteries
Batteries should be packaged to prevent short-circuiting in transit, which can lead to fire or even explosion
Used lithium battery recycling is not allowed to be transported by air. Unless and until approved by the national authorities and airlines
Any packaging with lithium battery shipping labels should also be marked as hazardous and have the necessary documentation
It is best to use the battery's special packaging to ensure safety
Types of batteries: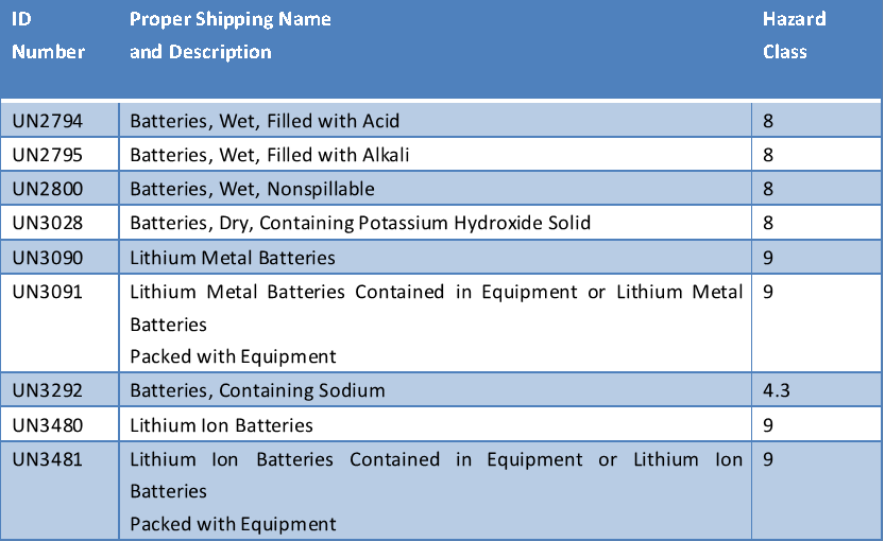 Wet Batteries (UN2794 and UN2795)
These batteries are commonly used in automobiles, electric wheelchairs, forklifts, some continuous computer power supplies, and other product applications. They contain highly corrosive acids or alkalis that can easily lead to fires caused by short circuits. Therefore, all of their terminals must be protected against short circuits.
Regardless of the level of service, small package shipments must be shipped in the specified airfreight packaging. For example, air shipments must include acid- or alkali-resistant liners, or include packaging that is strong enough, and tight enough, to prevent the possibility of spillage in the event of an electrolyte liquid leak.
Nonspillable Batteries (UN2800)
These batteries may not be subject to the restrictions of Hazardous Materials. This type of battery is serviceable if they meet the differential pressure and vibration. There are also tested in 49 CFR 173.159 and have demonstrated significant durability. As well as being marked "NONSPILLABLE" or "NONSPILLABLE BATTERY" on the outer packaging on the packaging.
In IATA,Section 4.4, Special Provision A67, requires that the battery pack must not contain free-flowing liquids and that the electrolyte must not escape from the cracks in the battery compartment at a temperature of 55°C (131°F). Also, the battery and packaging shall be marked "NONSPILLABLE" or "NONSPILLABLE BATTERY".
Dry Batteries, Containing Potassium Hydroxide Solid (UN3028)
In the United States, these batteries must be prepared in accordance with the following regulations Section 237 of 49 CFR 172.102 specifically states that UN3028: "Materials must be prepared and packaged in accordance with the requirements of 173.159(a) and (c). For transportation by air, the provisions of 173.159(b)(2) may apply." International air transportation of such batteries must comply with the provisions of IATA Packaging Directive 871.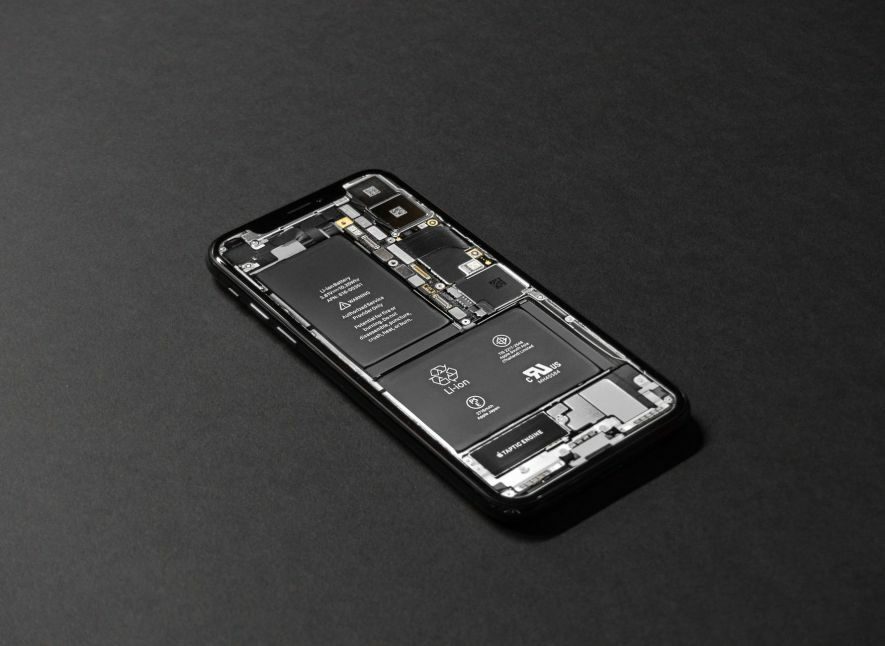 Lithium batteries
(UN3090, UN3091, UN3480, UN3481)
Please note that the regulations applicable to lithium batteries are dynamic. So lithium battery shippers must always pay attention to updates and keep up with changes.
Because lithium batteries are designed to provide high levels of power with high levels of energy, the amount of electrical energy in these batteries is substantial. And this means that such batteries sometimes generate a lot of heat if short-circuited. In addition, if these batteries if damaged or improper, the chemicals in the battery can cause a fire.
When transporting lithium batteries, ensure that no batteries can come into contact with other batteries, conductive surfaces or metals. Regulations require that boxes and batteries be packed in non-conductive, fully enclosed inner packaging materials (such as plastic bags) and ensure that exposed terminals or connectors are protected with non-conductive caps or tape, or other similar ways.
They also recommend ensuring that the packaging safely cushions the battery and package to prevent movement or loosening of the terminal cover during shipping. Do not use envelopes or other soft-sided packaging.
Airlines and governments have good reasons and guidelines for battery regulation. Because they can be dangerous and the consequences difficult to deal with if they are not handled properly.
Failure to follow these guidelines when mailing batteries can mean, at best, that the courier rejects your shipment and is unable to send the batteries to where the customer needs them.
However, if you declare your shipment mid-shipment and are caught, you could face more serious consequences. While it's true that most hazardous materials are inspected today, fines for violations found en route can run into the tens of thousands of dollars; and your business can be blacklisted and prevented from future shipments.
Not surprisingly, non-compliance can also lead to tragic consequences. If your battery shipment does not meet regulatory requirements, or perhaps is improperly packaged and labeled incorrectly, these can cause a fire or other dangerous situation. There is a high risk of plane crashes, ship sinking and related fatalities as a result.So be sure to follow strict regulations when sending batteries.
What can't shippers do?
Here's a quick summary of what shippers cannot do:
Use the mail to ship fully regulated (Class 9 labeled) batteries
Mail UN3480/UN3090 (stand-alone batteries) to international destinations
Mail UN3481/UN3091 in "packed with" configuration to international destinations
Exceed limits for UN3481/UN3091 "contained in" that would trigger the requirement for a lithium battery marking for international mailings
Additionally, the Post Office has established quantity limits for shipping these batteries. The limits differ between domestic and international requirements. See the specific guidance for your shipment in the relevant packing instruction.
4. Tips for Sending Batteries By Mail Safely
To ensure safety, make sure your shipment meets battery shipping regulations. So to summarize some tips on how to safely transport lithium batteries:
Take care to ensure that the battery and terminals are well protected from short circuits
Cover the terminals with an insulating, non-conductive material, such as plastic.
Pack each battery in a fully enclosed internal package to protect the terminals
Be careful not to place heavy objects on the packaged battery
Keep the battery away from other metal objects that may cause a short circuit
Avoid opening the equipment containing the batteries during transportation
Place the protective cover on the switch of any equipment containing these batteries to prevent accidental activation during transport
Do not store the battery in an overheated environment
Make sure the battery is not defective or incorrectly placed in the device
Pad the device in the package to avoid movement, which could result in accidental activation
Label the package visibly with a shipping label containing lithium batteries or hazardous materials
USPS Domestic Lithium Battery Shipping Limits Compare vs UPS and FedEx

5. Shipping Batteries Installed in Consumer Products
If your e-commerce business offers to ship consumer goods or products with lithium batteries, you should be aware that you have a lot more to consider when shipping consumer goods or products with lithium batteries. Because shipping goods with batteries is much more complicated than your average shipment.
Government agencies, world organizations and couriers that need to ship lithium batteries have to comply with many regulations. These guidelines may include regulations such as:
Have your shipment approved by a national authority/courier.
Ensure that the shipment is properly labeled (requires a visible label on the outer packaging)
Pack your shipment according to specific guidelines (for example, this may require specific boxes or insulation).
Your shipment may need to be packaged by personnel with up-to-date HazMat certifications.
In general, the courier will need to put together some relevant documentation and certification before the courier can accept your package for reshipment.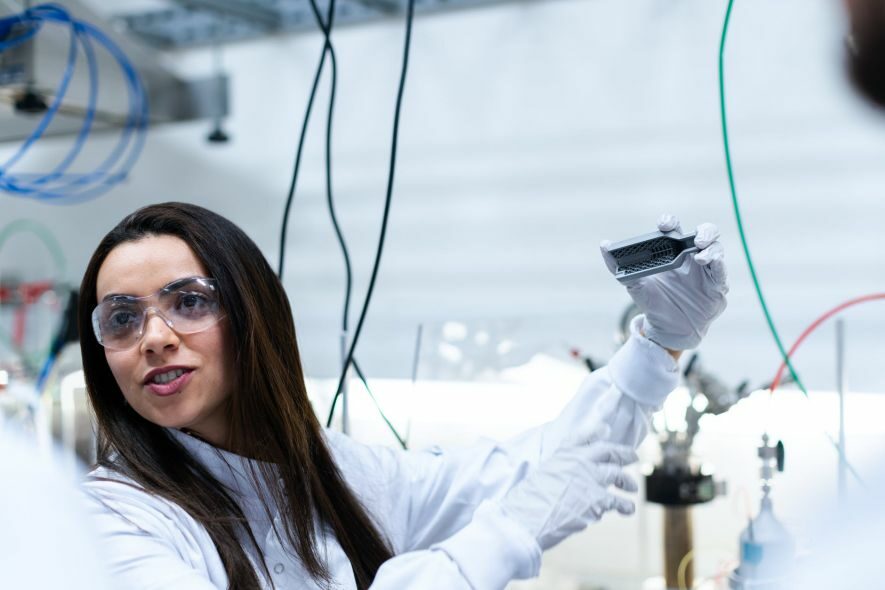 There are also some documents that may be required to ship products containing lithium batteries, although you should check early on whether the courier will require the following items:
Dangerous Goods Contract: Some couriers (such as UPS) will require you to sign a separate contract to ship packages containing lithium batteries; this is considered on a case-by-case basis, so you will need to check if this is necessary for your shipment.
Material Safety Data Sheet (MSDS): This document is essential for shipments containing potentially hazardous materials; your airline or courier company may require a look at it before receiving the shipment.
UN38.3 Certificate: You may be asked to present this certificate to prove that your batteries have been tested in accordance with UN guidelines and are safe to ship.
Be aware, however, that obtaining approval for all of these documents can take time in putting the documents and certificates together. Sometimes it can take months to complete all the testing and paperwork. And this projected time assumes that your products and batteries have passed all inspections.
Another amount to keep in mind is that some of these documents are only valid for one year; after they expire, you won't be able to use them to book shipments. This is why it is important to plan when placing your ad. You definitely want to take advantage of the right timing so that your customers don't have to wait long to ship after the ad ends.
6. Sending Your Battery-Operated Products with Post Pony
If your business involves laptops, cell phones, medical devices or other products that use lithium batteries, then it is important to ensure that your shipments comply with lithium battery shipping regulations. Post Pony can offer you a range of courier solutions, many of which will be able to ship lithium batteries.
Post Pony is a one-stop platform provides discounted shipping and oversea warehousing services in United States. Headquartered in Los Angeles, with warehouses in Los Angeles, New York, New Jersey and Portland, and branches in Beijing and Shenzhen. By integrating multiple channels and developing an order management system, an extensive logistics network has been established. Ensure low operating costs and excellent customer experience.
We support freight consolidation and door-to-door pickup services by opening our Los Angeles and New York warehouses. Benefit from our technical team , API docking and logistics functions in the EPP integration.
If you are an online retailer, it is also suitable to use Post Pony to mail your goods, because post pony provide an all-in-one, one-stop solution for e-commerce, including order fulfillment, inventory management through integration with popular platforms and EPR software.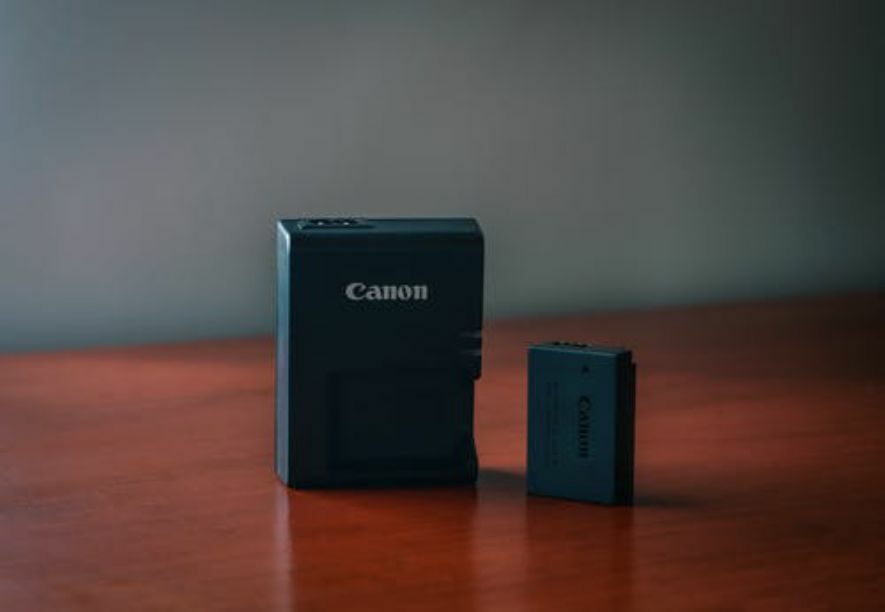 E-commerce Platform
Integrating multiple platforms, with order synchronization, inventory management, online label printing and more, Post Pony enables integrated fulfillment services and efficient, highly discounted, door-to-door local delivery.
Bulk Printing
One click to upload, quote, and manage labels for various logistics channels, more suitable for uniform specifications but with multiple addresses.
API Integration
Helping enterprises connect with all available logistics channels, through API docking and ERP integration, ensures stability, simplicity and efficiency.
And Post Pony establishes overseas warehouses around the world with the aim of providing cost-effective warehousing and distribution services, integrating multiple channels, establishing strong local logistics and developing an efficient WMS system.
Post Pony supports stocking and delivery services based on your target market, enabling real-time monitoring and cost-efficient yet effective operations.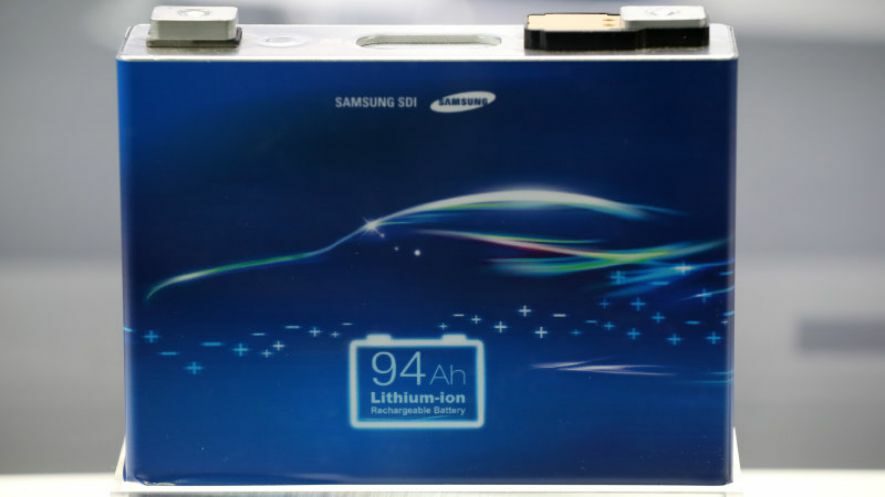 Post Pony supports overseas forwarding and label exchange services, and offers three to five days delivery time for customers who do not have stock. The package can be tracked within 24 hours after the label is printed.
Stock up at Post Pony warehouses and support FBA replenishment, along with trucking services to reduce storage costs and increase flexibility.
Here is a summary of the advantages of Post Pony
lOne-stop bids platform
lMulti-platform management, efficiency and intelligence
lMulti-scene printing, API, ERP all available
lProfessional warehousing team, broad range served
lBilingual customer service, instantly response
lTop developing team, steady system guaranteed
So, sign up a Post Pony account for free and start your journey to worry-free shipping!