Believe it or not, shoes are the most popular clothing in the world. Shoes, a necessity for people today, whether as a daily item or a fashion item, are the biggest sellers in e-commerce. However, despite being an item that is usually mailed, shipping shoes presents some unique challenges.
So, if you are a shoe retailer, finding the cheapest way to ship your shoes will save you a lot. To find the cheapest way of shipping shoes, you need to have a detailed understanding of the entire process of shipping shoes and various shipping rules.
Of course, the transportation cost of shoes depends on several factors, so it is difficult to simply summarize it into one solution and obtain a general estimate.
To find the best prices and shipping options, we should compare the prices offered by different shipping service providers and what limitations they may have.
You should also partner with a reliable shipping solution provider, such as Post pony, which can offer you discounted delivery rates and convenient, streamlined automation to make the shipping process simple, affordable, and safe for online merchants.
This article will not only show you how to ship your shoes in the cheapest way possible, but it will also show you how to pack them to keep costs down, as well as other things you may want to consider when shipping your shoes.
1. How to Ship Shoes?
Before considering "how much does it cost to ship shoes", you should first understand how to best package shoes for transportation. Organizing your shoes not only ensures that the shoes will be delivered to the customer well, but also helps you save costs.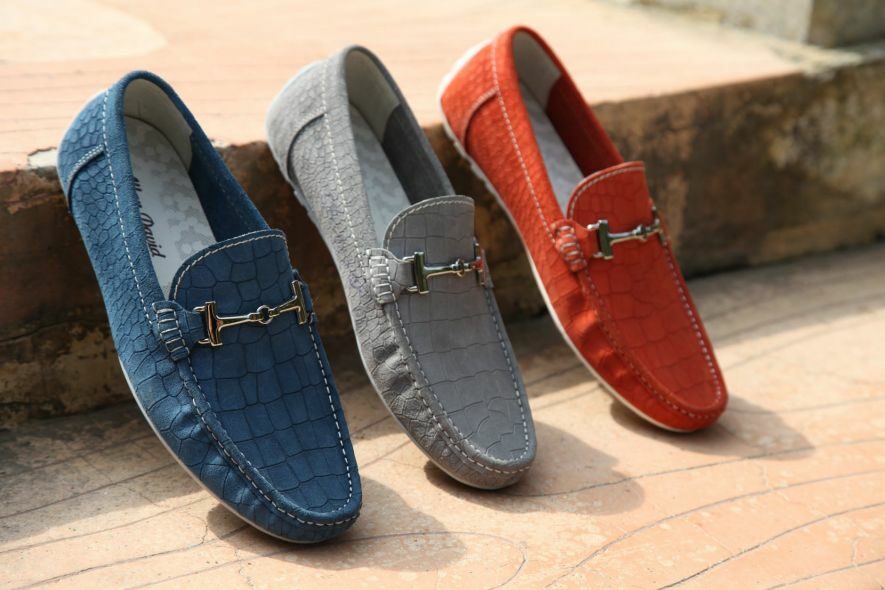 Fortunately, shoes are usually small and light, so they are one of the easiest products to pack. At the same time, they are also very strong, so they are less likely to be damaged during transportation.
So,how to ship shoes?
First of all, there are two situations, one is new shoes, the other is used shoes.
Shipping new shoes
When shipping your new shoes, use the original box (assuming you still have one) as the internal container. Shipping your shoes in their original boxes not only provides excellent protection against damage from bumps in transit, but also keeps your customers satisfied.
However, please don't simply ship them as is and hope for the best. Instead, make sure the footwear is safe inside the box. You would be wise to add some packing material, such as, paper or bubble wrap, placed in the shoe box and in the shipping box to stop the shoes from sliding from the shipping process.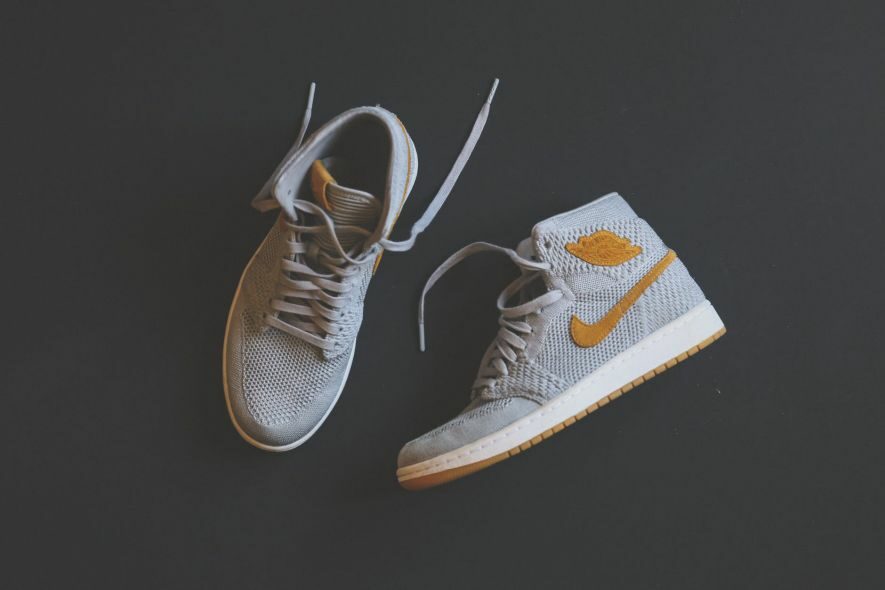 Or, if the new shoes are shipped without the original packaging box, in most cases, the bubble mailer will be able to solve the problem.Here are some tips to pay attention to:
First, fasten all buckles or other decorations so as not to catch or damage the shoes during transportation.
Second, wrap the shoes with plastic, and then slide them into the bubble mail.
Third, high heels, larger shoes or unusually shaped shoes shipped in a box would be better.
Shipping used shoes
For used shoes, you definitely want to keep them as clean and tidy as possible as well. Here, simple measures will do the trick.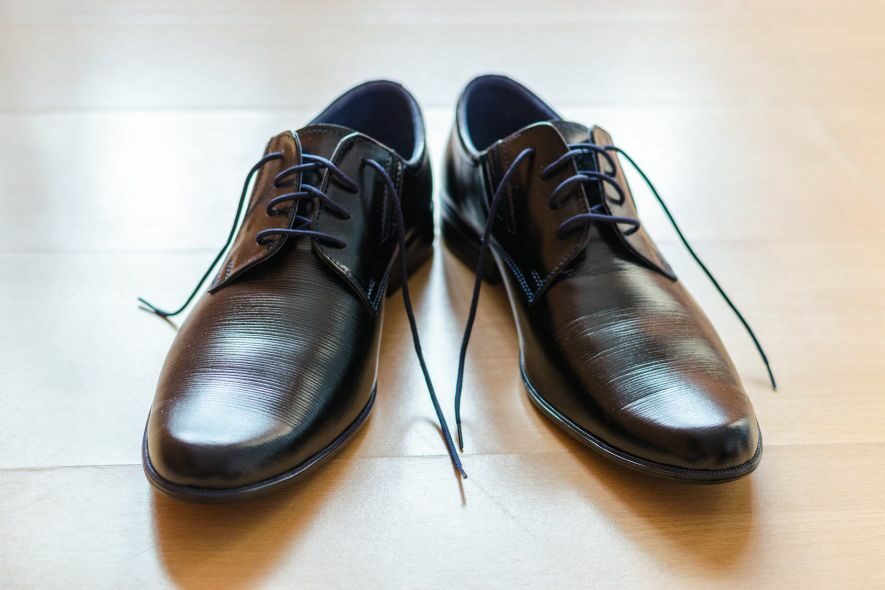 Regardless of the type of shoe, you should simply clean the surface first!
Lightly wipe the leather and plastic uppers.
Gently brush the outside of the suede shoe.
For better results, secure the laces neatly to the top or inside of each shoe.
Follow these simple steps and you will immediately ship your shoes like a professional:
Choose the right container (the original shoe box is the perfect choice), but for small, lightweight footwear,you can use some paper or bubble wrap to solve the problem.
For used shoes, clean them with a brush (or towel)) before packaging.
Remember to seal the outer container and stick the label firmly.
Choose transportation services based on the cost and the speed at which the package needs to be delivered.
If the goods are damaged or lost, please consider declaring additional shipping value for more expensive shoes.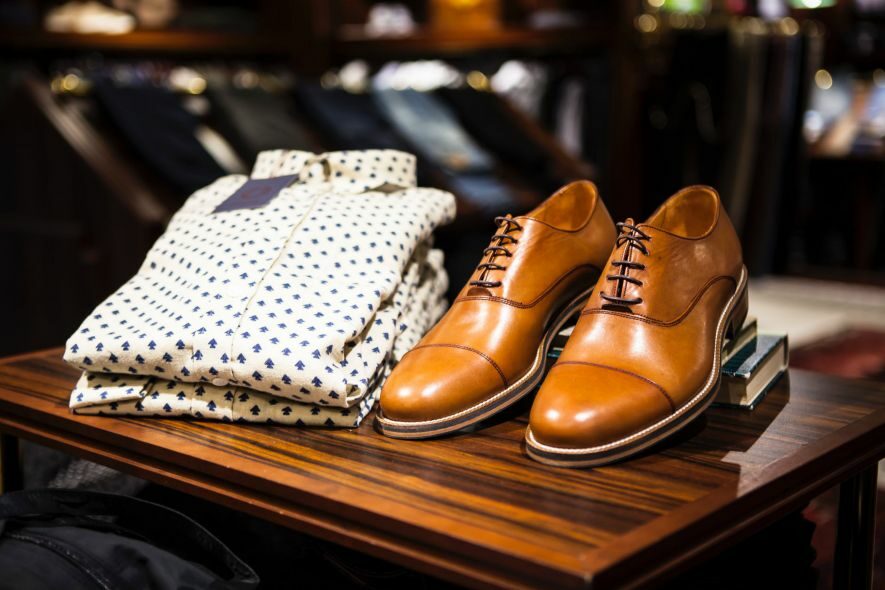 Tipsfor Packing Shoes
The shoe shipping box should be as small as possible to save shipping costs. If there is extra space, you can fill it with some cushioning materials.
If you want to provide customers with some emails, such as coupons, thank-you letters or receipts, please put them in the box too.
Remember to seal the outer container tightly and attach the label securely.
2. How Much Does it Cost to Ship Shoes?
As with any shipping service, the cost of shipping shoes usually depends on several factors: the size and weight of the packaging , how quickly they need to be delivered,shipping distance and taxes and duties.
Size and weight: many shipping couriers are based on the weight and size of the package, so you need to pay more for heavier shoe packages.
Shipping distance:whether it is domestic shipping or foreign shipping, the farther your shipping distance is, the more fees you need to pay.
Shipping service:most courier companies provide various types of delivery services, with different prices, tracking and insurance levels. If you need more comprehensive shipping services, such as complete tracking, you need to pay more fees.
Taxes and duties:if you are shipping internationally, your goods may be subject to import taxes and duties imposed by the authorities in the destination country/region. This can significantly increase the cost of shipping shoes.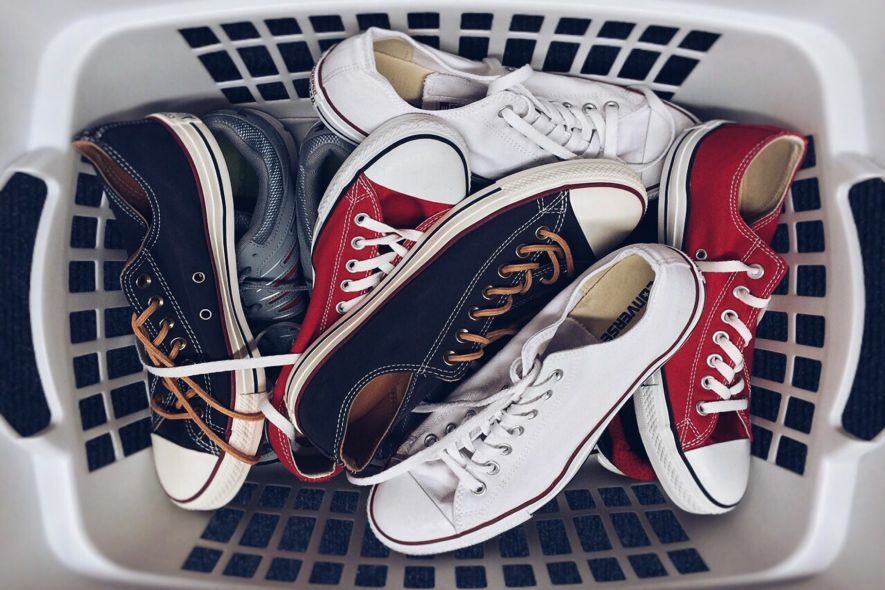 After reading the main transportation cost factors above, there is another transportation cost that needs to be considered is insurance.
Do I need insurance?Like any other packages, you may want to consider ensuring the transportation of your shoes. This can ensure that your expenses will be compensated if accidentally damaged or lost during transportation.
Most courier companies will provide some type of insurance, although you may find this limited.
3. All the Cheapest Ways to Ship Shoes
Now that we know how we need to pack our shoes for mailing and the several shipping cost factors to consider, we can compare the different shipping different couriers and service, and see which one is the cheapest and best for us!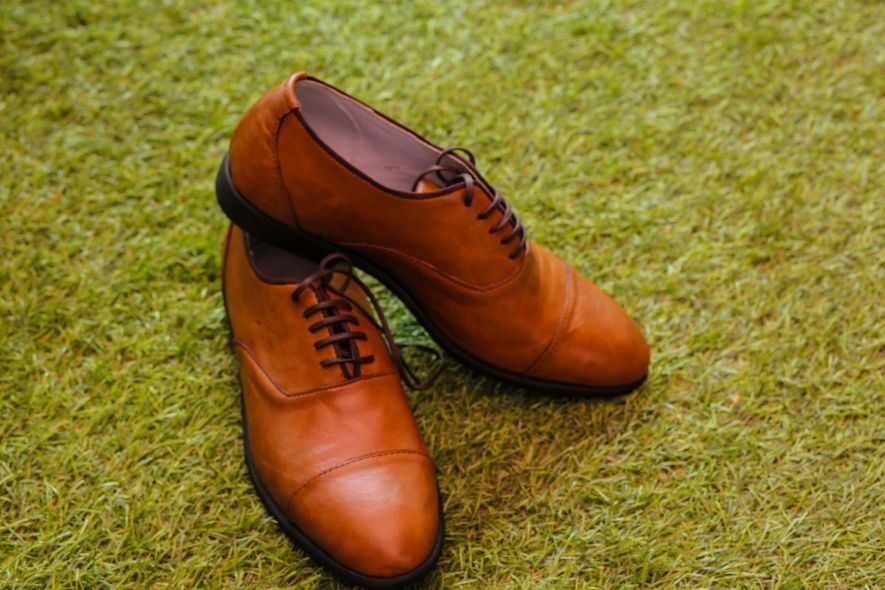 We can now take a look at the different prices of shoes delivered by these express companies. By the way ,that most people prefer the lightly packaged USPS first class option. Or you can also choose UPS ground service, which takes one to five days to deliver, depending on your destination.
The table below outlines the estimated cost of shipping shoes using different courier companies.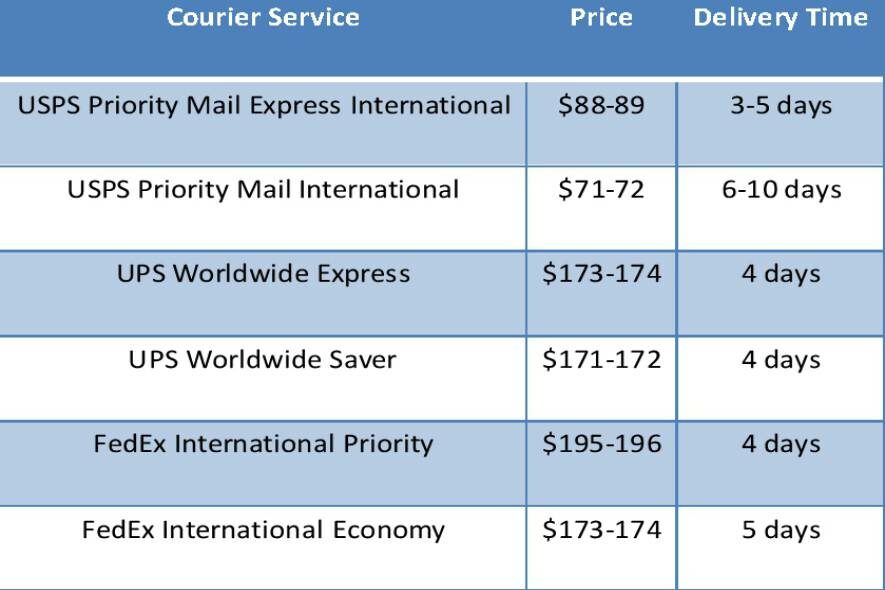 4.USPS is the Cheapest Option to Ship Shoes
Shoes are relatively small and light items, making the USPS the best choice for all major shipping carriers. Because the USPS offers affordable rates and fast delivery times, especially for smaller packages like a box of shoes.So, the USPS is the best choice to ship shoes.
So if you decide to use the USPS to ship your shoes, you can use Priority Mail shoe boxes or custom packaging to ship your shoes! But you are definitely going to need some sort of packaging to ship your shoes.
You can go to the USPS official website and order Priority Mail Shoe Boxes for free! These boxes are specifically designed for shoes and other footwear and they don't cost anything.By the way,the measure of the Priority Mail Shoe Boxes is 14.375''(L) x 7.5''(W) x 5.125''(H).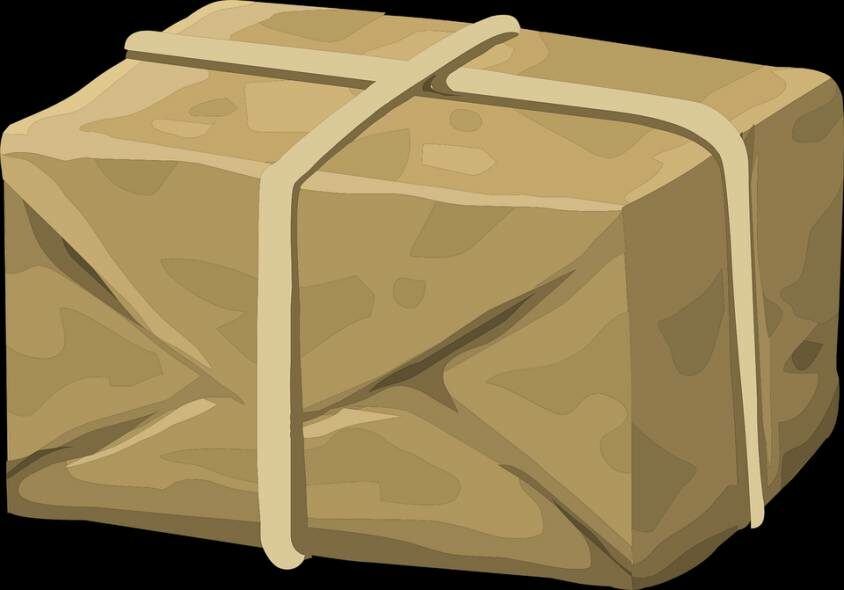 And if you are selling shoes online, you can also choose to use custom packaging for your footwear. This will not only allow you to strengthen the value of your brand, but also create an unforgettable unboxing moment for your customers. This is a win-win for any e-commerce business!
But here is a note: If you want to stick with the free Priority Mail Shoe Boxes, you will need to purchase the Priority Mail service. You must purchase the appropriate service indicated on the USPS branded mailing boxes or the USPS will charge you later!
5. Grow Your Online Shoe Business With Post Pony
With the continued popularity of e-commerce, shipping shoes have become increasingly important for online retailers to conduct transactions.
Therefore, it is important to know how to find the cheapest way to ship shoes and understand the best practices for how to safely deliver footwear orders to customers.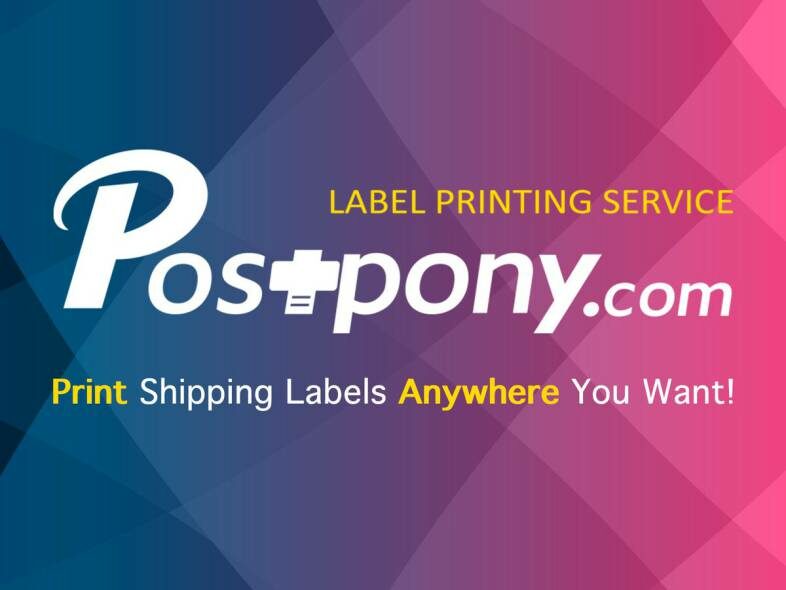 If you are looking for the best way to transport shoes, please register for a Post Pony account. In this way, you can easily mail shoes from the United States to the world, and ship them to customers all over the world at a cheaper price.
Post Pony is a one-stop platform provides discounted shipping and oversea warehousing services in United States. Headquartered in Los Angeles, with warehouses in Los Angeles, New York, New Jersey and Portland, and branches in Beijing and Shenzhen.
By integrating multiple channels and developing an order management system, an extensive logistics network has been established. Ensure low operating costs and excellent customer experience.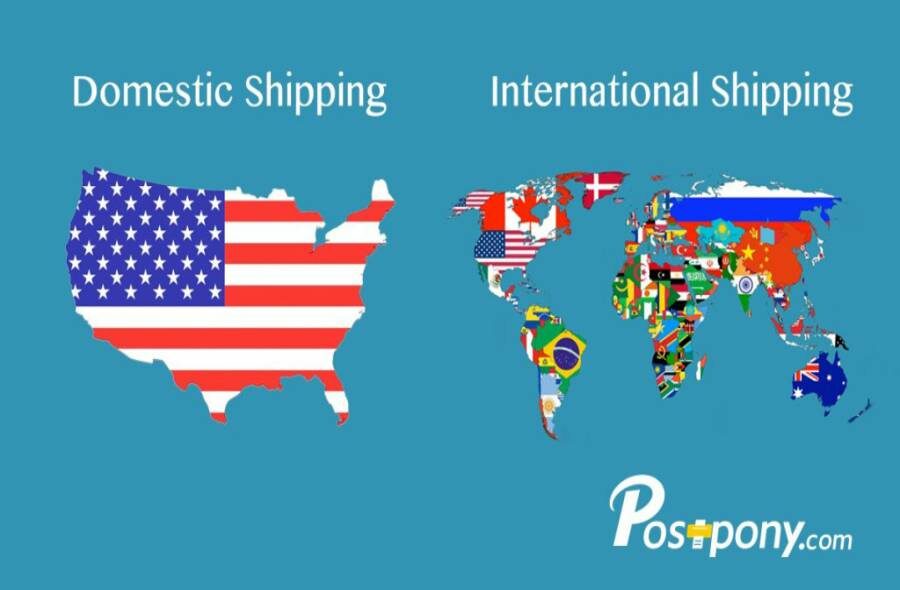 And Post Pony is the official partner of USPS, providing a large number of express discounts and online printing of express waybill services.Post Pony prints USPS shipping label discounts with greater commercial rates for business users; And Post Pony features are designed to be more simplified and easier to use;Using Post Pony to print the express waybill online, you do not have to go to the store to queue up to fill out the form and pay. While enjoying the professional express service, you will also enjoy the huge discounts that Post Pony provide.
Moreover, Post Pony is a completely self-service online mail platform. With online ordering platform Post Pony, you can print USPS, FedEx and UPS Express waybills online.
It can be used in the United States, the United States to countries and regions around the world, and the United States to China. Compared with the official USPS store, it will have a discount of 40% to 60%. Shopping agents, international students, e-commerce small business owners and American travelers all use it.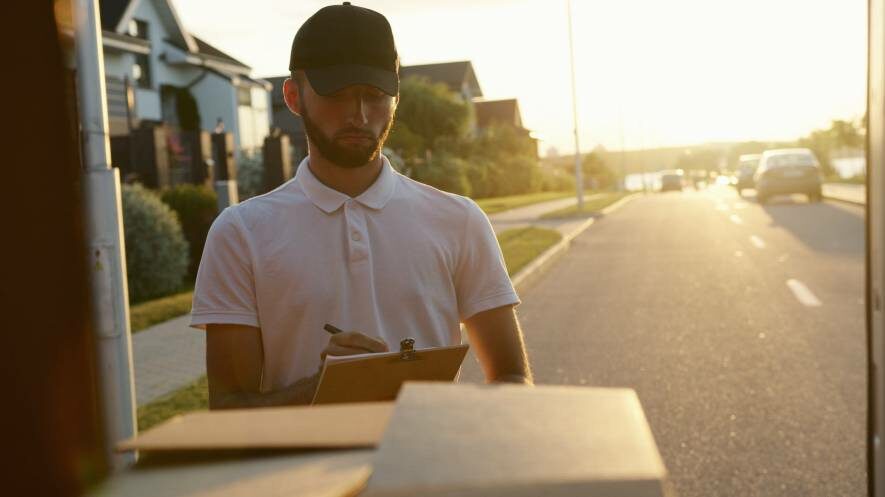 To ship in the U.S., please use Post Pony, which will help you save money, time and reliability.
We support freight consolidation and door-to-door pickup services by opening our Los Angeles and New York warehouses. Benefit from our technical team to implement online print services, batch order print services, API docking and logistics functions in the EPP integration.
If you are an online retailer, it is also suitable to use Post Pony to mail your goods, because post pony provide an all-in-one, one-stop solution for e-commerce, including order fulfillment, inventory management and online label printing services through integration with popular platforms and EPR software.
Integrating multiple platforms, with order synchronization, inventory management, online label printing and more, Post Pony enables integrated fulfillment services and efficient, highly discounted, door-to-door local delivery.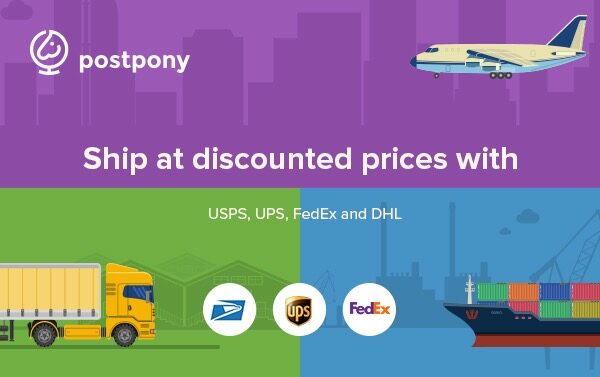 One click to upload, quote and print labels for various logistics channels, more suitable for uniform specifications but with multiple addresses.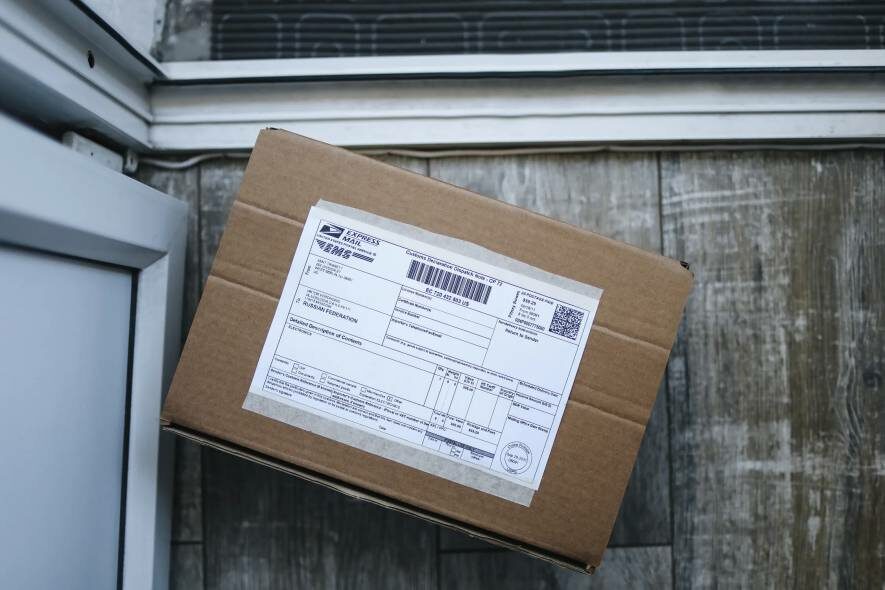 Helping enterprises connect with all available logistics channels, through API docking and ERP integration, ensures stability, simplicity and efficiency.
Helping enterprises connect with all available logistics channels, through API docking and ERP integration, ensures stability, simplicity and efficiency.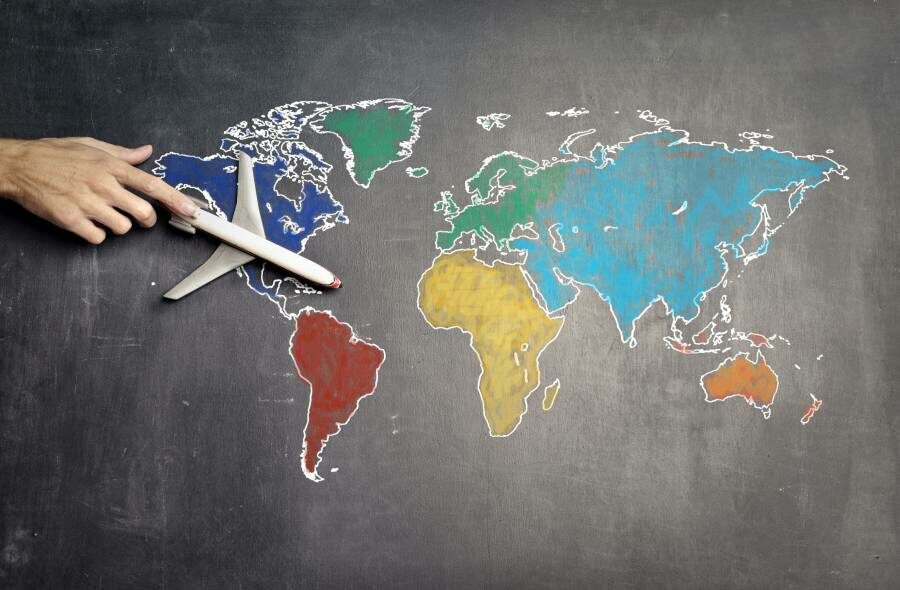 Here is a summary of the advantages of Post Pony
One-stop bids platform, online label printing
Multi-platform management, efficiency and intelligence
Multi-scene printing, API, ERP all available
Professional warehousing team, broad range served
Bilingual customer service, instantly response
Top developing team, steady system guaranteed
So if you need to mail shoes from the US, please contact us to place an order!