Who We Are
PostPony is a comprehensive and diversified one-stop cross-board logistics solution platform supporting global express service, e-commerce solutions, and warehousing, and logistics services.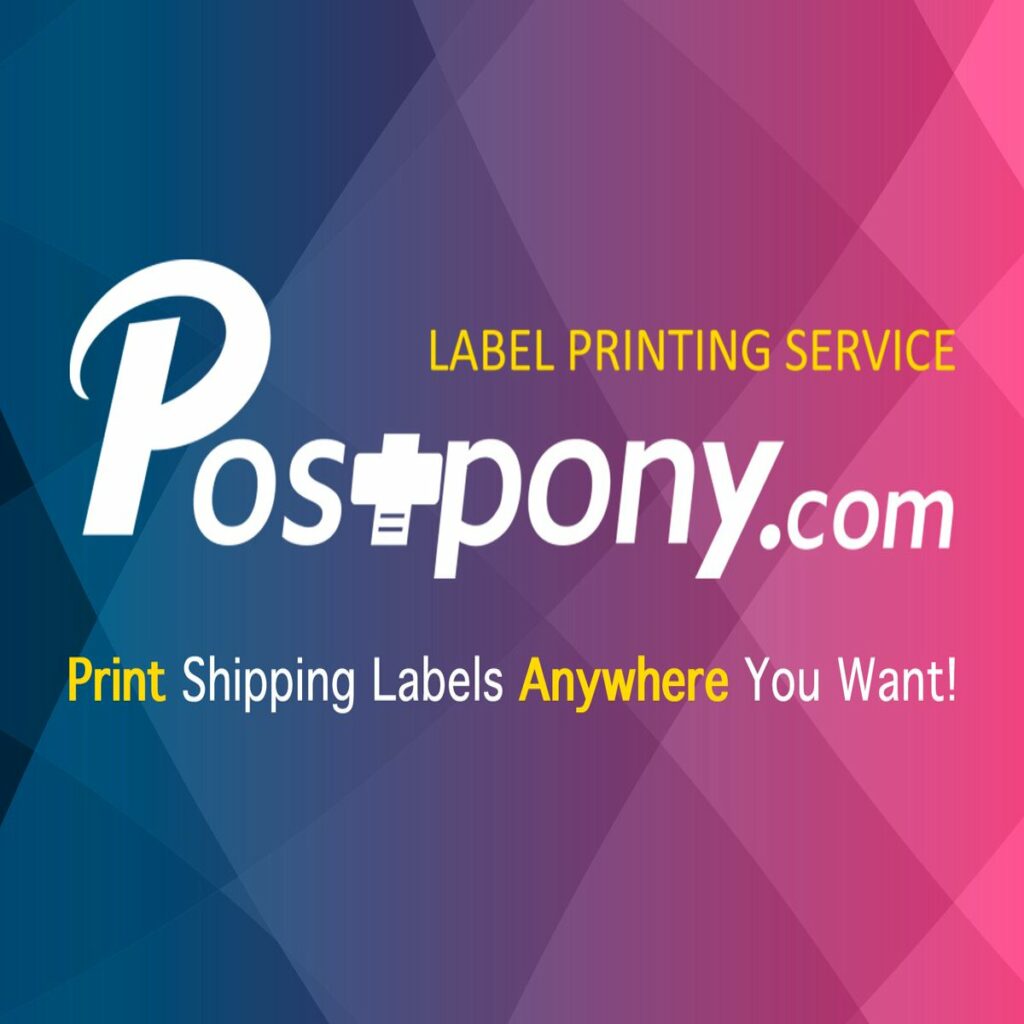 Being an official partner of the three major carriers in the U.S. (USPS, UPS, and FedEx), we're able to provide you with significant discounts on postage and the handy online label printing service, which enables you to avoid lining up at the post office and filling out all kinds of forms by hand and focus on what you do best.
We also offer pickups across the United States. As your considerate e-commerce friend, PostPony helps you save time and money on shipping while reducing postal errors.
Featuring significant discounts on shipping rates, free label printing service, exceptional service, and easy-to-use, PostPony was born to help businesses worldwide, regardless of size, simplify, improve and enhance the shipping process.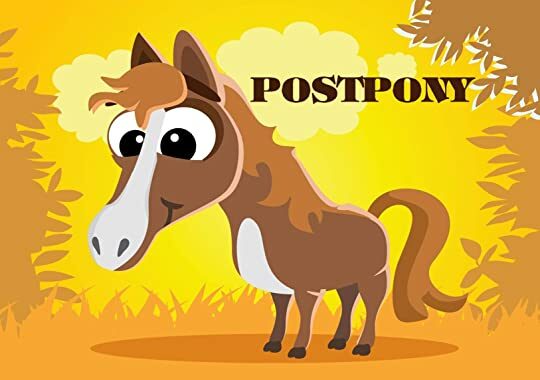 What We Do
Express Service
PostPony provides domestic and international express services for purchasing agents and forwarding companies, e-commerce sellers, and logistics corporations by integrating with USPS, UPS, FedEx, DHL, etc.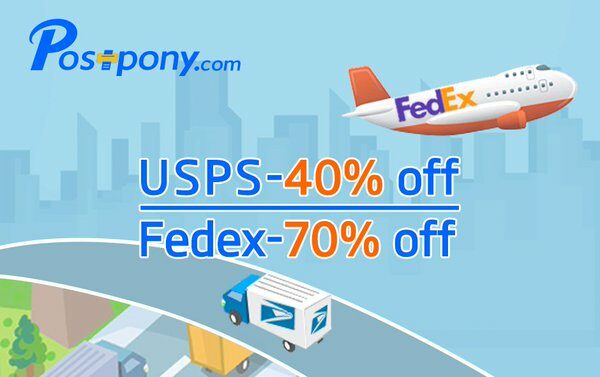 Moreover, we support freight consolidation and home pickup services by launching Los Angeles and New York warehouses.
Benefits from our technical team, realizing the empowerment of logistics in online printing service, bulk order printing service, API docking, and ERP integration.
Online Label Printing Service
PostPony integrates major carriers in the U.S., including USPS, UPS, FedEx, and DHL into its online platform, to support printing labels online. With PostPony, you can print labels and schedule pickups from the comfort of your desk and make shipments at significantly discounted rates.
Ecommerce Platform
Integrating with multi-platforms and combining functions of order sync, order management, inventory management, online label printing, PostPony realizes all-in-one fulfillment service and door to door local delivery in an efficient way.
Why Us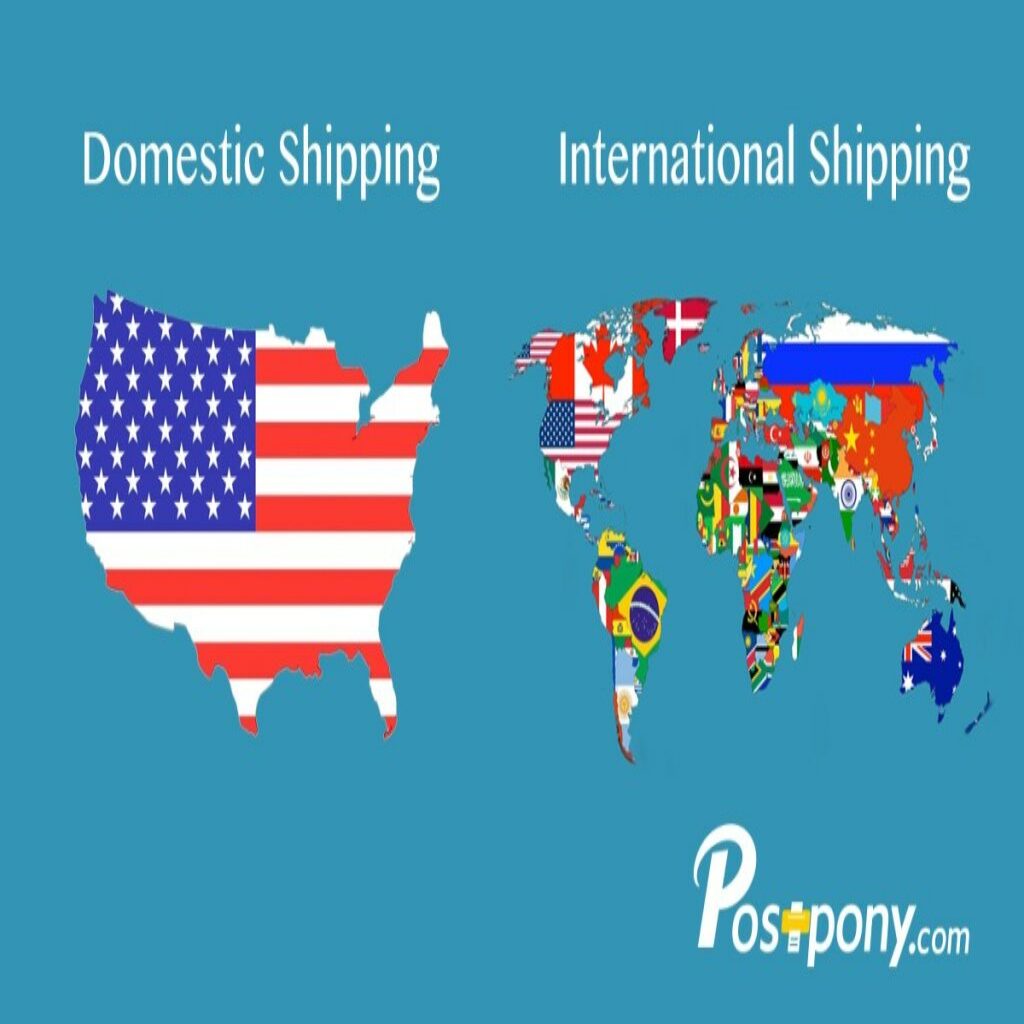 As one of the leading providers of internet-based shipping solutions for e-commerce businesses of all sizes, PostPony provides: Massive discounts on USPS postage, label printing services, including USPS, FedEx, and UPS shipping labels, and order management services.
With PostPony, you won't have to queue in the post office and fill out forms required. Moreover, we offer free pickups at your homes or offices across the United States.
Mailing packages through PostPony saves you much money, time, and energy. The reasons are as follows:
Cost-effective: We offer premium service alongside huge discounts on shipping rates, and the label you create via PostPony is the same as the one you print at the counter;
Time-saving: Instead of going to the post office, printing a label from the convenience of any computer with internet access is indeed a time-saving solution;
Energy-saving: Schedule a pickup directly after generating a label via PostPony is everything you need to do. By the way, USPS offers free pickups right from your doorsteps.
Our Vision/Our Horizon
We're on a mission to navigate technical complexities of logistics and tear down the last barrier for business to go global – international shipping, so our clients can focus on retaining new customers and growing their businesses.
PostPony powers everything leading up to the moment of delight when a package arrives in the consumer's hand. We've already saved our clients tens of thousands of hours, and we're still progressing.